Guilty family secrets and sinister furniture, the perils of the bar-room pick up and the alienation of the morning after, a challenge to the food chain and an unfortunate medical condition – and various methods for disposing of bodies – in this sinister selection of shorts.
LET ME IN
(Dir: Max Dawiczewski, Wri: Ed Thwaites, Prod: Tobias Jones, Cast: Nadia Dilamy, Garth Maunders, James Oliver, UK, 2017, 9 min 42 sec)
Sam struggles to forget her previous relationship while her new boyfriend moves in. One night while they are making love, Sam's ex breaks into her house…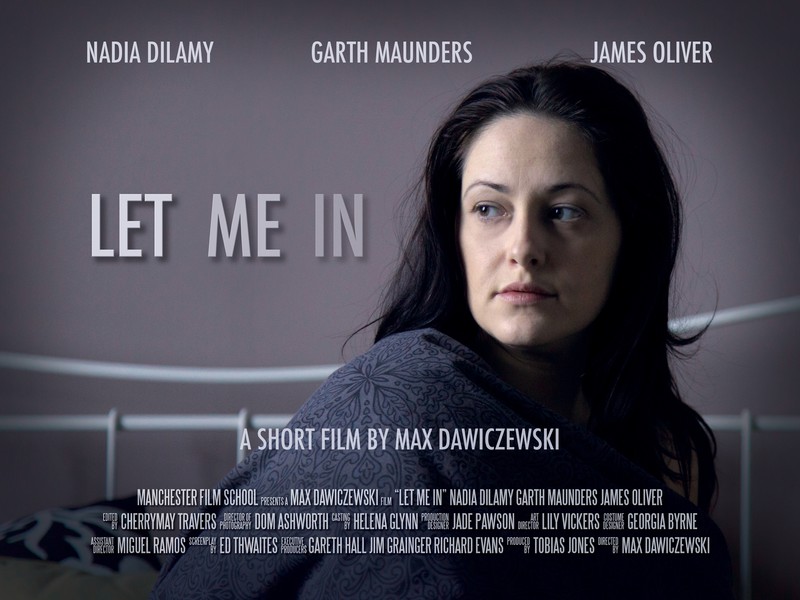 STUDDED NIGHTMARE                         MANCHESTER PREMIERE
(Wri / Dir / Prod: Jean-Claude Leblanc, Prod: Jason-Ross Jallet, Christian Racine, Canada, 2016, 9 min 20 sec)
When J.-F. is inexplicably drawn to the chair in which a man committed suicide, style isn't the only thing the leather antique brings to his home.
THE SHEPHERDS OF ANGEL FIRE
(Wri / Dir / Star: Austin Rising, Prod: Clarity Mills, Damian C King, USA, 2016, 6 min 46 sec)
A mysterious young man runs a self-made crematorium in the middle of the desert. He's about to have a visitor.
ALL YOU CAN EAT
(Wri / Dir / Prod: Jose Manuel Perez Dominguez, Paulina Galindo Figueroa, Mexico, 2017, 7 min 44 sec)
Tommy is a tiny chicken living a normal life – until the farmer kills his mother. Consumed by hatred, hell-bent on revenge, he leads a revolution..
FACE
(Wri / Dir / Prod: Luke Tierney, Wri / Star Henry Nixon, Prod: Michelle Hardy, Australia, 2017, 12 min 36 sec)
James needs to get to the pharmacy by midnight. It's 11:35. Unfortunately, the only person who can drive him there is his weird neighbour, Steve.
FRAGMENTS
(Wri / Dir / Prod: Lucas Vossoughi & Artur Golczewski, Austria, 2016, 10 min 50 sec)
A young woman awakens next to a man, who, while not unfamiliar, still seems strange and sinister to her.
ANSWER ME             MANCHESTER PREMIERE
(Dir: Marco Antonio Barajas Morales, Prod: Helena Medina Lomelí, Mexico, 2017, 13 min 2 sec)
Mr. Leonel is a coroner. His life has become repetitive and lonely. But a cellphone call is about to change all that…
BUT NOT OF WATER
(Wri / Dir: Charlotte Zweers, Belgium, 2017, 14 min)
Caroline is attracted to the mysterious Marco. After a date they go to his house and start a sex game that looks harmless at first sight. Soon, however, Marco shows a dark side and a strange obsession from his past.
THE VEILED                             REGIONAL PREMIERE
(Wri / Dir / Prod: Joshua Long, Prod: Jose Prabowo, Cast: Val Lehman, Monette Lee, John E. Regan, Australia, 2016, 12 min 45 sec)
As a daughter grinds away as caretaker for her father she discovers some memories are best left hidden under the veil of dementia.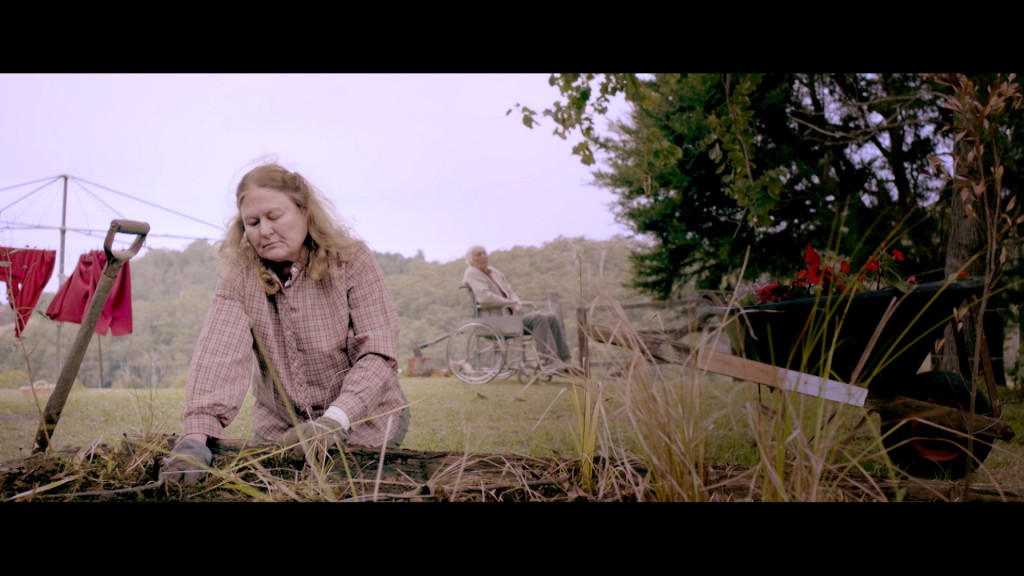 Showing Saturday at the International Anthony Burgess Foundation at 6.30pm. Buy tickets here or pay at venue.
TO BUY TICKETS FOR ALL SCREENINGS AND EVENTS PLEASE GO TO THIS EVENTBRITE PAGE.