Wednesday 25th OCTOBER, KINOFILM Festival presents KINO SHORTS 73
Doors open at 6.30pm, programme apx 7.00pm (please be early to guarantee your seat)
Kinofilm is pleased to announce the next event in our autumn season of KINO SHORTS Northwest Short Film showcase and networking event, taking place WED 25th October. We will once again be back at our favourite venue, Mini Cine located at Ducie Street Warehouse.
Kino Shorts is a programme of new short films from mainly local and North West filmmakers. The event will take place in two sections each followed by Q&A's with the directors of the films featured in each section. There will be allocated times for networking and drinks at the bar during the intermission and after the show and will be the perfect opportunity to meet with the filmmakers directly to discuss the films and explore opportunities for future collaborations. A limited number of tickets are now available. Purchase soon to guarantee your place.
This month's Q & A sessions  will be hosted by Jason Wingard, director/producer/writer and TV Film Production at ITV whose award winning productions have often screened at KINOFILM FESTIVAL. Jason is also a very kino patron of Kinofilm and we are pleased to have him back to host this month's Q&A.
KINO SHORTS 72 PROGRAMME DETAILS  – OCTOBER 2023.
LIMITED TICKETS ON SALE FROM FRIDAY 20TH OCTOBER AT 18.00
FULL PROGRAMME DETAILS BELOW
PART 1
TOO MUCH
Dir / Wri: Giles Gough, Pro: Samantha Fisher / Kay Walker, UK, 2023, 4:14 mins
Ellie just wants to study for her big exam, but her rather controlling girlfriend has other ideas.
THE SNOGGING SCENE
Dir / Wri: Ross Cawton / Ian Kay. UK, 2023, 4:45 mins
Two gay actors attempt a 'Snogging scene ' – comedy.
MAN OF THE HOUSE 
Dir / Wri: Daniel Elkin, Pro: Clare McCahery, UK, 2023, 15 mins
Chloe and Tash spend the night away at a cabin in the Irish countryside. But their night takes a turn when the handsome yet creepy Airbnb host knocks on their door in the night.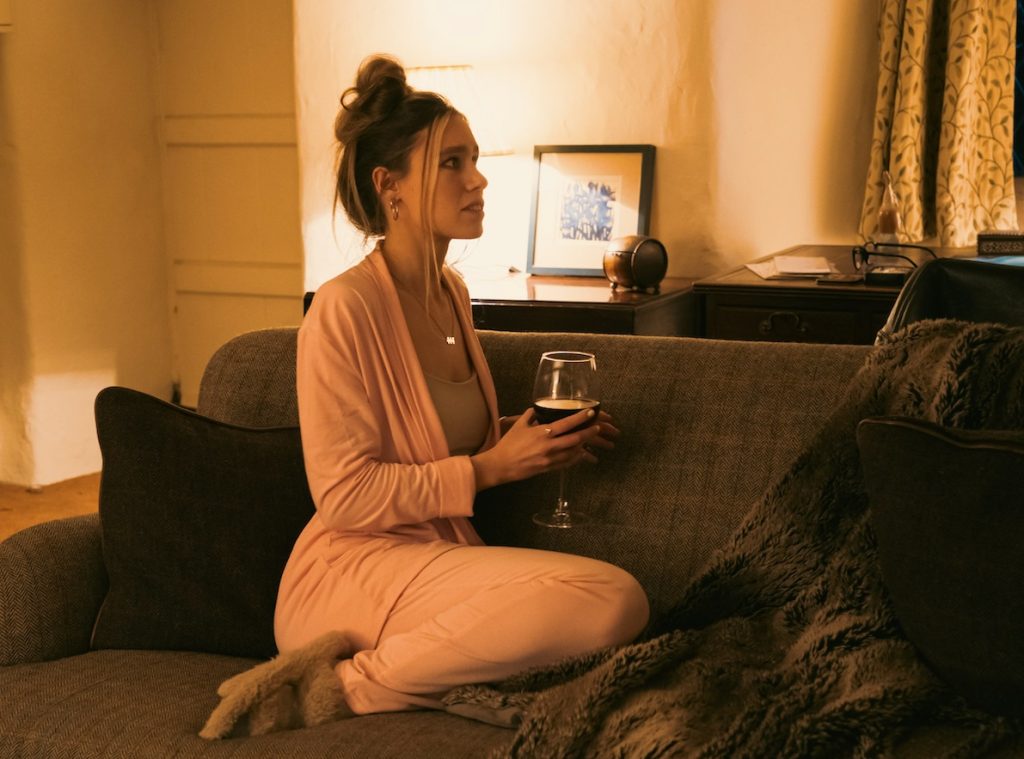 ANNA MAGEE'S WILD RIDE
Dir / Wri: Ava Bounds, UK, 2023, 1:35 mins
A teenager, on the cusp of adulthood, flies through life. Literally.
LOVE DEATHS & LIME GREEN DRESSES
Dir / Wri: Jack Huddleston, Pro: Ash Birks, UK, 2023, 10 mins
Sheila finds a box of letters detailing her late husband's decades long affair. At a crossroads and with no answers Sheila traverses this painful revelation as anyone would with a trip to Blackpool.
SPEAKER
Dir / Wri / Pro: Alan Hamwan, Iraq / Liverpool, 2022, 7 mins
A disabled grocer goes to work as usual. On the way, he sees several men taking a girl to kill her. The grocer tries to save her life
Part 1 – 45 mins Q & A FOLLOWED BY NETWORKING BREAK
PART 2
THE QUANTUM TRAVELLER
DirWri / Pro: Hinry Lau, UK, 2023, 6:40 mins
Through layers of time, "Quantum Traveler" explores themes of identity, memory, and the profound effects of early-onset dementia on the life of a brilliant scientist.
DANCING DREAM
Dir / Pro / Wri: Helder Rock, UK, 2021, 5:40 mins
Experimental film about a disabled girl that wishes to dance and faces her fears.
OH NO GUANO
Dir / Pro / Wri: Dan McGee, UK, 2023, 6:30 mins
A gentleman gets terrorised by a bird en-route to a formal job interview.
A VACANCY
Dir / Wri / Pro: John Mackender, UK 2021, 12:21 mins
At a job interview for a high-end finance job, the applicant's unsavoury past deeds are unexpectedly unearthed by his interviewer.
3-POINTER
Dir / Wri: Theo Kaufman,  Pro: Aleksandra Spolnik UK 2023, 8 mins
A teenager meets his cousin for a game of basketball, but learns a life lesson when family conflict takes over the court.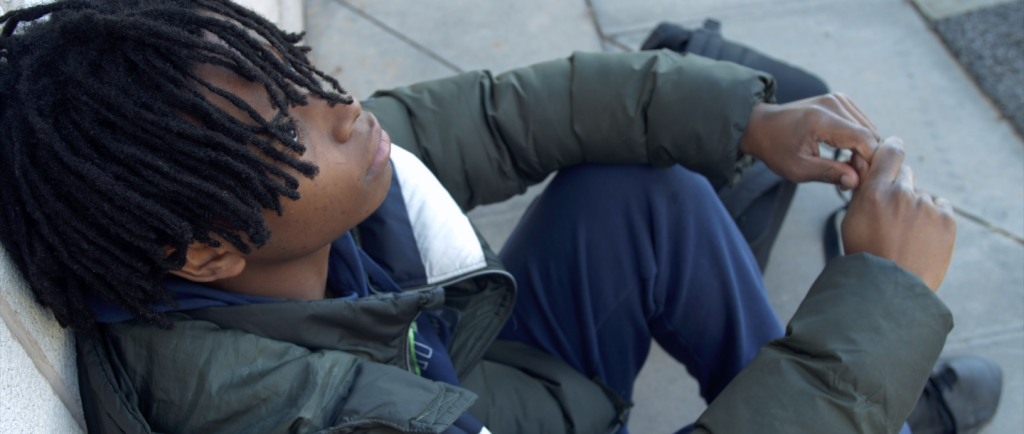 DEAD ED
Dir / Wri: Paul Mortlock,  Pro: Ed Davis, UK 2023, 5 mins, with John Henshaw, Paula Wilcox
An old married couple discuss life, death and gammon. What if a theory can be disproven, can you dodge death? Or are you just smarter than a leading psychiatrist…? In the end brown sauce will cover up the taste of any bad meal.
Part 2 – 44 mins – followed by Q&A
Final networking break at the bar 10 – 11.
Tickets on Sale from Friday 20th October. Available from 18.00 on Eventbrite!🎞️🎥
Come early and enjoy an early evening meal or snack from a great range of food available at the bar or in the venue restaurant. Receive 15% discount when you show your Kino event e-ticket.