The award winners short film programme from Kinofilm 2016  is now available to book for your festival or screening venue. We can supply the programme on high quality Blueray, please contact us for more information.
Kinofilm Manchester International Short Film & Animation Festival premiered the 2016 Festival Award Winners programme as part of the Film Club screenings at the Whitaker Musem and Art Gallery in Rawtenstall, Rossendale – (on 16th Nov). The programme features 10 winning films (UK and International) that scooped the awards at this years festival.
Included is the 2016 Oscar Winner for best live action short film 'S T U T T E R E R' directed by Benjamin Cleary.
We are now offering this out as a touring programme to cinemas and venues on Blueray. If you run a venue and are interested to show the programme at very favourable rates, please get in touch with the Festival Director for more information about this and other touring programmes available (johnw "AT"kinofilm.org.uk).
The screening took place at 7.30pm with a pre-screening meal offered from 6.30pm. Full details direct from
The Whitaker.
Full programme details here:
Part 1.
CRACK  – Best Comedy Short
Dir: Peter King
UK, 2015 (11m 30s)
A new craze is taking over the streets of London. With fights, street deals and territorial warfare growing ever more dangerous, it won't be long until underground conker fighting is out of control
SUMMER'S GiFT  – Best Made In Manchester
Dir: David Whitney
UK, 2015 (21m)
During the summer of 1943, a drifter arrives at a lonely farm in rural England. He develops a close bond with the farmer's young and impressionable daughter that will change both their lives forever…
THROW ME TO THE DOGS  – Best Made Up North
Dir: Aaron Dunleavy
UK, 2015 (12m)
A troubled teenage boy, growing up in a dreamless wilderness and isolated from those around him, is stripped of his dignity as his father abandons him for the outside world which he is trying to retreat from.
RED DUST  – Best Documentary Short
Dir: Ilona Kacieja
UK, 2015 (16m 30s)
An exploration of the former site of the Ravenscraig Steelworks in North Lanarkshire, Scotland.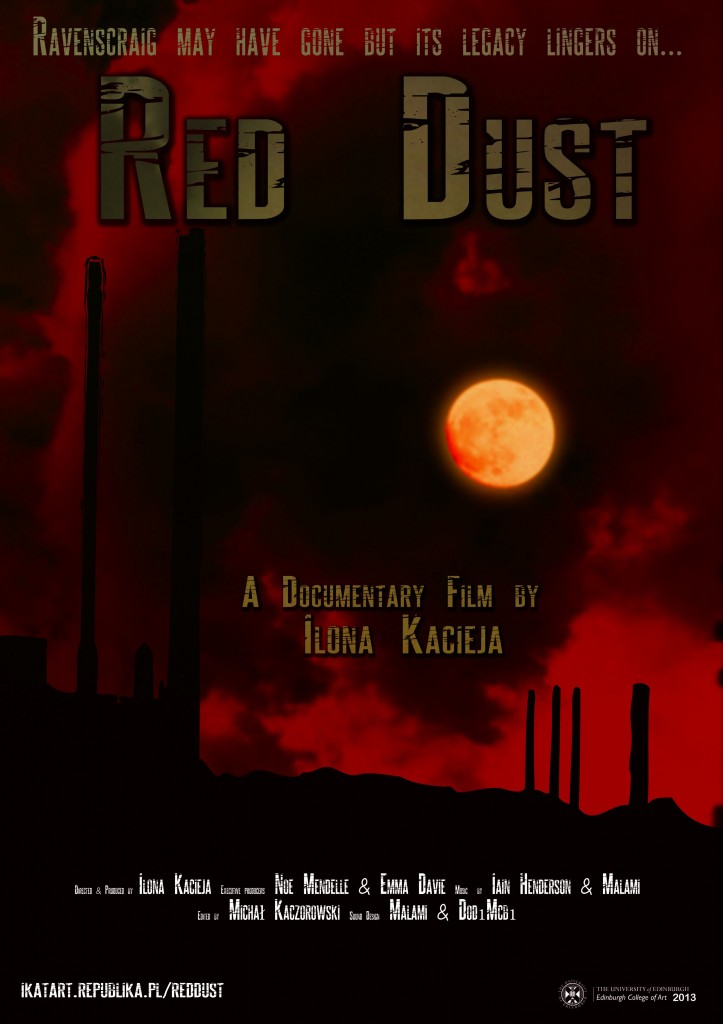 S T U T T E R E R  – Best British Short
Dir: Mathew Jeffrey
UK, 2015 (13m)
An online relationship helps a lonely typographer mask his acute speech impediment…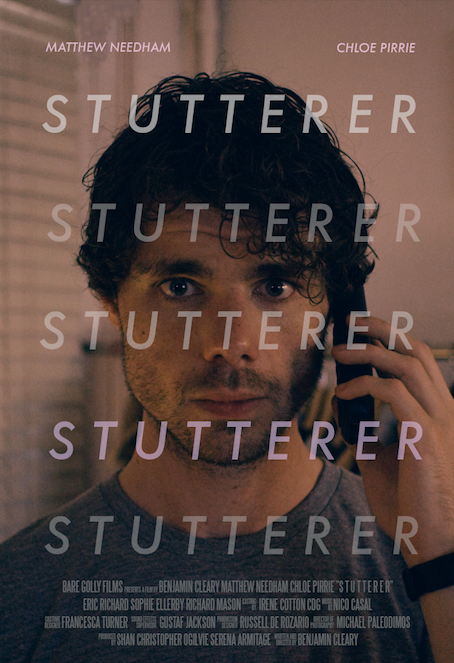 Part 2
LISTEN  – Best Women in Film Short
Dirs: Rungano Nyoni & Hamy Ramezan
Denmark/Finland, 2015 (12m)
A foreign woman in a burqa brings her young son to a Copenhagen police station to file a complaint against her abusive husband, but the translator seems unwilling to convey the actual meaning of her words.
BETWEEN BLACK AND WHITE  – Best Script
Dir: Socrates Alafouzos
Greece, 2015 (15m)
An inner journey to find the suppressed childhood self
WRAPPED  – Best European Short
Dirs: Roman Kalin, Falko Paeper & Flo Whittman
Germany, 2015 (4m)
Mother Nature reclaims the Earth.
SCHEHERAZADE  – Best International Short
Dir: Mehrnoush Aliaghaei
Iran, 2014 (15m)
An unseen man behind the camera asks a series of auditioning actresses to share their darkest secrets. How much are they willing to share? And what is this really about?
A SINGLE LIFE  – Best Animation
Dir/Writ/Anim: Marieke Blaaw, Joris Oprins, Job Roggeveen
Netherlands (2m 30s)
When playing a mysterious vinyl record, Pia is suddenly able to time travel through her life.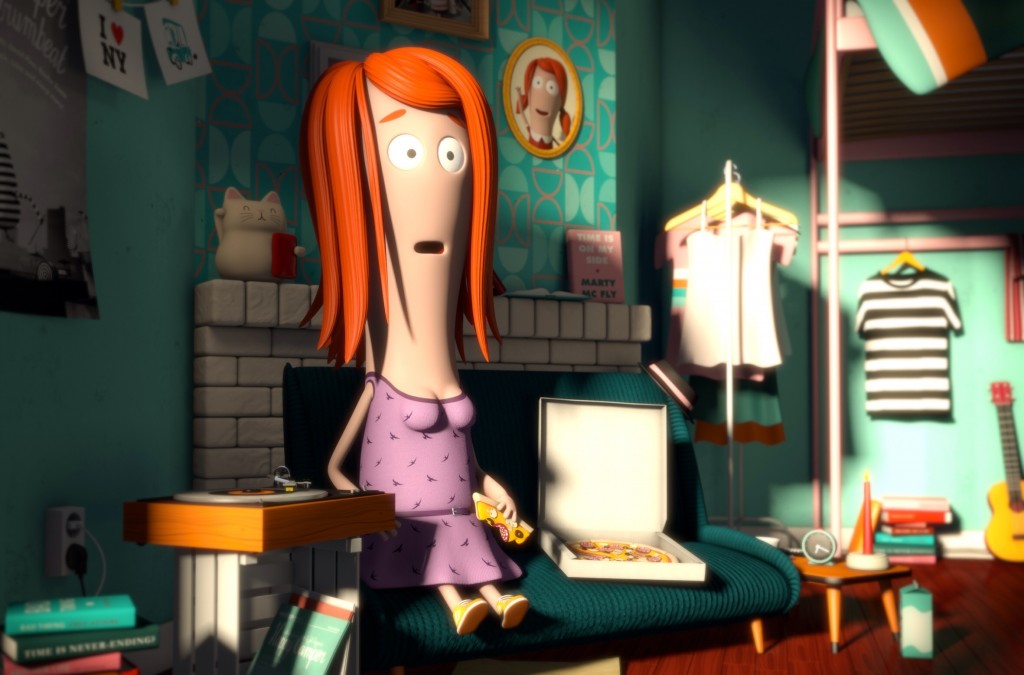 Programme length 1hr 53 mins