(Please Note the venue has changed from GOODSTOCK to NIAMOS Screen 2)
Advisory Cert 15
Sat 1st Dec 2.00
NIAMOS 2, Chichester Rd/Warwick St, Manchester M15 5EU
THE HOUSE
Dir: Giulia Gandini, Prod: Ibrahim Kamel, Wri: Charlie Tidmas, Cast: Josie Kidd, Ava Emery
UK, 14 min 48 sec
A house stands aside from all the others, surrounded by legends and myths. Ophelia, 11 years old, decides to enter: what awaits on the other side of the door is nothing like she would have expected.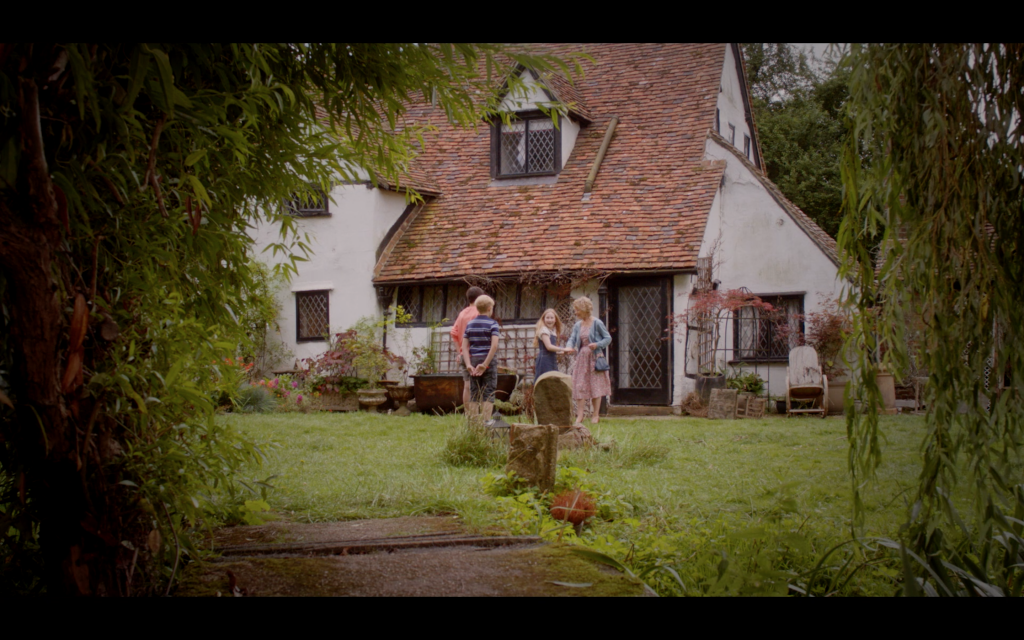 THIRST
Dir / Wri: Eoin Maher, Cast: Aaron Lee
UK, 8 min 30 sec
A gay man leaves another disappointing hook up and wonders why he feels so alone. Maybe it's everyone else. Maybe it's him.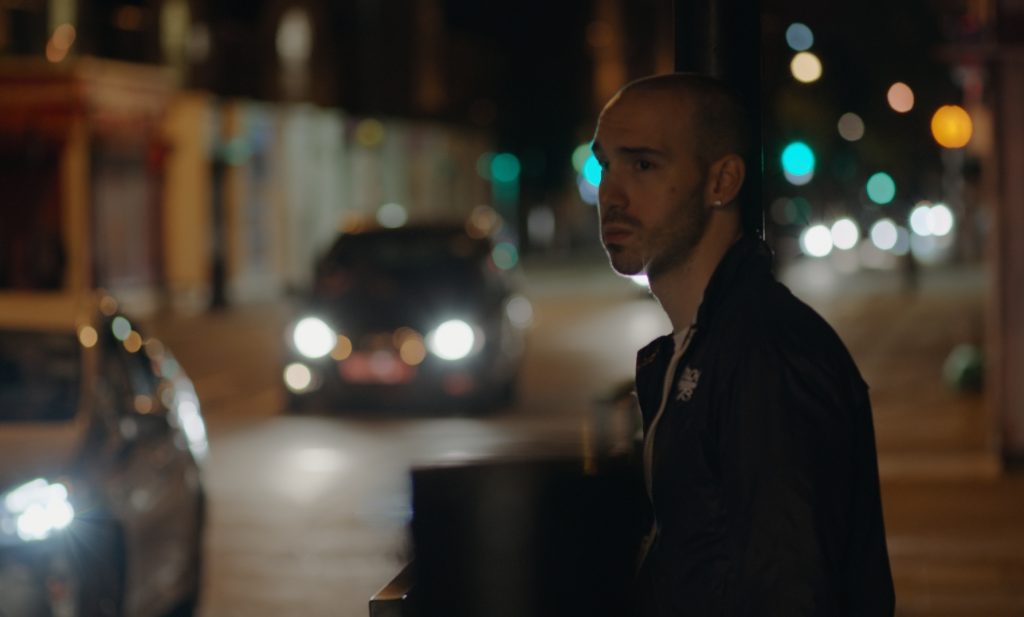 CALLING HOME (Also Screening in UK Women In Film)
Dir / Wri: Megan K. Fox, Prod: Paul Romero Méndez, Cast: Natalia Kostrzewa, Aaron Taylor
UK, 2017, 19 min 40 sec
Dorota moves to London with dreams of becoming a fashion designer, but her path is altered by an abusive relationship.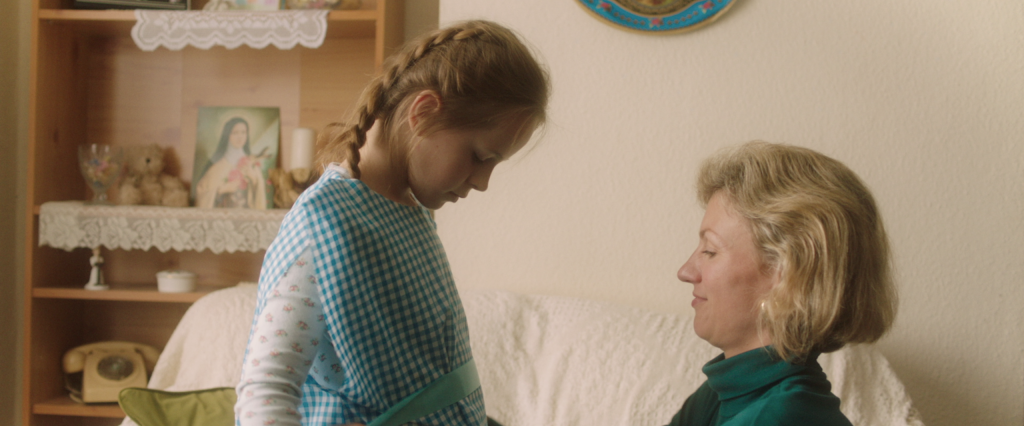 HIDING (Also Screening in British Programme One)
Dir / Prod / Wri: Harry Roth, Cast: Sara Dee, Wes Dalton
UK, 2018, 7 min 24 sec, Cert 15
An ambitious wildlife photographer is driven to extreme measures as she attempts to uphold the peace and tranquility of her prized birdwatching spot.
HEART'S EASE (Also Screening in British Programme Three)
Dir / Prod / Wri: Jassa Ahluwalia, Prod: Olly Fawcett, Cast: Scott Chambers, Ramanique Ahluwalia, Hayley Carmichael
UK, 2018, 14 min 45 sec
A shy teenage outcast strikes up an unlikely school romance with a cool new girl from America. But their blossoming relationship hides a dark secret.
SIE
Dir: Anton Thykier, Prod: Andrew Oldbury, Wri: Christian Bengtson, Cast: Julia Malik, Lola Fuchs, Jacqui-Lee Pryce, John Wallis
UK, 17 min 54 sec
When confronted by her daughter's lifestyle, Charlotte must consider the choices she made in her youth and the life that has passed her by.
TOP 10 PLACES TO VISIT IN SAO PAULO (Also Screening in  LGBT.)
Dir / Wri: Akira Kamiki, Prod: Sofia Wickerhauser, Guilherme Andrade, Cast: Esteban H Esquivel, Clayton Nascimento, Igor Armucho
Brazil, 2018, 13 min 40 sec, Cert 15
The very best places to visit, take photos and fall in love in São Paulo!
TRT: 96 min 41 sec.