There's familial loyalty and filial frustration, manipulative mothers and absentee fathers, traumatic memories and concrete metaphors, voices in the head and doubts in the mind, fitting memorials and magical exits in our selection of the best new American Independent shorts.
Advisory Cert 15
Monday 26th November at 6.00pm
NIAMOS sc1 (Nia Cultural Centre), Chichester Road, Warwick St, Manchester M15 5EU
NORTH & NOWHERE
North West Premiere
Dir / Prod / Wri: Scott Ballard, Prod: Molly Preston.
USA, 2017, 11 min 30 sec 
A girl, a gun and a last chance.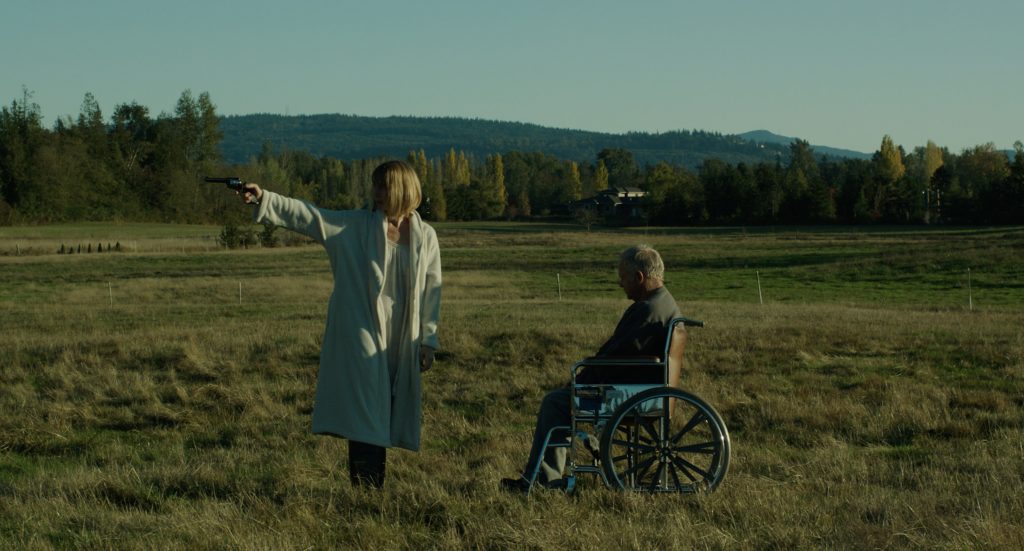 WONDERLAND
UK Premiere
Dir / Wri: Tiffanie Hsu, Prod: Pin-Chun Liu, Domenica Castro.
USA, 2017, 14 min 18 sec
Twelve-year-old Adeline Tang struggles to navigate America's adult playground and keep her mother's gambling under control, all for the promise of that perfect family Christmas.
A FUNNY THING HAPPENED TO KELLY AND TED            
Manchester Premiere
Dir / Wri: Jason Manella, Prod: Dana Brunetti, Lisa Barrett McGuire, Paul Rowe.
USA, 2017, 6 min
If we continually listen to the voices in our head, we'll eventually be driven mad.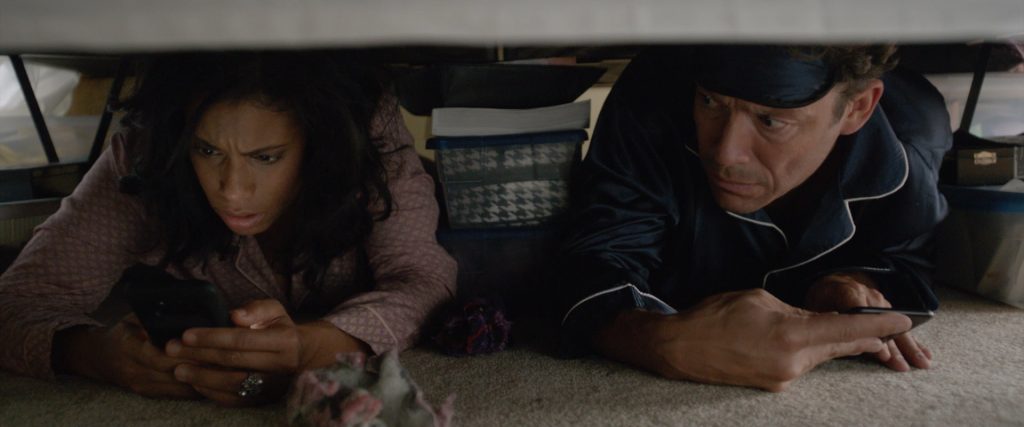 THE CRITIC                                    
International Premiere
Dir / Wri / Cast: Stella Velon, Prod: Jean Gabriel Kauss.
USA, 2018, 14 min 55 sec
A starry-eyed actress with a troubled past faces her harshest critic during an interview gone wrong.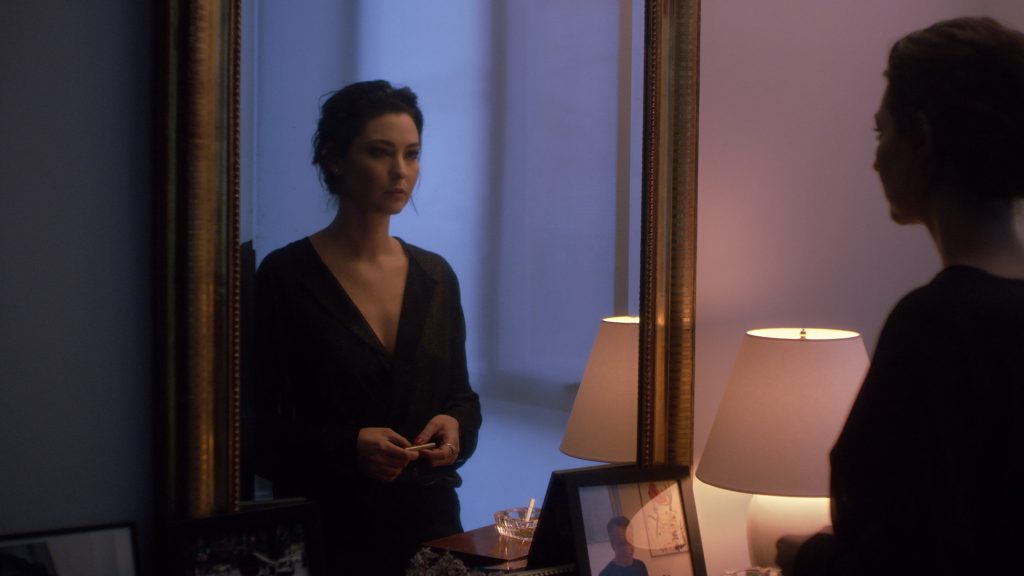 CAKE DAY                                     
UK Premiere
Dir / Wri / Prod: Joshua Choran, Prod: Kevin Wayne, Jason O'Brien.
USA, 2018, 4 min 59 sec
One young woman's candid start to her day opens up to reveal a personal piece of her past that has carried over to the present.
DOUGGY                                       
UK Premiere
Dir / Wri / Prod: Matvey Fiks, Prod: Katya Skakun.
USA, 2017, 19 min 8 sec
In a forgotten part of Brooklyn, Douggy works as a tow truck driver. He spends his last two night shifts, anxiously waiting for a crucial phone call.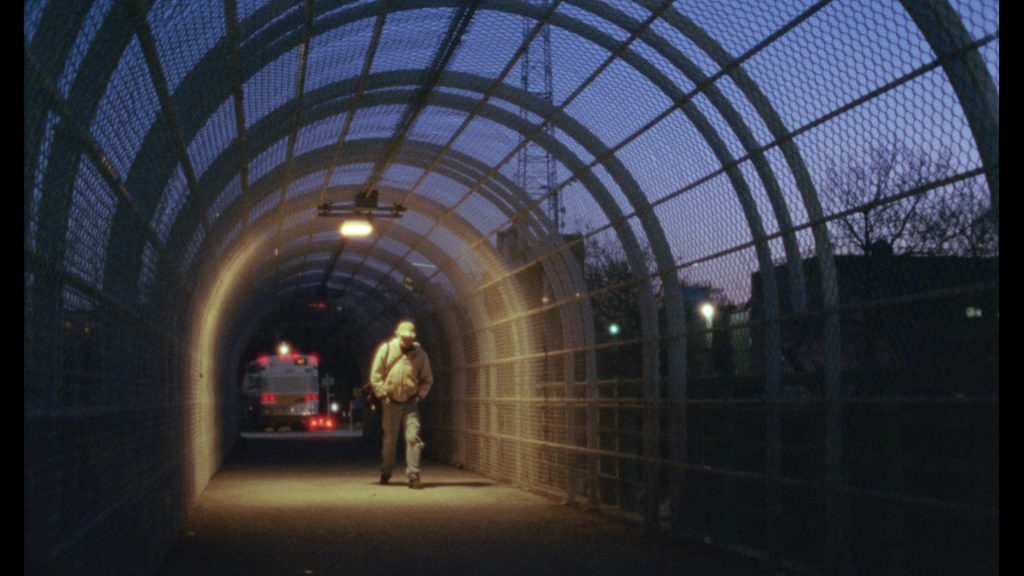 SELF                                              
European Premiere
Dir / Wri: Manolo Celi, Prod: Dani Rotstein, Marcos Cline, Diane Cricchio.
USA, 2018, 6 min 39 sec
A man's battle with commonplace clichés told in a visually literal way.
PROXY                                          
North West Premiere
Dir / Wri: Eric Schuman, Prod: Birgit Gernböck, Nikki Manteris, Wri: Inger Dietrichs.
USA, 2017, 13 min 53 sec
Russ lives and works at a motel with his parents. He becomes fascinated by a sick young girl who moves into one of the room with her mother.
THE FUNERAL                                  
World Premiere
Dir: Henry Kaplan, Prod: Nash Cubero, Wri / Cast: Cam Maloni
USA, 2018, 5 min 33 sec
At a funeral, two friends must grapple with the promises they made to the deceased before he passed.
TRT: 95 min 35 sec