Come one, come all for a special show. Tales of the future, the past, family and friends. To adapting to one's environment, or ruining it, these films say it all. And, of course, there's a ragingly funny take on everyone's favourite upcoming 'divorce'.
Advisory Cert 15
Friday 30th November at 6:00pm
Partisan, 19 Cheetham Hill Rd, Manchester M4 4FY
Look                                         
Greater Manchester Premiere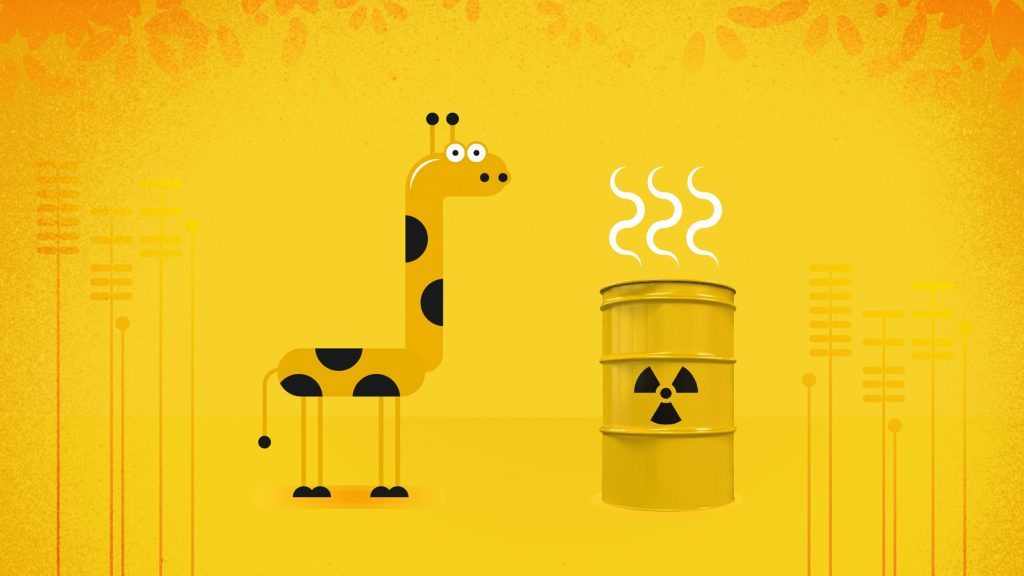 Dir: Meinardas Valkevicius, Prod: Akvile Bliujute & Meinardas Valkevicius, Wri: MeinArt Team
Lithuania, 2017, 3 min 30 sec Cert PG
Human activity does not always have a positive effect on our planet. The short-animated film Look explores natural cycles of exchange between humans and animals.
A Short History of Indians in Canada             
North West Premiere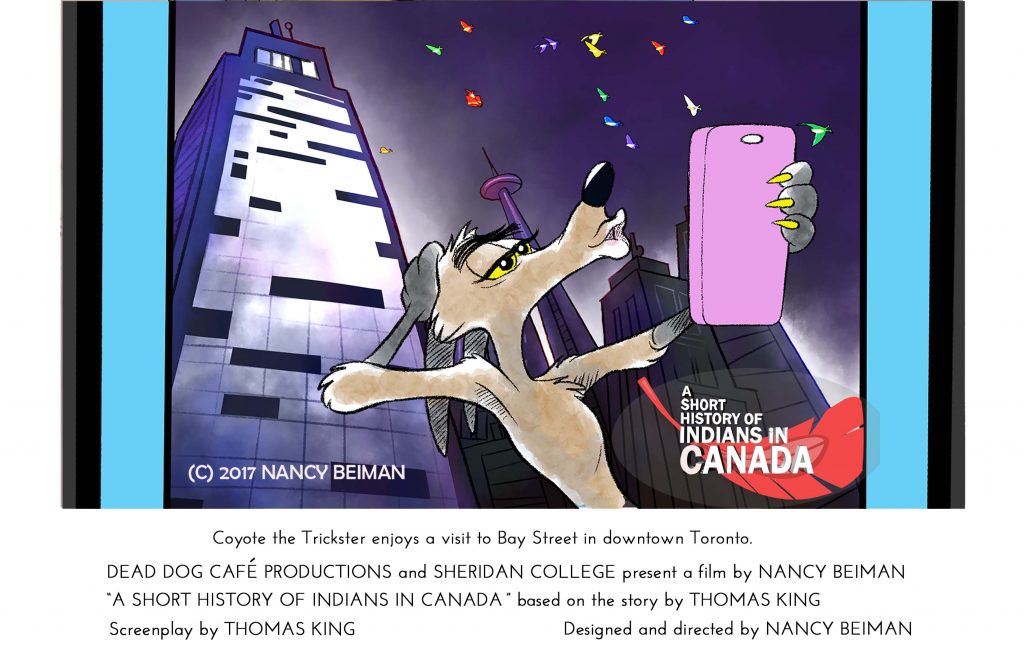 Dir/Prod: Nancy Beiman, Wri: Thomas King
Canada, 2017, 5 min 7 sec Cert PG
A Toronto businessman is taken on a dark tour of Canada's relations with its Indigenous peoples by a sly Coyote Trickster.
Blows With The Wind                                       
North West Premiere
Dir / Prod / Writer: Hazhir As'adi
Iran, 2017, 6 min 30 sec Cert PG
After some events occur for a scarecrow, he becomes human.
Amaterasu                                                           
UK Premiere
Dir / Wri: Christine Papalexis, Prod: Heather Hanson, Handmade Puppet Dreams
US, 2017, 14 min 3 sec Cert PG
"Amaterasu" is based on an ancient Japanese tale about the sun goddess and her bitter feud with her brother Susanowo that almost destroys the human world. Portrayed with found object marionettes.
Peixes                                                                  
UK Premiere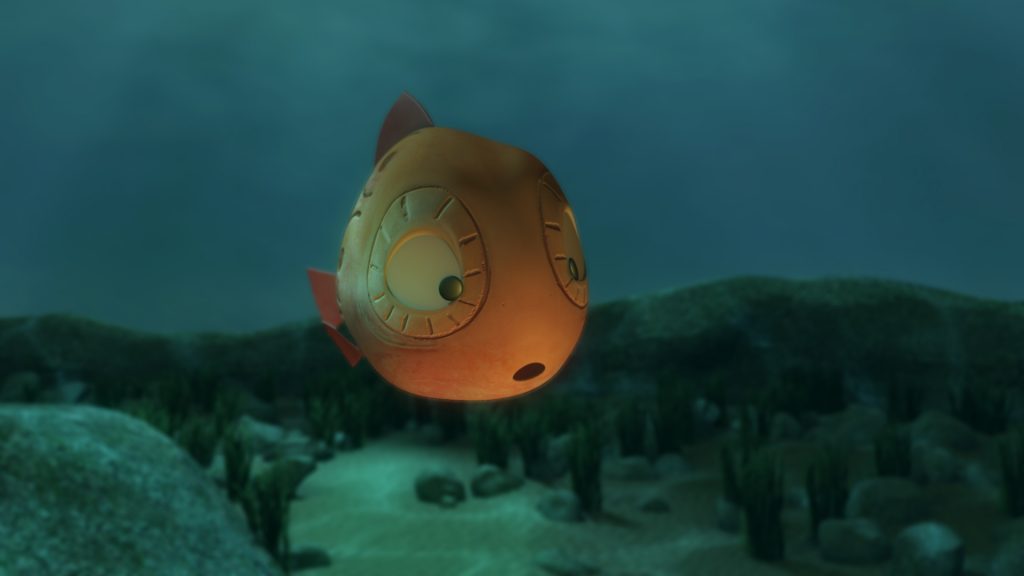 Dir/Wri: Juan C. Pena, Prod: QatroGatos
Spain, 2018, 5 min 52 sec Cert PG
In a small cave at the bottom of the sea, an old fish tells a group of young fish the ancient legend of a fish that wanted to know what life was like on the outside, beyond the water.
Cumulus                                                              
World Premiere
Dir/Wri: Ioan Holland, Prod: Gloria Daniels-Moss
UK, 2018, 8 min 51 sec Cert PG
A girl runs away to find her own adventure, discovering a grumpy talking bird and travelling with him to another world in the clouds.
Coucouleurs (Colourbirds)                              
Greater Manchester Premiere
Dir / Wri: Oana Lacroix, Prod: Julien Duret, Alexandra Ruepp
Switzerland, 2018, 6 min 35 sec Cert PG
In a large forest where single-coloured birds live, everyone has found their place in a tree
that looks like themselves. But what happens when a bird has two colours?
 Travelogue Tel Aviv                  
Dir/Wri: Samuel Patthey, Prod: Jürgen Haas
Switzerland, 2017, 6 min Cert 12
A young art student from Switzerland arrives for six months in Tel Aviv. Through drawing he will learn to analyze, understand and open himself up to this contrasted environment.
Widdershins                                                       
North West Premiere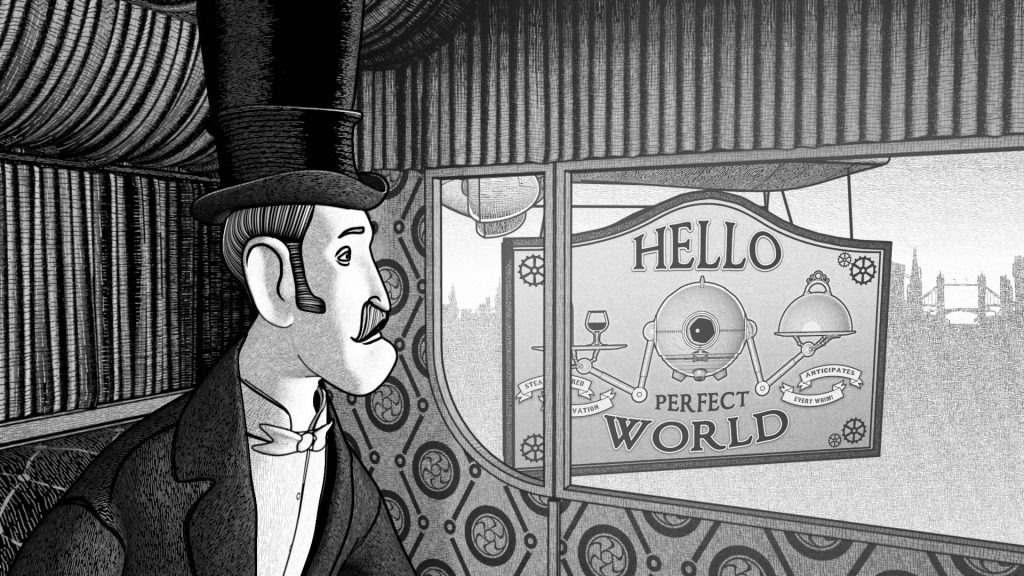 Wri/Dir: Simon P Biggs, Prod: Will Adams
UK, 2018, 11 min 18 sec Cert PG
A pampered gentleman's seamlessly automated life is thrown into chaos when he pursues a free-spirited woman, against the advice of his robot butler.
Lemon & Elderflower                                       
Manchester Premiere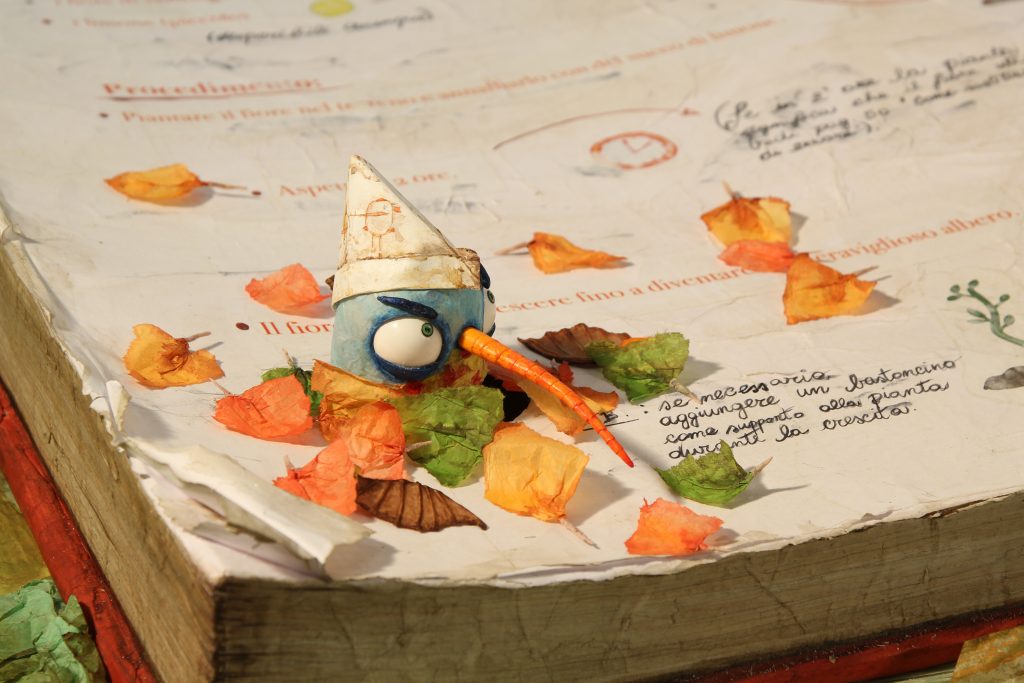 Dir / Writer: Ilenia Cotardo
UK, 2017, 2 min 41 sec Cert PG
Two little sibling hummingbirds, Lemon and Elderflower, have wings too small to fly with and can't migrate with the other birds. Can they find a way to fly?
Bei Mir Bis Du Schon                                       
North West Premiere
Dir: Bouwine Pool, Prod: Jiek Weishut
Netherlands, 2017, 12 min 14 sec  Cert 12
A sweet granny looks forward to her granddaughter's visit. But when the little girl arrives, things don't go as smoothly as she had hoped for.
Brexicuted                                                       
North West Premiere
Dir: Chris Shepherd
UK, 2018, 6 min 4 sec Cert 15
This satirical animation considers why Brexit is happening. A variety of British characters, interviewed the day after the UK voted to leave the EU, speak about what motivated their decision.
TRT: 88:42