Making friends, or something more. Selling health for wealth. Awkward moments we've all done, childhood memories. Tall girls, short gnomes, men who do not live in homes. Crafty crabs, clique-y balls, come on down, we've got it all!
Bench   
Dir: Rich Webber
UK, 2020, 1min. 35 sec, Cert PG
A short film about sharing….
Just For The Record
Dir: Vojin Vasovic; Prod: Vojin Vasovic, Senka Radivojevic
Canada/Serbia, 2019, 7 min. 1 sec, Cert PG
In an abandoned attic, dictaphone robot REC desperately tries to connect with the bird that stops on its window. Using his play button to say something, he finds himself shocked by the content and scares the bird away. He rushes to make her come back, to record over his "own voice" before his battery leaks.
Job Haunting
Dir: Cath Garvey; Prod: Kath Shackleton
UK, 2019, 2 min. 35 sec, Cert PG
Job hunting is awful, especially when you're a ghost.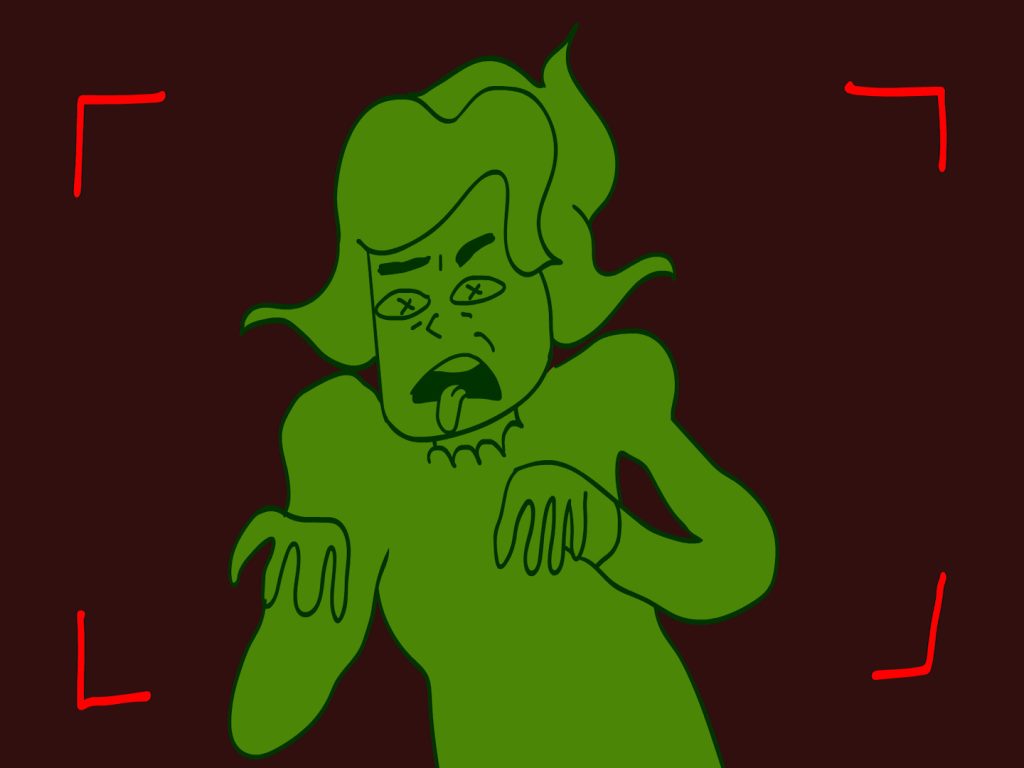 Felt Love
Dir: Arlene Bongco, Angeline Vu; Prod: Arlene Bongco, Angeline Vu, Celine Nguyen
US, 2020, 6 min. 30 sec., Cert PG
A young boy learns to understand the depth of his mother's love despite the distance her dedication may create.
Chatroom 
Dir: Jiro Magracia; Prod: Moritz Laur
Germany, 2020, 7 min 16 sec, Cert PG
In an online chatroom, two anonymous chatters develop an unlikely relationship.
Beach Claw 
Dir: Alex Wroten; Prod: Lindsay Wolfe-Wroten
US, 2020, 3 min 26 sec, Cert PG
A meek crab tangles with a bully over rightful ownership of a sea shell according to "beach law."
Heart of Gold 
Dir: Simon Filliot; Prod: Jean-François Bigot, Camille Raulo
France, 2020, 12 min 46 sec, Cert PG
Who wouldn't give their all for a child? A mother sees an opportunity to escape the hardships of a life of poverty by selling her organs to a sick, very rich, elderly neighbor. And she hands over her own flesh in exchange for gold. Little by little, necessity gives way to a craving for more gold.
Awkward
Dir/Prod: Nata Metlukh
US, 2020, 3 min 45 sec, Cert PG
A day full of socially awkward moments.
Cornstalk
Dir: Anastasiia Zhakulina; Prod: Nikolay Makovsky, Andrey Khrzhanovsky
Russia, 2020, 8 min 15 sec, Cert PG
This is a story about a Princess, whose life is not so easy because of her giant height. The King arranges a ball in an attempt to marry off his daughter, but all the suitors run away in horror. Despair and chance lead the Cornstalk to where she finds her happiness.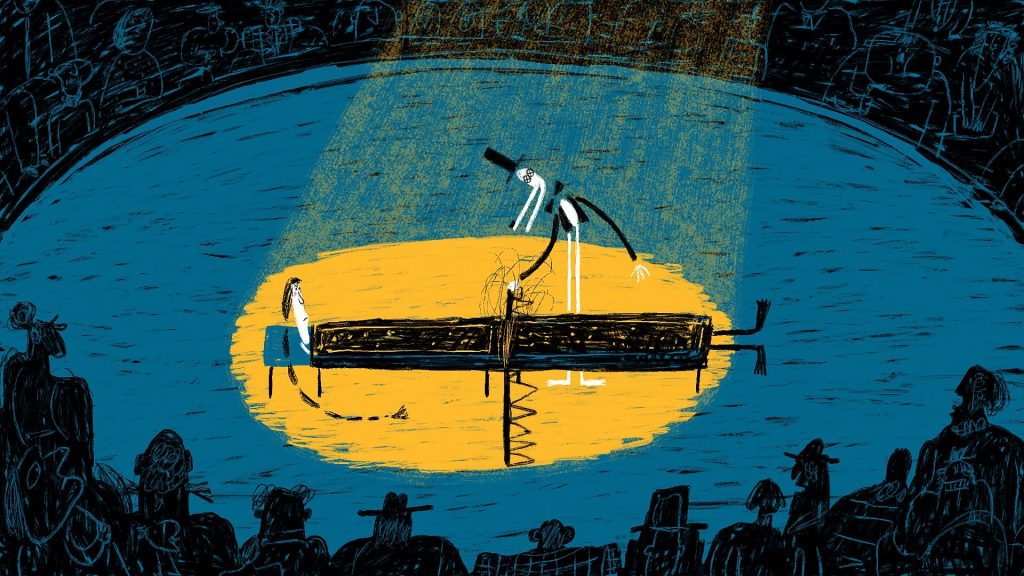 Aurora
Dir/Prod: Jo Meuris
Canada/US, 2020, 5 min 11 sec, Cert PG
Once upon a time, there was a little girl who fell in love with a beautiful horse named Aurora… A bittersweet story about love, friendship, and growing up.
Blackball
Dir/Prod: Ted Polomis
US, 2020, 2 min 40 sec, Cert PG
An animated short dealing with bigotry, intolerance, acceptance and diversity.
Cloudy
Dir: Filip Diviak, Zusana Cupova
Czech, 2018, 4 min 44 sec, Cert PG
Mr. Gnome is sunbathing in his garden when suddenly a little cloud hides the sun. Mr. Gnome is pretty annoyed but fortunately, he knows precisely what to do with s
uch clouds.
INKT
Dir: Joist van den Bosch & Erik Verkerk
Netherlands, 2020, 2 min 15 sec, Cert PG
In this short, we follow an octopus who is a clean-up neat-freak. But sometimes, even though you have so many arms, you still cannot reach what you are aiming for.
Sounds Between the Crowns
Dir: Filip Diviak
Czech, 2020, 14 min 29 sec, Cert PG
A movie about a homeless musician who was kicked out of the city after the queen saw his face. Even when the guards destroyed his instrument, he didn't lose the motivation to fix it.