Immerse yourself in a series of short films exploring what it is like to be Black and British through the lens of film makers across the country. A fitting way to celebrate the penultimate day of Black History Month this year. 
LOST FOR WORDS
Dir: Elcid Asaei
Victoria and Nadia are meeting up to break up, inventing all sorts of absurd reasons why they should do so, but upon reaching their meeting point at a park bench where they have shared so many moments together, the memories of their bond places a big doubt on their prior intentions.
HELL AND FORWARD 
Dir: Has San
Two undocumented and unnamed humans recount their journey from Libya to Lampedusa.
A PIZZA SHORT
Dir: Munir Malik
A delivery driver makes it to his final drop, despite a city-wide blackout, and meets a group of intolerable twenty-somethings. Whilst they manically hunt for loose change to pay, the driver is forced to watch helplessly as tensions rise and everything around him spirals out of control.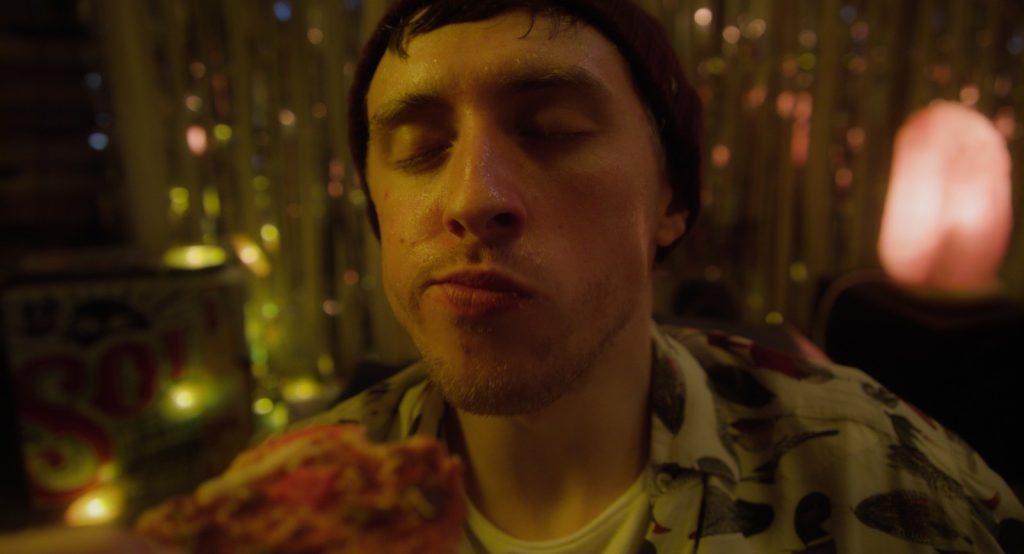 CLEARING
Dir: Janet Marrett
At 18 Kaila knows what she wants but finds herself struggling to stay motivated following a serious incident. Starring BAFTA-nominated Jasmine Jobson from Netflix's Top Boy.
IRON
Dir: Christian Haywood
A Golf Western.
EVERY NINE HOURS
Dir: Adam Margolis, Jim St. Germain
United States, 12 mins
GENERATION ACTIVISM
Dir: Tyler Harvey, Shannon Valentine
United Kingdom, 9 mins 50 secs
GOOD GIRL ROSE
Dir: June Cheong
Singapore, 12 mins 38 sec
THE PROMISE 
Dir: Chi Thai 
An urban fairy tale that plays out on the mean streets of a mean city. Here, a young thief tries to snatch an old woman's bag but she cannot have it without giving something in return: The Promise.