Questions of efficacy in gig healthcare work, the dedicated work of a saviour of animals and community, the freedom of foxes, a magical maze, and interpersonal intrigues come together in this collection of shorts by British filmmakers.
'LIMBO'
Dir/Wri: Lotje Sodderland Prod: Margo Mars, Anthony Austin, Charlie Falconer
United Kingdom, 2020, 19 min, Cert 15
A young home health aid, restricted by a highly regulated and timed schedule does his best to provide care and caring to elderly covid-restricted shut-ins. 
THE PANGOLIN MAN
Dir/Wri/Prod: Ellie Stones
United Kingdom, 2020, 17, Cert PG
A local Ugandan man fights to save the lives of pangolins, and his fellows.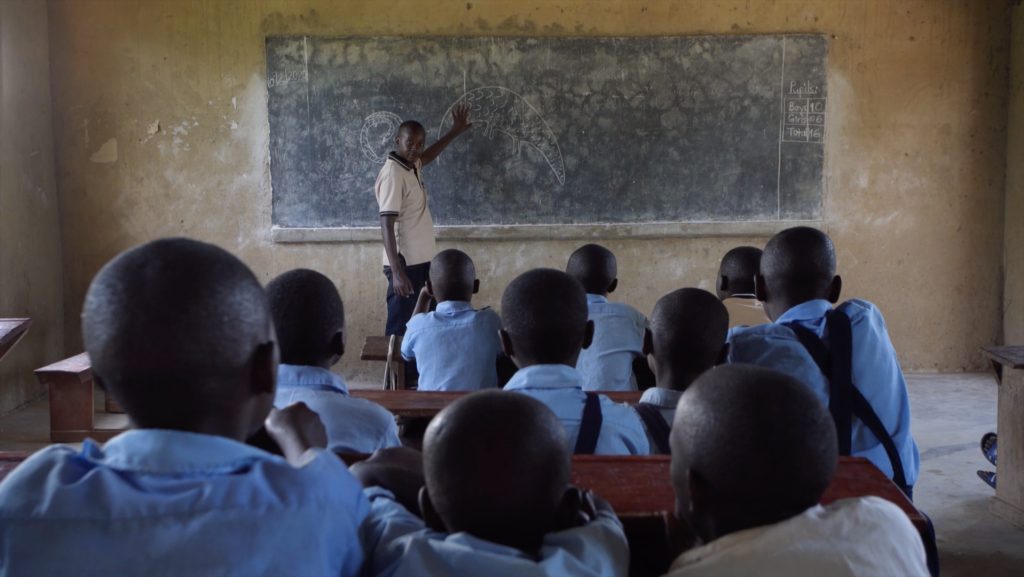 THE RAPE CLAUSE
Prod: Sashi Arnold, Maria Hildebrand
United Kingdom, 2020, 14 min,  Cert 15
In order to claim welfare support for her son, Angela is forced to reveal the history of how the child was conceived.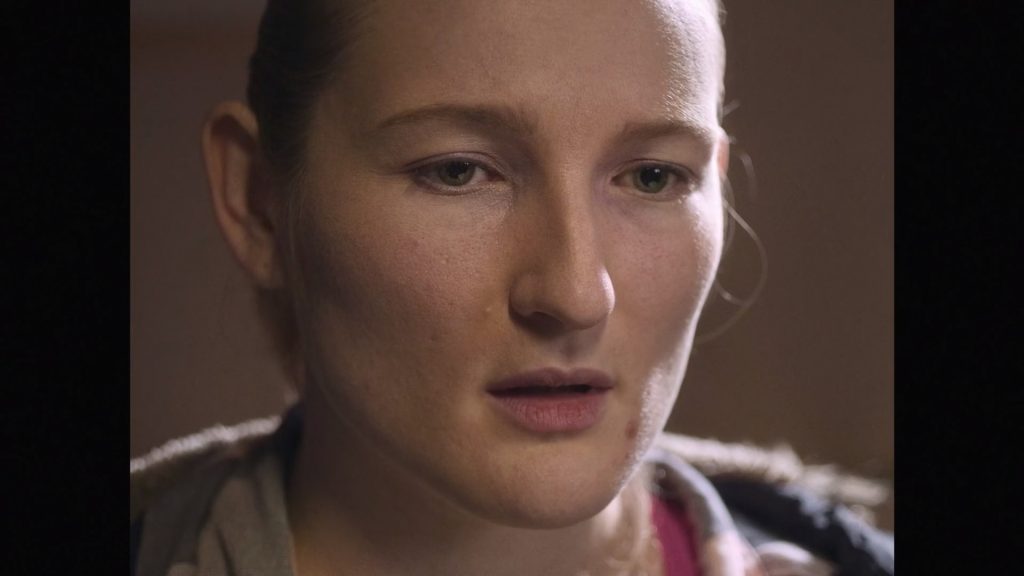 FATHER OF THE BRIDE
Dir/Wri: Rhys Marc Jones,  Prod: Alex Polunin
United Kingdom, 2020, 18 min 39 sec, Cert 15
The best man attempts to keep face and deliver his speech at his brother's wedding, following an advance in the hotel bathroom by the father of the bride.
FLESH
Dir: Lisa Cruz, Wri/Prod: Lisa Cruz
United Kingdom, 2020, 3 min 55 sec, Cert 12
A story about freedom, foxes and meat.
THE SNOW MAZE
Dir/Wri: Sam Cadman, Prod: Rob Mercer
United Kingdom: , 2019, 10 min 56 sec, Cert 12A
10-year-old Adam is an isolated boy tormented by the school bully, until the discovery of an old key and arrival of a new girl, changes everything.
GUIDE ME HOME
Dir/Wri/Prod: Stefan Georgiou
United Kingdom: , 2020, 18 min 39 sec, Cert 15
David arrives in London with dreams of becoming a somebody, but when things don't go to plan he starts to slip between the cracks of the city he loves so much
TRT: 95 min 53 sec