An enduring connection between man and dog, unrequited feelings of love, a magical ring that opens new sensual doors, a gender reveal, a reflective journey by bus and the intricacies of support for depression and dementia are revealed in this selection of compelling shorts all made in Greater Manchester and the North West.
COST OF LIVING 
Dir: Graham Relton
'Cost of Living' is a timely short film exploring social and economic justice, commissioned by the Cinema and Social Justice project at York St. John University. With central themes of housing, poverty and economic insecurity, the film demonstrates how archival film collections encourage us to explore contemporary concerns.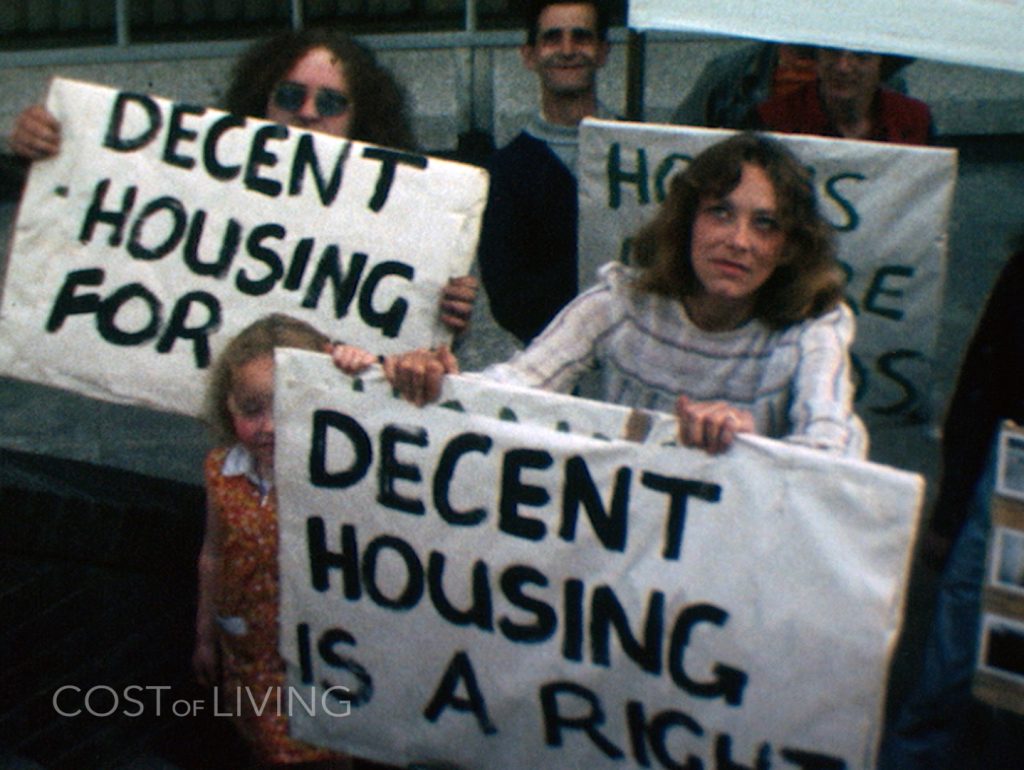 BULLDOG 
Dir/Wri: Kieran Stringfellow, Prod: Tasha Williams, Malachy O'Neill
United Kingdom, 2020, 6 min 30 sec, Cert 15
After spending the night in a cell, a rough sleeper has a score to settle.
INEFFABLE 
Dir/Wri/Prod: Christopher Deakin
United Kingdom, 2020, 4 min 33 sec, Cert 15
She needs to tell him that she is still in love with him after breaking up, but does he feel the same?
MY ROSE 
Dir/Wri: Milda Baginskaite, Prod: Pilar Cartró Benavides
United Kingdom, 2020, 6 min 40 sec, Cert 15
A young woman finds a magical ring that takes her into an otherworldly realm of sensual discoveries.
PACE
Dir/Wri: ​​Danny Miller, Prod: Danny Miller, Simon Lennon, Daniel Jillings
United Kingdom, 2020, 14 min 53 sec, Cert 15
An expectant father throws a gender reveal party that gets out of hand when alcohol-infused tensions arise.
1.2 MILLION 
Dir/Wri/Prod: Anastasia Arsentyeva
United Kingdom, 2019, 10 min 38 sec, Cert 15
An act of kindness follows an accident resulting in a new bond between a sympathetic postman and a chronically lonely elderly woman.
IN THE SAME BREATH 
Dir: Daksha Patel
United Kingdom, 2020, 3 min 13 sec, Cert 15
Heartbeats, breathing, whispering and swallowing merge with bio-medical imagery in this data coded animation.
EYELESS IN A PARKWAY
Dir: Lou Sumray
United Kingdom, 2019, 3 min 53 sec, Cert PG
A bus journey from Bradford to Londontwists and snakes through desolate places taking you somewhere you might not expect.
FORGET ME NOT 
Dir/Wri: Simone Walsh, Prod: Gabriella Callea
United Kingdom, 2020, 11 min 44 sec, Cert 15
A husband argues with his wife over her choices in caring for her mother who is suffering with dementia.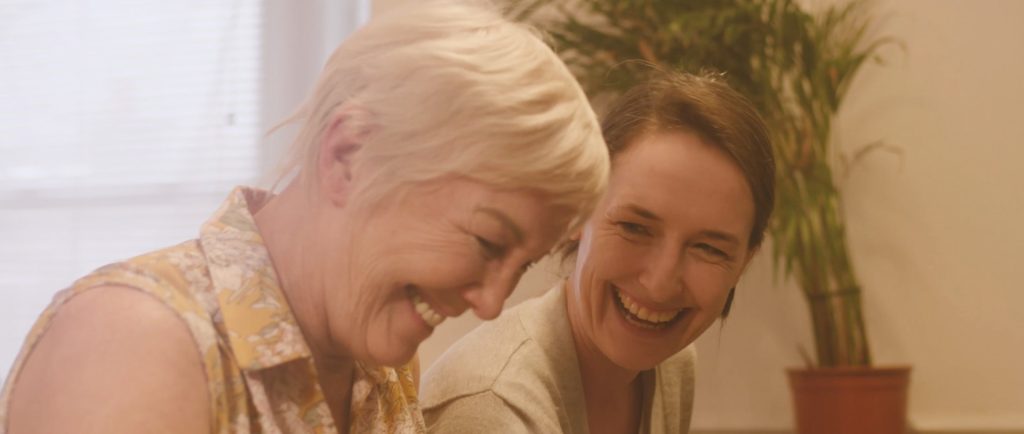 SACRIFICE 
Dir: Charlie Carter
United Kingdom, 2022
Sacrifice is a short thriller drama that examines how far people will go for self-preservation, when pushed to breaking point.
In the wake of the pandemic and multiple national lockdowns, Charlotte's life is falling apart. An encounter with an old friend and colleague will test how far she will go to prevent from losing everything.