Celebrating all things Mancunian at the festival which has rooted itself in the heart of the city, it is fitting that this programme features in both the Opening Event and the closing day. The weather may not always be great, but Manchester imbues unmistakeable value in both its people and films.
OLUWALE
Dir/Wri: Jeremiah Quinn, Ed: Aarif Laljee, DOP Steven Wyatt, Score: Pocholo, Sound: Jordan Laughlin,  2022, 21:42 mins
The first documentary to tell the story of David Oluwale a Nigerian immigrant drowned in the River Aire by Leeds police in 1969.
PLEASURE CRUISER
Dir/Wri/Prod: Pal Chambers, 2022, 16:34 mins
Pascal saved up his whole life to travel Britain on his narrow boat with his wife until she left him two weeks before retirement. Alone and scared he distracts himself with endless jobs, he pretends he's destitute and begs for change he doesn't need to bathe in the comfort of passing sympathy. One day Trevor walks into Pascal's life, also seemingly destitute he approaches his lot from a different direction.
MEN ONLY
Dir/Wri/Prod: Keir Black, 2022, 13:47 mins
A small young woman brutally batters a series of hulking men – who seem to put up no defence against her attacks. Why? Men Only unravels this mystery. Telling its story in reverse, it leads from confusing enigma to satisfying twists and revelations; its start feels darkly ironic, but its mystery uncovered will later shift the mood to tragedy.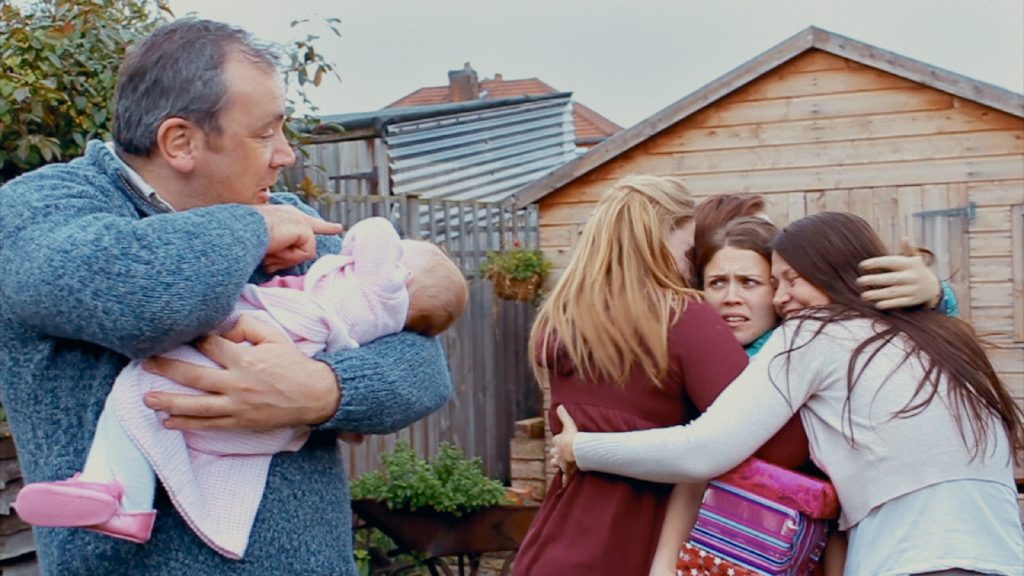 BERMAN
Dir/Wri/Prod: Steve Manford
Bored socialite, Rita, attends an art event by an enigmatic collective, Berman. Investigating further, Rita discovers more sinister manifestations of Berman. But will Berman allow her to escape?
DANCE
Dir/Pro/Wri: Rosie Adamson-Clark, 2022, 5:51 mins
DANCE highlights how Care Home experiences could be – kindness can bring unexpected results. 
DRIP
Dir: Jay Robey, Wri/Prod: Mark Stokes, 2021, 10:28 mins
With Samantha Siddall and Jack P Shepherd
Rebecca is a doting Mother and loving wife. On the face of things, the life she shares with her family is a joyfully symbiotic one. However, beneath the surface Rebecca's mind begins to unravel. The line between reality and a freakish nightmare becomes increasingly difficult to draw.
BOTC
Dir/Wri: Jason Wingard, Prod: Hannah Stevenson, 2022, 10:24 mins.
Sneak Preview. A new short film written and directed by Jason Wingard -"a hard hitting short about a mixed-race extremist". Warning of some graphic scenes of a disturbing nature.