Dating in the digital age and terrible town planning, the deceptiveness of some memories and the horrible clarity of others, the isolation of age and the alienation of the modern workplace, a community letting off steam, and a couple oblivious to the wider world, in this selection of true stories.
Join us at the virtual theater on BingeWave at 10.30am, Sunday 16th May.
TERMINATED: TEETH&TINDER (Regional Premiere)
Dir / Wri / Prod: Freya Billington, Prod: Molly Denton
UK, 2019, 4 min 30 sec, Cert 15 (FFF Rating)
A triptych swiping between the fallout of a marriage break up, middle-aged Tinder and a lost front tooth.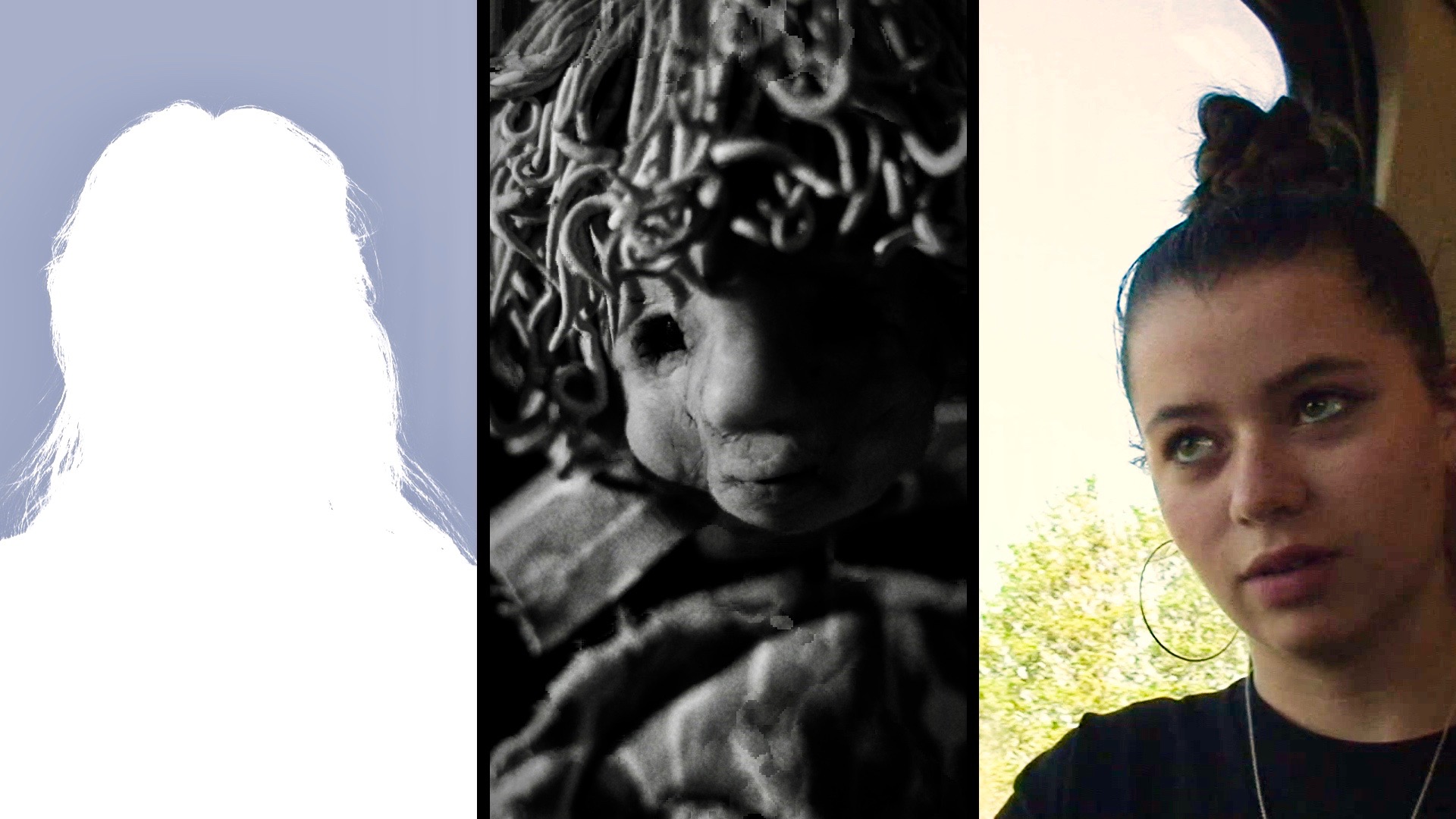 THE TRAFFIC SEPARATING DEVICE
Dir / Wri / Prod: Johan Palmgren, Wri: Julian Antell, Mattias Grosin
Sweden, 2018, 15 min, Cert 12A
A traffic separating device is installed in the middle of Stockholm. It is designed to keep out normal cars and only let buses pass. But the city planners reckoned without human stubbornness.
POLAROIDS: THE WAREHOUSE OF MEMORY (Greater Manchester Premiere)
Dir / Wri: Josu Venero, Wri: Pedro Zarraluki, Prod:  Signo Digital
Spain, 2019, 14 min, Cert PG
As Luis Buñuel said, 'Memory is constantly invaded by the imagination and dream world, and since there is a temptation to believe in the reality of the imaginary, we end up making truths of our lies'.
RETRATOS DE MI MADRE – PORTRAITS OF MY MOTHER
Dir / Wri / Prod: Tavo Ruiz, Prod: Manuel Zurloh
Germany / Mexico, 2019, 11 min 11 sec, Cert 12A
The director's mother recounts the moment that changed her life – when she was raped as a child.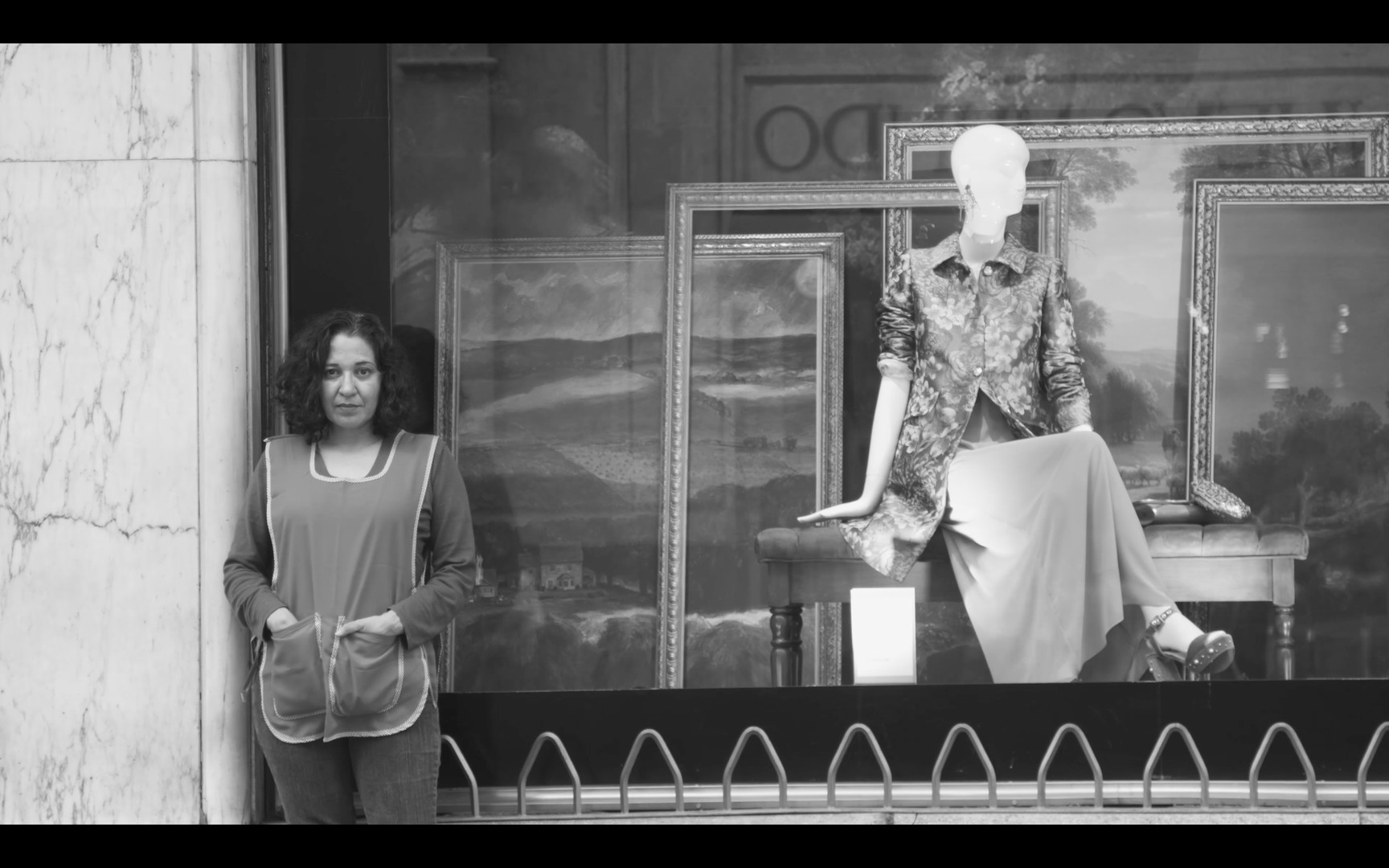 98  (Greater Manchester Premiere)
Dir: Evripidis Karydis
UK / Greece, 2017, 7 min, Cert PG
Eleni lives alone in her apartment in Thessaloniki. As she reminisces about the old days while struggling to perform everyday tasks, we see the fine line between solitude and the loneliness of ageing.
HOW TO BREATHE IN KERN COUNTY (Greater Manchester Premiere)
Dir: Chris Filippone, Assoc Prod:  Erin Semine Kökdil
USA, 2019, 8 min 48 sec, Cert PG
As the workday grinds to a halt, a gathering of street racers makes way for the backroads of Bakersfield to find catharsis.
LOS VIEJOS HERALDOS – THE OLDEN HERALDS
Dir / Wri: Luis Alejandro Yero, Prod: Ana María Pulido
Cuba, 2018, 23 min, Cert PG
At almost 90 years old, Tatá and Esperanza witness the elections of the first Cuban president in more than half a century without the Castro surname.
98 min 29 sec.