Morning Coffee + Networking 
11am – NIAMOS, Chichester Road, Warwick St, Manchester M15 5EU
Join us before the day's events begin for a caffeine injection and chance to mingle with fellow filmmakers and industry professionals
Women Rising: Moving On Up Panel 
12-1.15pm –  NIAMOS Screen 2, Chichester Road, Warwick St, Manchester M15 5EU
As part of our Women in Film day, we present a panel with rising female filmmakers from the region, talking about the creative process, the current climate in filmmaking for female directors and their next projects. Joining the panel are award-winning directors Natalie Kennedy (Down and Out), Helen Lyons-Curran (Ends Meet) and Tash Hawthornthwaite (Northern Heart Films).
Animation Masterclass: Chris Shepherd 
12-1.30pm – Goodstock, 6 Oxford Rd, Manchester M1 5QA
Nominated twice for a BAFTA, Chris Shepherd is a multi award winning director, writer and producer. Chris has worked on many TV Shows and commercials. Including animation for Chris Morris's Nathan Barley and classic World Stareout Championship sketches for BBC's Big Train. 
Chris will be using a range of examples from his stellar portfolio as he shares his craft with us. His latest film Brexicuted (screening in our Alumni and Animation 1 programmes), exemplifies his witty tone and unique style.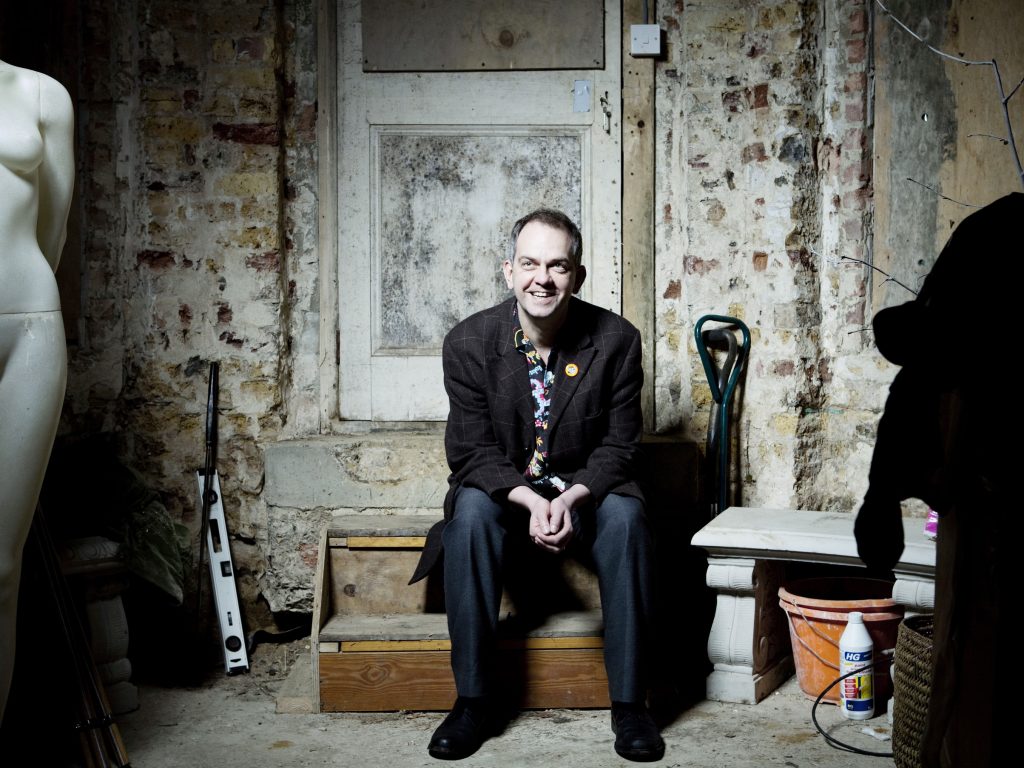 The Subject Screening and Q&A with Sarah Barker 
1.30pm-3.30pm – NIAMOS Screen 2, Chichester Road, Warwick St, Manchester M15 5EU
As part of our showcase of the best new work by women in film, we present 'The Subject'. A debut feature by Yorkshire-based filmmaker Sarah Barker, who will join us for  a post-screening Q&A. An opportunity not to be missed.
A powerful story of love, ambition and control THE SUBJECT charts a young artist's struggle to create the perfect piece of portraiture at a pivotal moment in her career.