Sci-fi love, a curious curse, the poetry of resistance, a Summer Sunday in the Mediterranean and differing perspectives on the rearing of youth come together in this lovely collection by French filmmakers.
PIPO AND BLIND LOVE
Dir/Wri Hugo Le Gourrierec, Prod: Igal Kohen
France, 2020, 12 min, Cert 12a
Unable to reach the woman of his heart, due to a low level of emotions, Pipo raises her spirits by depleting his own in this sci-fi tale of love.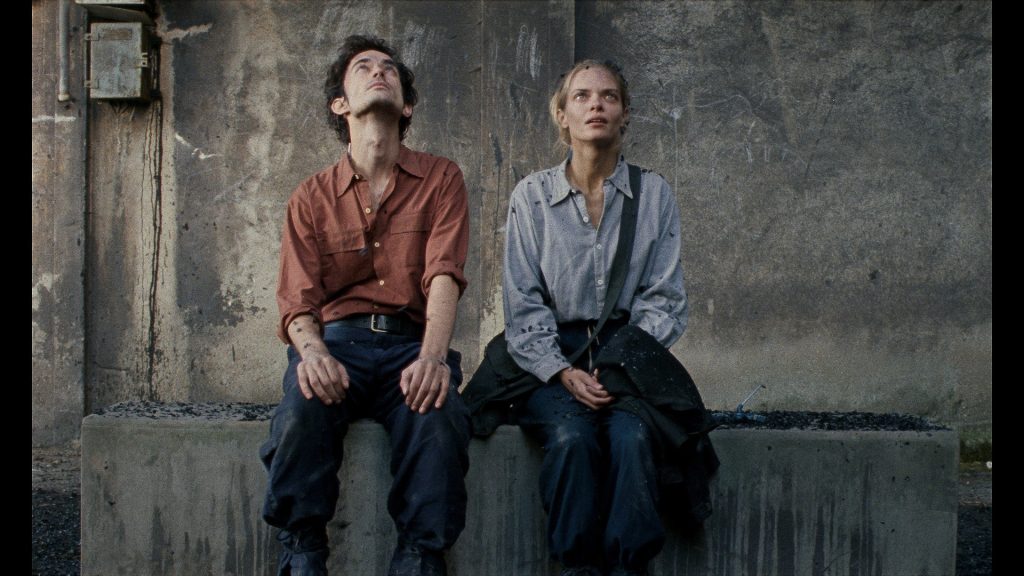 ARCHIBALD´S SYNDROME
Dir/Wri/Prod: Daniel Perez
France, 2019, 19 min 14 sec, Cert PG
Archibald was born with a curious curse: he can't make a move without everyone around doing the same.
SUMMER TIME
Dir/Wri/Prod Andra Tevy
France, 2020, 16 min, Cert 15
It's a summer Sunday on a café terrace near the Mediterranean coast.Subjective and distorted perceptions pervade as guests' comparisons and criticisms trigger crises at their own tables.
A REAL MAN
Dir/Wri: Aurélien Mathieu, Prod: Charles Rambeau
France, 2019, 3 min, Cert PG
As a young boy trains in sport with his father he is pushed to embrace a toxic masculine stance.
LOVE ME TENDER
Dir/Wri: Juliette Blanche, Prod: Garota Films
France, 2021, 4 min 54 sec, Cert 15
A woman goes to extreme lengths to protect her daughter from the dangers of the outside world and the advances of men in particular.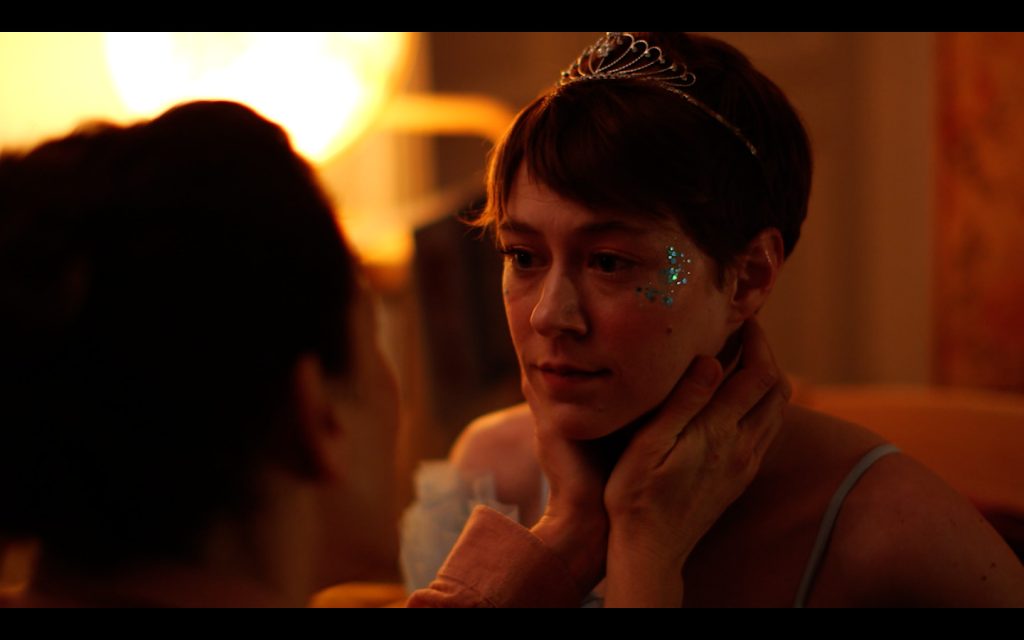 BEYOND WORDS
Dir/Wri: Thomas Guittierrez, Prod: Tom Gutt
France, 2019, 14, Cert 15
Peter writes poems about resistance, love and freedom. By itself, writing is a reprehensible act in the world he lives in.
BRETON
Dir/Wri: Christophe Switzer, Prod: Yannick Bernard, Nicolas d'Autryve
France, 2020, 20 min, Cert 15
A wine grower is reluctant to let his elder son go away to school, even though he is at the top of his class.
TRT: 89 min 08 sec