There's repressed emotions and subconscious animals, mental illness in a hand-painted realm, the parasitical pathology of a hypochondriac, a compulsive cuboid's battle with a belligerent red ball and a terrific triffid stop-motion takeover. Plus, Mary Pickford and Janet Gaynor coming back to life as we've never seen them before, chaos incarnate and chance-based filming mounted on wheels, a nostalgic journey to recapture the magic of Chaplin and a break-up seen only as the French could see it. All in our effervescent experimental programme.
Advisory Cert 15
Monday 26th November at 4.00pm
NIAMOS sc. 2 (Nia Cultural Centre), Chichester Road, Warwick St, Manchester M15 5EU
RUN ROSTAM RUN   
Greater Manchester Premiere
Dir / Prod / Wri: Hossein Molayemi
Iran, 2017, 11 min 37 sec (PG)      
Rostam, the historic Persian national hero must travel to contemporary Tehran in order to make up for what he has done to his own son. But can he fix things without breaking the law in some way?
TRT: 121 min 22 sec
MANED & MACHO                         
North West Premiere
Dir / Prod /  Wri / Cast: Shiva Sadegh Asadi
Iran, 2017, 10 min 49 sec
A young girl's repressed emotions and instincts are embodied in some animals that come out of her dreams. However, no one in her family is receptive to these animals.
DAHLIA                                           
North West Premiere
Dir / Prod /  Wri: Ana Mouyis
USA, 2017, 4 min 21 sec
Journey through a colorful and ever- changing world; a hand painted realm that shifts and morphs to portray a darkened state of mind.
RELAX, IT'S PROBABLY JUST A PARASITE           
European Premiere
Dir / Prod /  Wri / Cast: Joel Benjamin
USA, 2018, 5 min 33 sec
A hypochondriac tries to figure out what's ailing him. Hopefully it's just a parasite.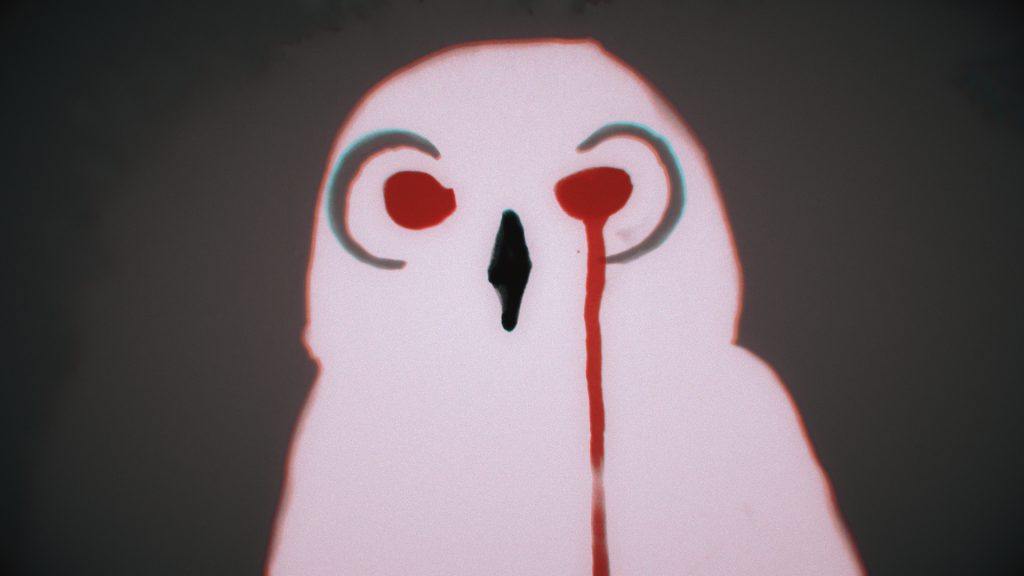 THE GAP                                                                    
UK Premiere
Dir / Wri: Patrick Vandebroeck Prod: Marco Levantaci, Marc Thelosen, Koert Davidse, Wri: Raf Wathion
Belgium, 2016, 14 min 41 sec
Manikin is a cubical shaped figure who lives in a very straight desolate world. Compulsively he tries to even out all bumps in order to keep his world flat, straight and pure.
RUMOURS                                                                 
UK Premiere
Dir: Nicole Aebersold, Prod: Sonja Menzel-Gnizia
Germany, 2017, 9 min 2 sec
There is something in the air. It spreads. Everywhere.
EDGE OF ALCHEMY                    
North West Premiere
Dir / Prod /  Wri: Stacey Steers
USA, 2017, 17 min 15 sec
Silent-era actors Mary Pickford and Janet Gaynor are seamlessly appropriated from their early films of the 1920's and cast into a surreal epic with an upending of the Frankenstein story and an undercurrent of hive collapse.
ALEATORIA                                         
UK Premiere
Dir: Christopher Spencer-Lowe
Canada, 2017, 5 min
Chaos is incarnated as Aleatoria, the goddess of chance.
NOT MAKING EASY IS MOVIES                           
UK Premiere
Dir / Wri / Cast: Johannes Bachmann, Prod: Zurich University of Arts  
Switzerland, 2017, 10 min 12 sec
Joggeli tries screening old film spools which leads to a nostalgic journey in the traces of his great-grandfather that bears astonishing resemblance to a film history and well-known black-and-white- comedian.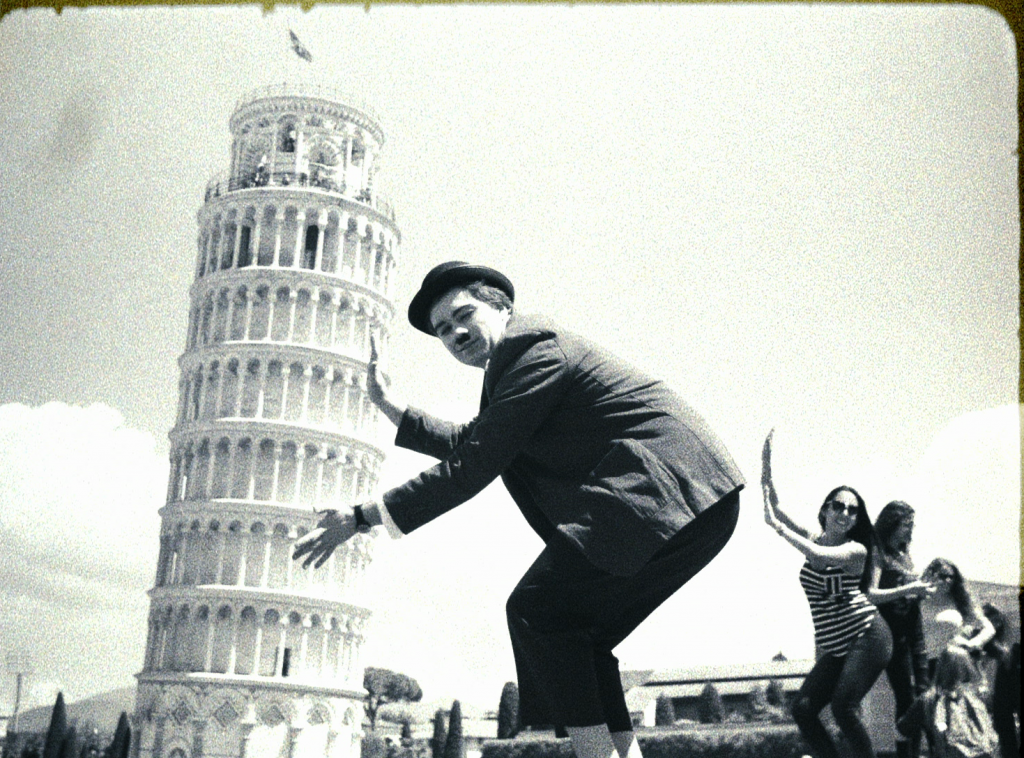 GROS CHAGRIN                          
North West Premiere
Dir / Wri: Céline Devaux, Prod: Sacrebleu Productions, Ron Dyens
France, 2018, 15 min, Cert 15
Jean celebrates his birthday by getting drunk and recalling the dreadful weekend that led to his break-up with Mathilde.
TRT: 91 min 53 sec