An encounter with the spirits and a party with the Bard of Avon, a tale of the Gold Rush and an escape from imprisonment, a man out of his depth and a child wiser than her years, an actress under coercion and a hostage close to breaking, from filmmakers all making a dramatic debut.
Join us at the virtual theater on BingeWave at 3.30pm, Monday 10th May.
THEY NEVER LIE (UK Premiere)
Dir / Wri / Prod: Rafael P. Basáñez, Prod: Alina Loginova
UK, 2019, 10 min 59 sec, Cert 15
Emma's friends have arranged a sitting with a palm-reader as part of her engagement party. But unknown to any of them, Emma has a guilty secret; one that could ruin her life.
LOVE & SPIRIT (Greater Manchester Premiere)
Dir / Wri / Prod: Helen Crosse, Wri: Shakespeare
UK, 2018, 9 min 55 sec, Cert PG (FFF Rating)
Romeo, Mercutio and Benvolio enter a modern day house party, where they encounter different Shakespearean characters all linked through the same story.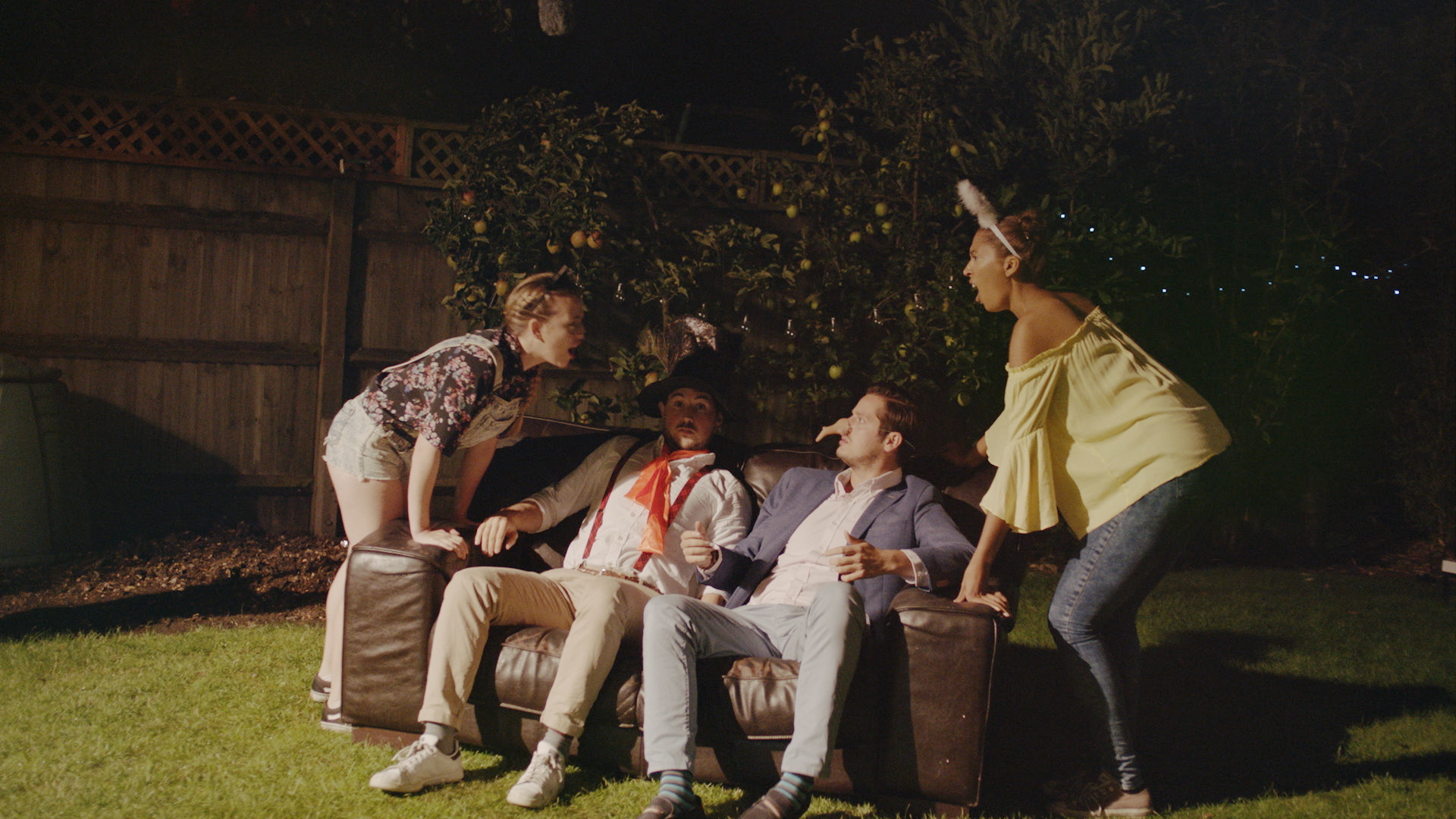 FREEDOM'S NAME IS MIGHTY SWEET (North West Premiere)
Dir: Joe Murphy, Prod: Jameson Parker, Ryan Silva, Jordan Smysnui, Wri: Antonia Thomas, Chuku Modu
UK / Canada, 2018, 15 min 06 sec, (Cert PG)
1897 Charles and Lucille Hunter, two African American prospectors get caught up in the Klondike Gold Rush.
FOURTEEN (Greater Manchester Premiere)
Dir / Wri / Prod: Rowena Rasmussen
Australia, 2018, 7 mins 15 sec, Cert 15 (FFF Rating)
A seemingly innocuous break-up dinner is slowly revealed to be a much darker event: a woman at a crossroads – redemption or revenge?
MR ALAN ON SATURDAY (UK Premiere)
Dir / Wri / Prod: Flora Tennant, Prod: Amy Lotherington
UK, 2019, 15 mins 28 sec, Cert 12A (FFF Rating)
Alan, a swimming instructor at his local leisure centre, is wet and then damp and wet again.
THE LITTLE PRINCESS (Regional Premiere)
Dir / Prod: Jason Maza, Prod: Noel Clarke, Wri: Steven Cree
UK, 2018, 10 mins 39 sec, Cert PG
A man going through a deep depression has a chance and random encounter with a little girl that reminds him of the beauty and simplicity of life.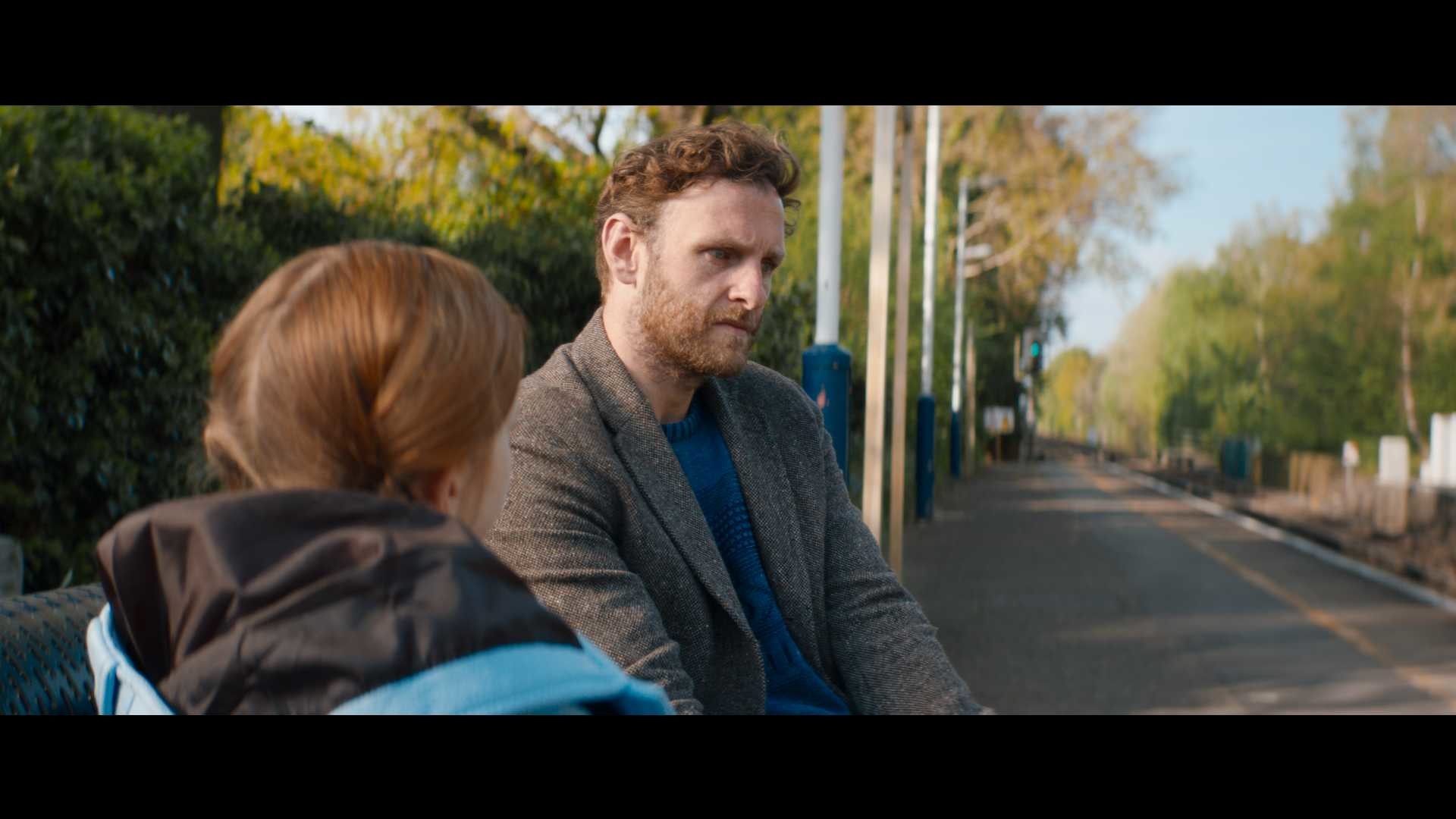 ACT OF LOVING (European Premiere)
Dir / Wri: Austin Gilbert, Prod: Lisa Nguyen
Australia, 2018 11 min 24 sec, Cert 12A
A young actress, cast in her first leading role, is suddenly confronted with a newly added scene she's not entirely comfortable with.
GREEN ARMY (North West Premiere)
Dir / Wri: Nicolas Kieffer, Prod: Utopía Collectif Cinéma
France, 2019, 18 min 30 sec, Cert 15
A group of ecological terrorists holds a billionaire industrialist hostage. But their mission is not quite as it seems.
99 min 16 sec.