We've feckless fathers and embarrassing mothers, inquistive children, and troublesome teenagers, the burden of guilt and the brutality of grief, plus the sorrowful perspective of the perpetual "other woman", in this selection of films with a decidedly familial theme.
Please join us at the virtual theater on BingeWave at 1.00pm, on Tuesday 11th May.
GETTING TO KNOW YOU (North West Premiere)
Prod / Dir / Wri: Sylvain Begert
France, 2019, 15 min 54 sec, Cert: 15
Emeline arranges to meet her biological father for the first time.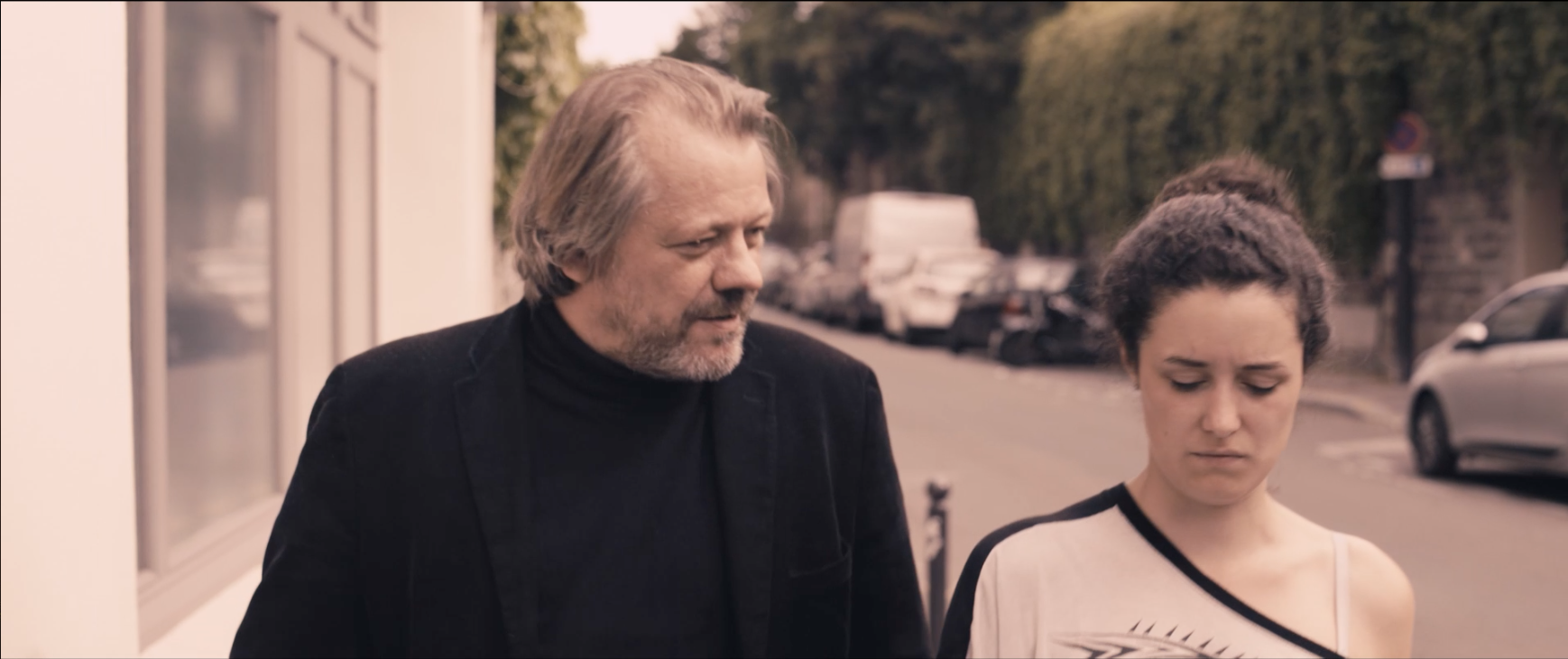 PAPA
Prod / Dir / Wri: Christophe Switzer
France, 2018, 14 min, Cert: 15
How does a father explain prostitution to his eight year old son while riding in a taxi in Paris? It depends on the driver.
SOLANGE  (Regional Premiere)
Prod / Dir / Wri: Pascaline Bellegarde
France, 2018, 13 mins, Cert 15 (FFF Rating)
Solange becomes the muse of a famous painter. Passionately in love, she lets herself be molded according to his wishes, only to finally be abandoned for another. How far will she go to reclaim his love? 
THE BINOCULARS (UK Premiere)
Prod / Dir / Wri: Rahul Sharma, Prod: Jacopo Rosso Ciufoli, Céline Ribard
UK / France, 2019, 15 min 47 sec, Cert: 12A
Cadence runs away during an unwanted road trip with her mother. Looking through her binoculars leads her to an unexpected meeting.
IN PIECES – EN MORCEAUX
Dir / Wri:  Guillaume Tordjman, Prod: Khadim Dione – Cardinal Films
France, 2018, 14 min 54 sec, Cert: 12A
Wounded by the death of her mother, Yasmine, an introverted teenager, takes refuge in silence and depression. Her aunt can't channel her anger.
ONE DAY AT THE SEA – UNE JOURNÉE À LA MER
Dir / Wri: Jonathan Borgel, Prod: Santiago Amigorena, Christophe Loizillon
France, 2018, 17 min 26 sec, 12A
After years of absence, Agatha returns to the seaside resort of her childhood. She has a rendez-vous at the old Hôtel des Roches Noires…
UNDER MOM'S SKIRT – LES TROMPES DE MA MEREProd / Dir / Wri: Sarah Heitz de Chabaneix
France, 2017, 10 min 12 sec, Cert 15 (FFF Rating)
A young woman goes with her mother for a routine medical check-up, that turns out to be full of surprises.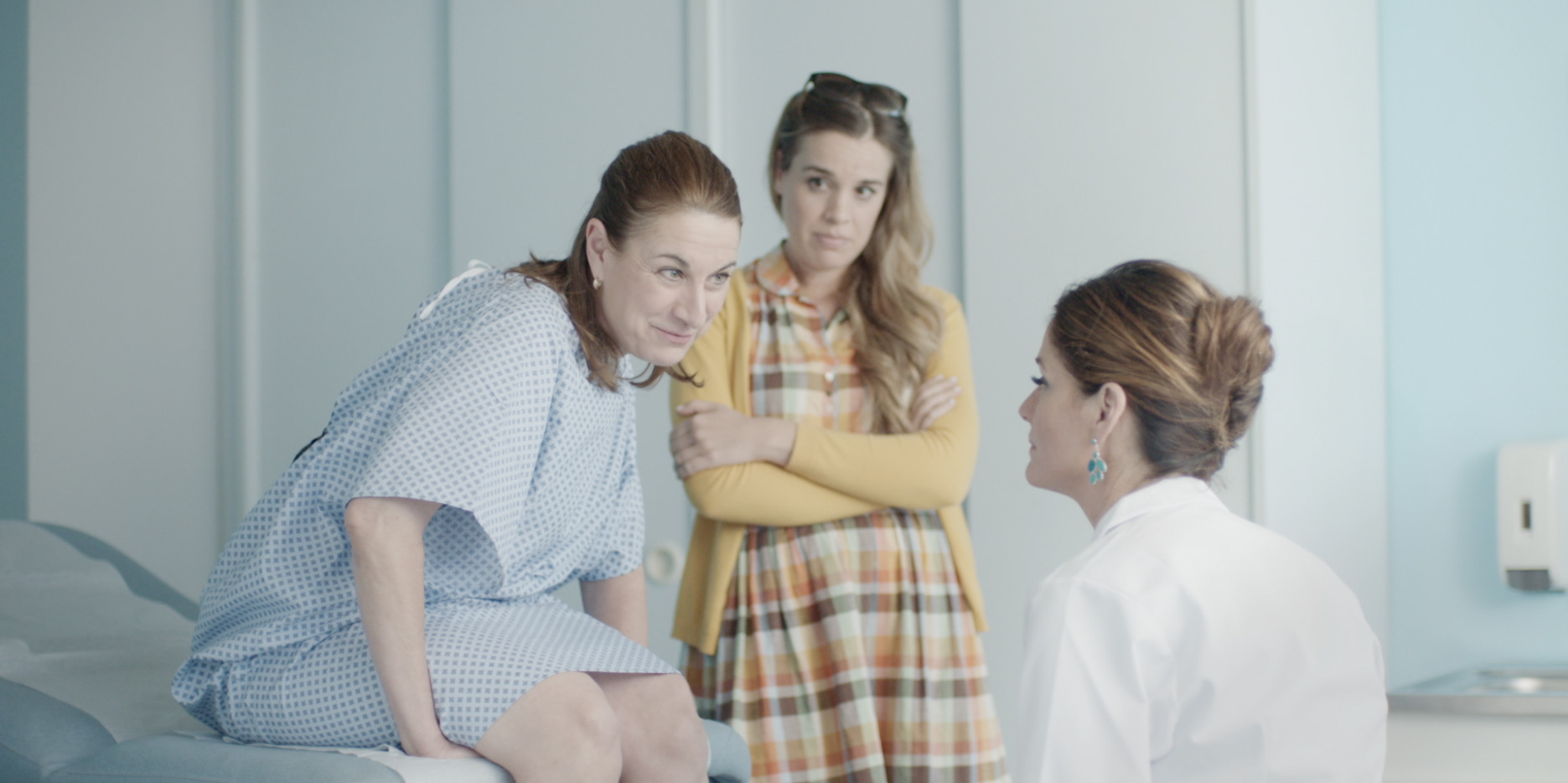 101 min 13 sec.