Presented in Association with the Alliance Francaise and Europia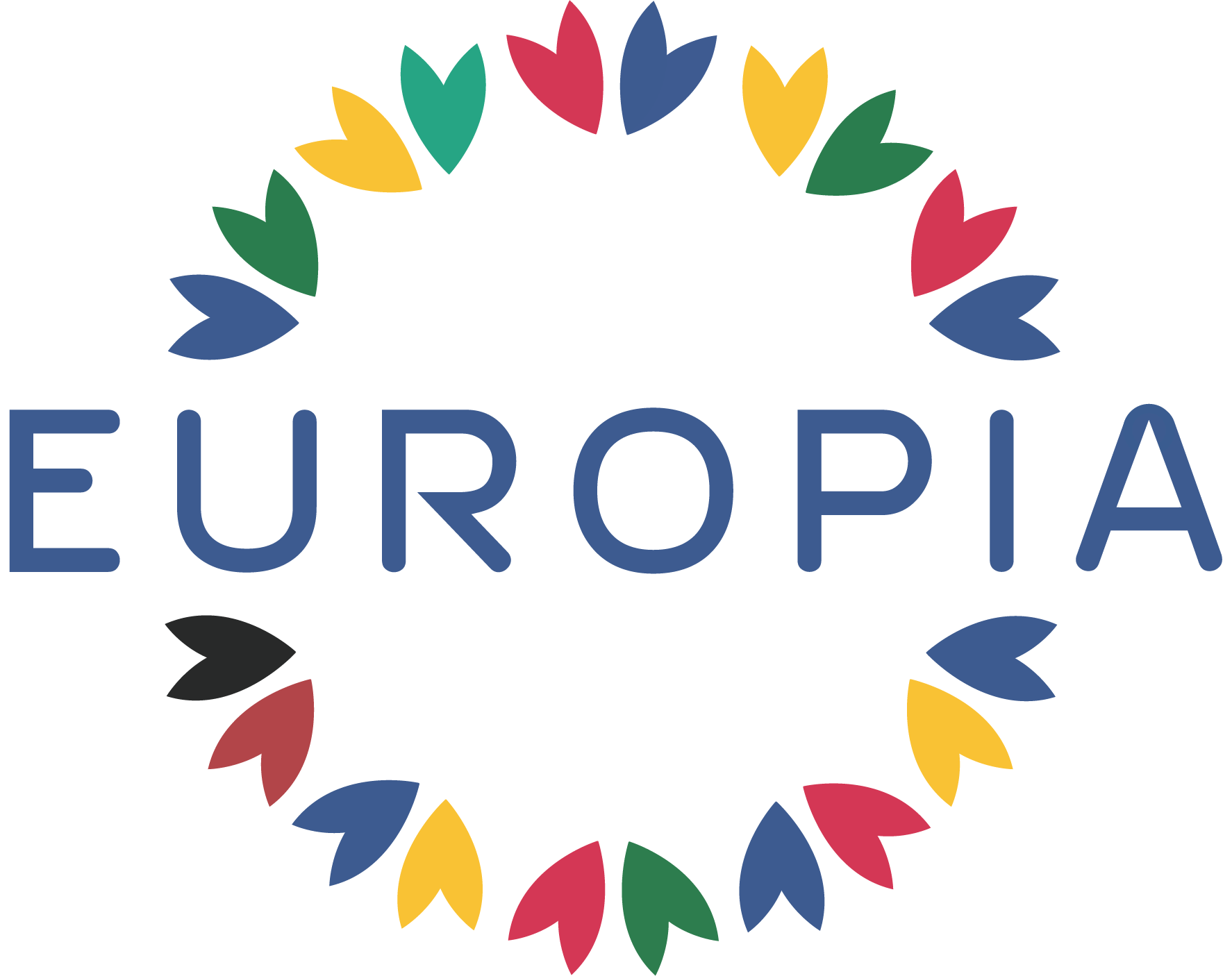 The thoughtless cruelty of children, a relationship breaking down, and a pick-up gone sour, shifts of perspective and visions of possible futures, cops in crisis, and soldiers in search of love, in this collection of Gallic shorts.
Advisory Cert 18
Thursday 29th November at 6.00pm
Alliance Française, 125 Portland St, Manchester M1 4QD
CLEMENCE'S AFTERNOON
Dir: Lénaïg Le Moigne, Prod: Miyu Productions
France, 2017, 10 min
Clemence and her parents arrive late at a large country picnic. Clemence joins the other children who are already playing away from the adults, but finds herself rejected from their games.
NIKKI MARIANNE                     
North West Premiere
Dir / Wri: Guillaume Caramelle, Prod: Polygone Vidéo.
France, 2017, 15 min
Peter is in love with Nikki, a girl as beautiful as inaccessible. At a high school party, he is jealous to see her with an older man. Especially one who seems to seduce her with such disconcerting ease…
DNA OF WILD BEASTS           
North West Premiere
Dir / Wri / Star: Delphine Montaigne, Prod: Lauriane Coulon.
France, 2017, 17 min 50 sec
After solving a particularly ugly and traumatic case, homicide detective Lea is beginning to feel increasingly alienated and despairing.
STOP. LISTEN. BREATHE        
UK Premiere
Dir / Wri: Scott A. Hillier, Dir / Prod / Wri: Kädi Lokk.
France, 2018, 13 min 25 sec
Kim's life is too fast, too hectic, full of too many screens. A bizarre meeting in a Paris metro will change all that.
PETITE AVARIE                   
UK Premiere
Dir / Wri / Cast: Leo Hardt, Dir: Manon Alirol, Prod: Marine Hossein, Rémy Delattre.
France, 2018, 19 min 50 sec
Laura is scared. Laura is sick. But Sylvain, her lover, is here to help. Or is he?
THE SNAG                          
North West Premiere
Dir / Prod / Wri: Desalos Isabelle, Prod: Antona Boris, El Mounabbih Nassim.
France, 2018, 8 min
When Camille meets Etienne in a bar, something clicks between them. But she has a secret which will ruin everything.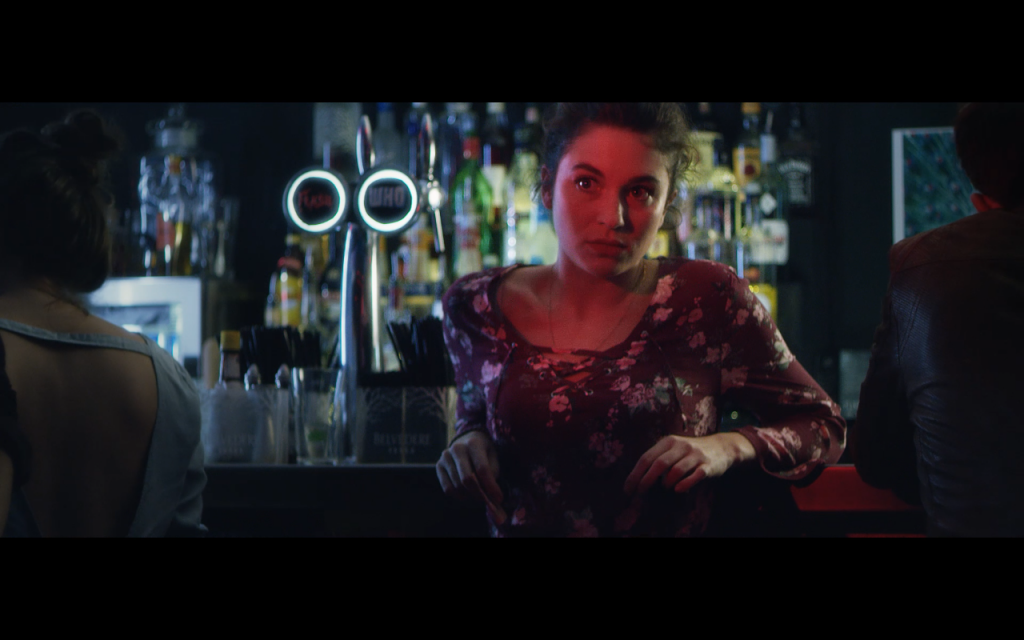 INLOVE                              
UK Premiere
Dir / Prod / Wri: Les Frères Lopez.  
France / Spain, 2018, 7 min
While on patrol in a Middle Eastern country, a western army platoon stops for a while in the village of Iqmarba…
TRT: 90 min 25 sec