An odd anxiety therapy that produces unexpected results, the reflections of a daughter after her father's death, a story of systemic racism, missing family members, a cold bureaucratic system of asylum and secret caregivers populate this collection of international shorts from across the globe.
DO YOU LIKE POETRY
Dir: Eduardo Mattos, Wri: Valdir Medori, Prod: Ivan 13P, Eduardo Mattos
Brazil, 2020, 15 min, Cert 15
After starting a medical treatment to help with his anxiety, Roberto experiences unexpected and unusual results.

THE SHEPHERDS OF CAT ISLAND
Dir/Wri: Attila Rostas,  Prod: Rena Yamamoto, Jason Nou
United States, 2019, 12 min, Cert 15
A story of systemic racism that takes a single, and continuous look into our prejudice and conscience.
GABRIEL
Dir/Wri/Prod: Yousef Kargar
Islamic Republic of Iran, 2020, 19 min 35 sec, Cert 15
Gabriel's wife has been lost for some time, creating suspicion. News of her finally arrives, forcing him to make a choice.
THE EPHEMERAL ORPHANAGE
Dir/Wri/Prod: Lisa Barcy
United States, 2020, 15, Cert 15
A group of tattered paper dolls daydream alternate realities and surreptitiously explore the hidden lives of their strict and secretive caregivers.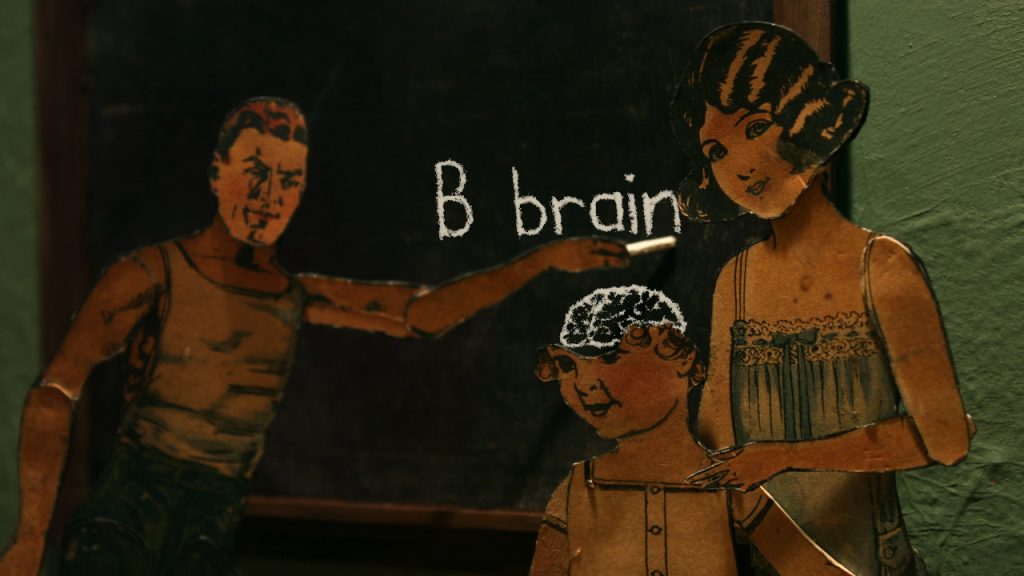 THE STAMP
Dir: Lovro Mrdjen, Wri: Mario Pragic,  Prod: Dalia Alic
Poland, 2020, 18 min 39 sec, Cert 15
A cold bureaucratic system forces a man to choose between being deported with his sister or abandoning her. 
OLD FOX
Dir/Wri: Briana Rayner, Prod: Zack Hamm
Canada, 2019, 3 min 31 sec, Cert 15
A woman considers the state of her ageing father's mental health and the curious circumstances around his death.
JUST FOR THE RECORD
Dir/Wri:Vojin Vasovic,  Prod: Vojin Vasovic, Senka Radivojevic, Senka Radivojevic
Serbia, 2020, 7 min 01 sec, Cert PG
In an abandoned attic, dictaphone robot REC is desperately trying to find the way to connect to the little bird that stops on its window.
TRT: 91 min 07 sec