Cultural displacement and a family in crisis, the legacy of abuse and the testament of a survivor, the right to a dignified end, and the desire for a new beginning, plus the brutal reality behind poet's defiant prison ballad, in this second inspiring selection of films from new and up and coming talent.
Join us at the virtual theater on BingeWave at 6.00pm, Monday 10th May.
GROUNDING (North West Premiere)
Dir / Wri / Prod: Oisín-Tomás Ó Raghallaigh
UK, 2019, 8 min, Cert 15
Sarah, a shy 15-year-old girl, finds the courage to open up about the abuse she and her brother have faced at the hands of their mother and the psychological consequences.
A QUESTION OF DIGNITY (North of England Premiere)
Dir / Prod: Mark Scullion, Dir:Nicolay Armando, Prod: Sharleigh Wood
UK, 2018, 11 min 50 sec, Cert 15
After a lifetime of learning, travelling and campaigning for human rights, former university lecturer Alex Pandolfo's world was turned upside-down when he was diagnosed with early onset Alzheimers.
MONK BY THE SEA (European Premiere)
Dir / Wri / Prod: Elenie Chung, Prod: Summer Xinlei Yang, Xiaoxiao Li, Ayodhya Ouditt
Trinidad and Tobago / USA, 2019, 16 min 05 sec, Cert PG (FFF Rating)
Island-born Asta is suddenly unable to swim. Perhaps her sister can help?
STILL WALKING (UK Premiere)
Dir / Wri / Prod:  Rachael Scully
Ireland / UK, 2019, 15 min 44 sec, Cert PG (F Rating)
Displaced by Russian forces in 1940, Stanisław Inglot never lost his connection with Poland. Living in Britain, he survives as his generation slips away.
REFINED IN THE FIRE (UK Premiere)
Dir: Anna Dvorak
Australia, 2019, 6 min 42 sec (FFF Rating), Cert PG
95-year-old Holocaust survivor and widow, Olga Wachtel shares some of the experiences that have shaped her life.
MILK (European Premiere)
Dir / Wri / Prod: Samiramis Kia
Canada, 2019, 12 min 29 sec, (FFF Rating), Cert 12A
A Russian immigrant couple do all they can to care for their daughter while facing their own differences.
ENOUGH IS ENOUGH (European Premiere)
Dir / Wri: Meeni Hardart, Wri: Jackson Salisbury, Prod: Laura Archer, Rachel Thoe-Schechter
USA, 2018, 11 mins 12 sec, (FFF Rating), Cert 12A
In a moment of unlikely connection, a suicidal suburbanite mom resets her priorities to choose herself over others.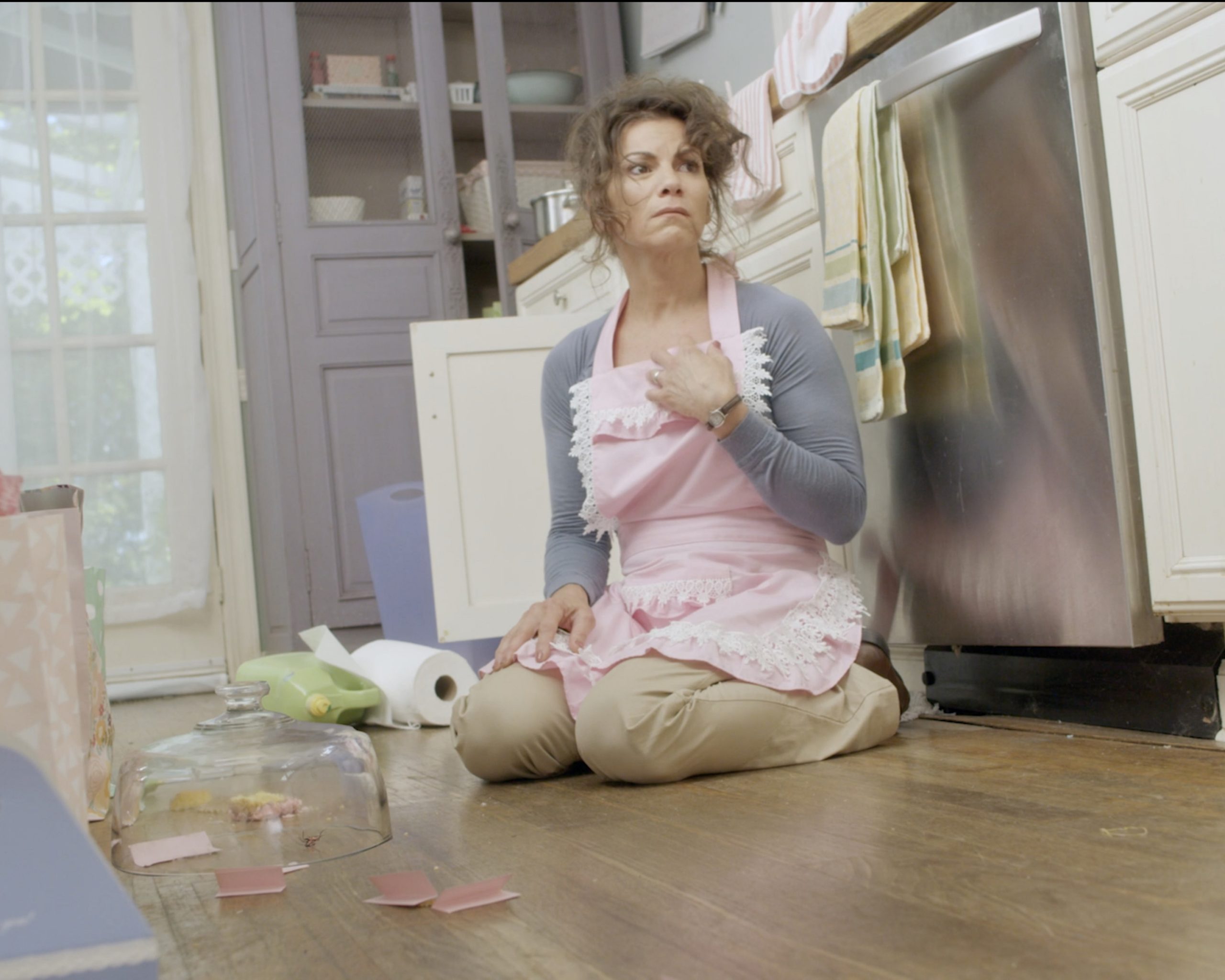 READING GAOL (Regional Premiere)
Dir / Wri: Aymeric Nicolet, Prod: Joseph Tapp
UK, 2019, 14 min 01 sec, Cert 12A
Convicted of "gross indecency" and imprisoned in Reading Gaol, the poet and playwright Oscar Wilde reflects on life and love.
96 min 03 secs.