We've sex and commerce, lavatory humour and hotel room farce, a competitive game player and a hypocritical censor, an author meeting his audience and a megalomaniac's minion questioning his job security, in a selection of films aimed squarely at the funny bone.
Join us at the virtual theater on BingeWave at 10.30am, Saturday 15th May.
IF <GIRLFRIEND DELUXE> (Greater Manchester Premiere)
Dir / Wri: Steve Moss, Prod: Joanne Bierton, Rami Pantoja
UK,  2018, 6 min 51 sec, Cert 15
Frank tries to replicate the lost intimacy of his marriage with Cindy, a synthetic pleasure unit. But she has other ideas.
HANDARBEIT – COVER UP
Dir / Wri / Prod: Marie-Amélie Steul, Prod: Patricia Mestanza Niemi
Germany, 2019, 13 min 32 sec, 12A (F Rating)
The life of Ibrahim, a short tempered conservative Arabic censor, is turned upside down when his colleague Waleed discovers a compromising photo that could ruin his reputation.
HENCHMAN (Greater Manchester Premiere)
Dir / Wri: Mike Roe, Prod: Joanna Woods, Tyler Jay
USA, 2019, 12 min 15 sec, Cert 15
Terry has never considered the tradeoffs that come with protecting an evil genius. Until today.
GROSSMACHEN-DOING BIG JOBS
Dir / Wri / Prod: Johannes Huth,  Wri / Prod: Philipp Lind, Jasmin Shahali, Prod: Matthias Renger,
Germany, 2019, 13 min 43 sec, Cert 15
Love, jealousy, toilet etiquette and a sprinkling of cocaine. 
TRIVIAL (Greater Manchester Premiere)
Dir / Wri: Fran Menchón, Sandra Reina / Prod: Fitzcarraldo Films, SL
Spain, 2018, 14 min, Cert 12A
The game is not the only thing in play, and Macarena hates to lose.
MEET THE AUTHOR (European Premiere)
Dir / Wri / Cast: Steve Blackwood, Wri: David Susman, Prod: Pau Taft
USA, 2018, 19 min 20 sec, Cert 15
Marvin loves to write, it's what gives his life meaning. And while selling a few copies of his new book wouldn't hurt, he's just happy to meet his 'adoring' fans. Then he encounters Jennifer.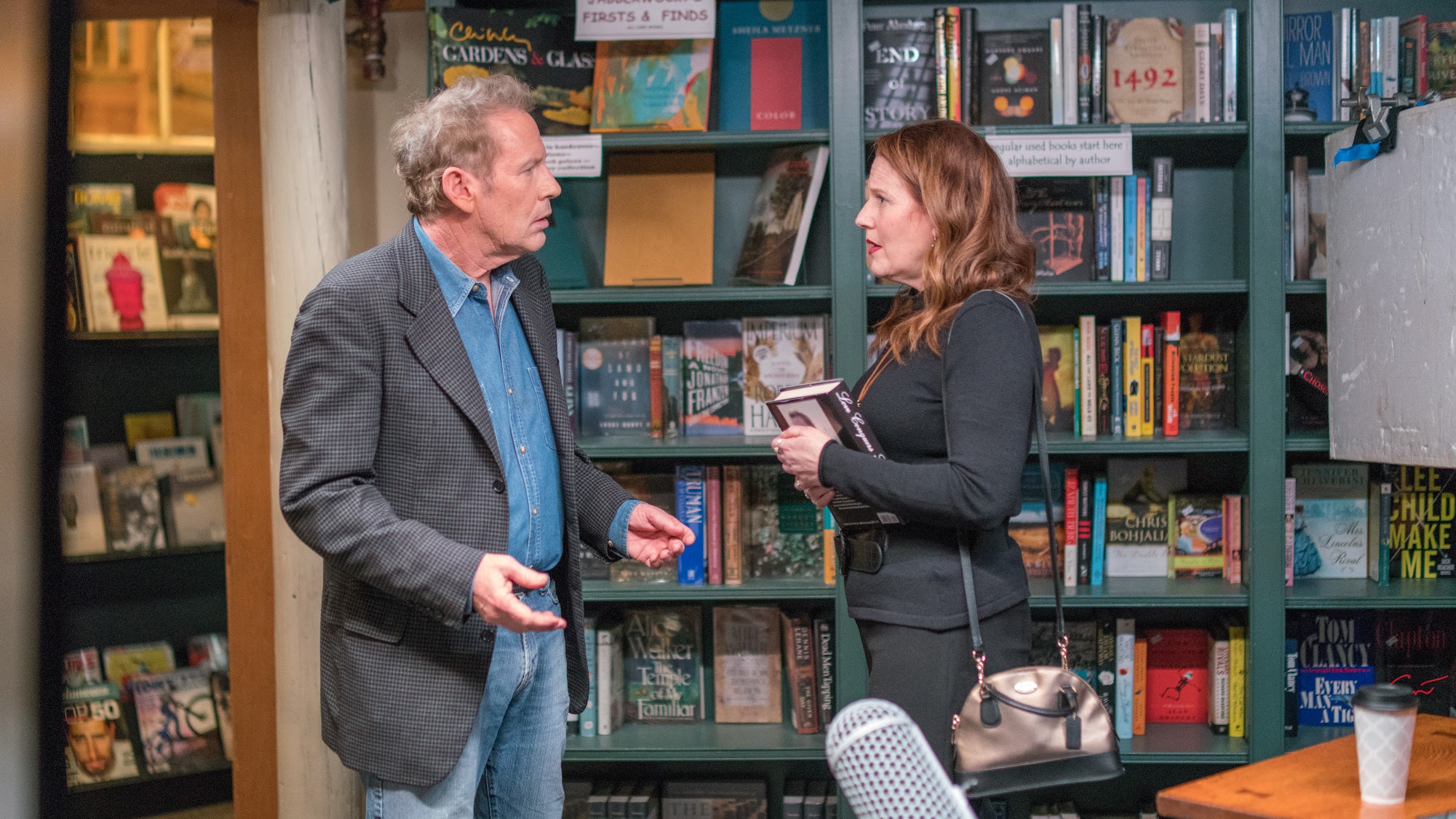 FOUR (Greater Manchester Premiere)
Dir: Jennifer Sheridan, Wri: Tuppence Middleton, John Hopkins, Prod: Isabella Macpherson, Gala Gordon, Patrick Bailey
UK, 2019n 19 min 30 sec, Cert 15 (FFF Rating)
A Dowager prepares for her birthday party. A Hitman has checked in across the hall…and he's watching someone.
95 min 28 sec.