Stories of Unrequited love, new passions, folk tales, self sacrificing for love, the changing roles of maturing youth in a traditional culture  and the power of healing touch come together in this intriguing selections of tales of love. 
INEFFABLE
Dir/Wri/Prod: Christopher Deakin
United Kingdom, 2020, 4 min 33 sec, Cert 15
She needs to tell him that she is still in love with him after breaking up, but does he feel the same?
MY ROSE
Dir/Wri: Milda Baginskaite, Prod: Pilar Cartró Benavides
United Kingdom, 2020, 6 min 40 sec, Cert 15
A young woman finds a magical ring that takes her into an otherworldly realm of sensual discoveries.
SEALSKIN (ICELAND)
Dir/Wri/Prod: Ugla Huksdóttir
Iceland, 2020, 13 min 41 sec, Cert 12A
When Sol senses that her father is burdened by sorrow, she finds solace in an old Icelandic folk tale.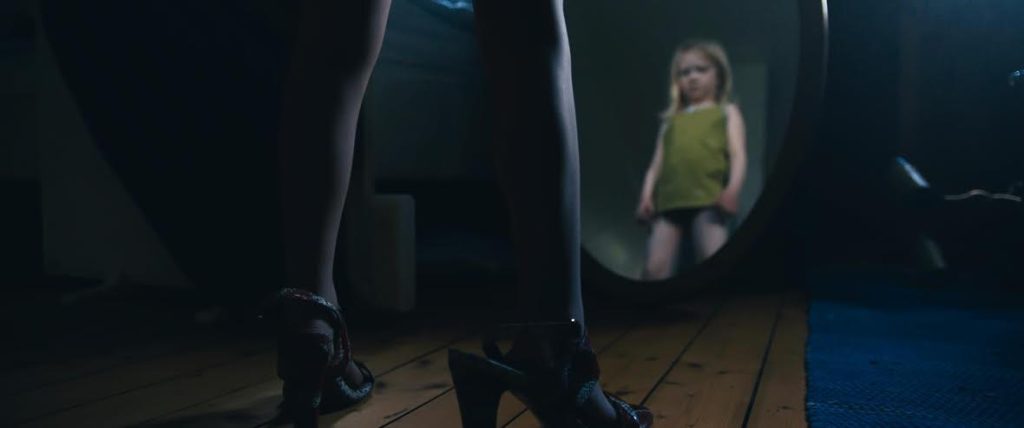 IL CAPOLAVORO
Dir: Stefano Moscone, Wri: Gregorio Biancotto, Stefano Moscone, Prod: Davide Mogna
Italy, 2020, 10 min, Cert 12a
Francesco has finished what he believes is his breakthrough masterpiece, unfortunately, his love agrees but that doesn't mean she wants anyone else to see it.
PIPO AND BLIND LOVE
Dir/Wri Hugo Le Gourrierec, Prod: Igal Kohen
France, 2020, 12 min, Cert 12a
Unable to reach the woman of his heart, due to a low level of emotions, Pipo raises her spirits by depleting his own in this sci-fi tale of love.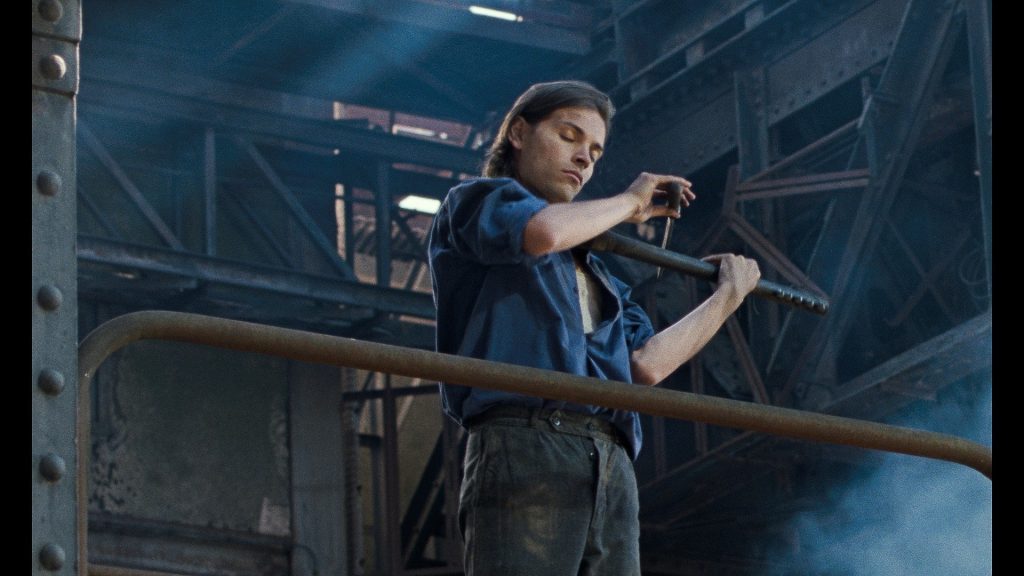 THE MIDSUMMER'S VOICE
Dir/Wri/Prod: Yudi Zhang
China, 2019, 14 min 59 sec, Cert PG
Two friends navigate their changing roles in extending Chinese cultural traditions amidst the insecurities of adolescence.
ARCHIBALD´S SYNDROME
Dir/Wri/Prod: Daniel Perez
France, 2019, 20 min, Cert PG
Archibald was born with a curious curse: he can't make a move without everyone around doing the same.
BIG TOUCH
Dir/Wri/Prod: Christopher Tenzis
United States, 2021, 3 min, Cert PG
Two disconnected individuals, a large woman and a small man, alone in their separate moments, connect through the transformative power of touch.
TRT: 84 min 53 sec