An old woman reflects on the stages of life, a protective mother with a determined daughter strategies against the loneliness of old age, and a young woman's connection with a horse showcase a selection of heart centred short tales about women.
THE OAK TREE
Dir/Wri: Yuliya Antonova, Prod: Yuliya Antonova, Julia Isaksson
Sweden, 2020, 8 min 04 sec, Cert PG
A meditative exploration of the cycles of life and the concept of time through the reflection of an elder who is turning 80.
YALMAN
Dir/Wri/Prod: Isa Babae
Islamic Republic of Iran, 2021, 18 min 56 sec, Cert 12A
An old woman who talks to her birds to escape loneliness. 
DISTANCE / KONG JIAN
Dir/Wri: Grace Swee, Prod: Apoorva Charan
Singapore, 2018, 19 min 07 sec, Cert 15
A middle aged woman provides daily caregiving and companionship to her aged mother, in this contemplative allegory of memory and grief.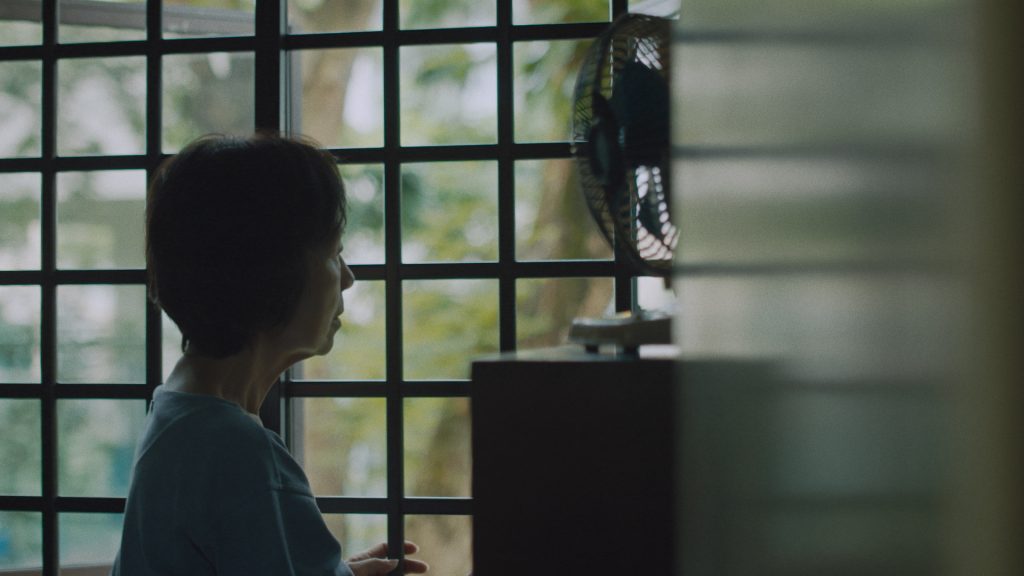 THE CATS
Dir/Wri: Mohammad Rasouli
Islamic Republic of Iran, 2021, 9 min, Cert 15
A young girl, quarantined at home, tries her hand at animal husbandry.
THE BLUE BED
Dir/Wri/Prod: Alireza Kazemipour
Islamic Republic of Iran, 2020, 14 min 10 sec, Cert 15
A  middle-aged woman visits a temporary marriage agency and signs up for a connection to a young working girl. 
OLTRE IL FLUME (BEYOND THE RIVER)
Dir: Luca Zambolin, Wri: Alessandro Padovani, Luca Zambolin, Prod: Francesco Bonsembiante
Italy, 2020, 13 min 30 sec, Cert 15
In 1940s German occupied Italy, all farm animals were confiscated. Antonia finds an escaped horse and decides to keep it, endangering the people in the farm.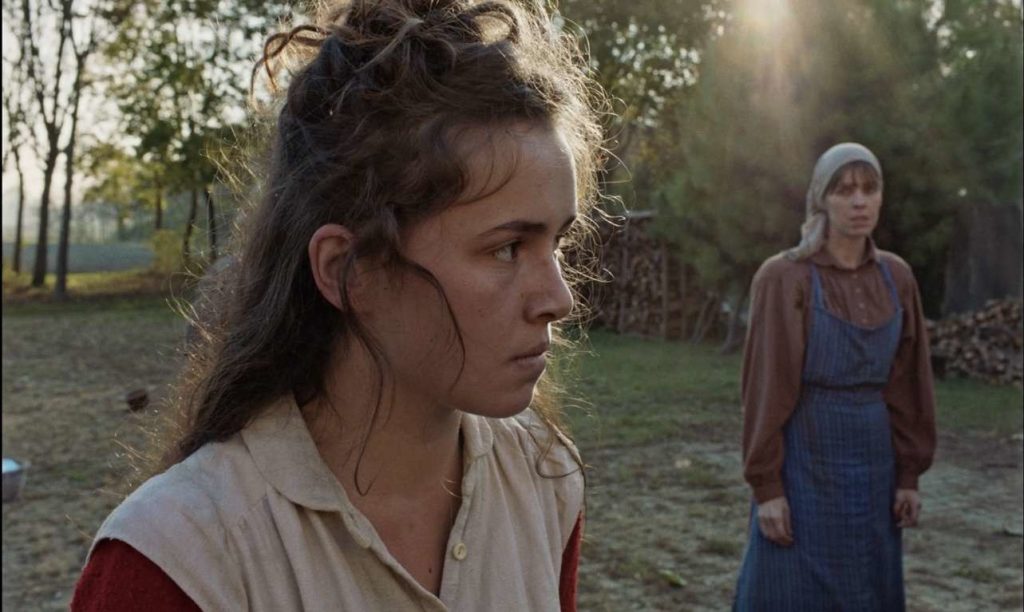 SCRUM
Dir/Wri: Kate Graham
Poland, 2020, 18 min 39 sec, Cert 15
A loving yet concerned mother conflicted by a natural drive of  prote her daughter and yielding to her child's natural interests.
TRT: 98 min 29 sec