An out of this world opportunity and a father with an awkward deadline, a boy seeking self-expression and a hardboiled cop under pressure, religious vows tested and love in a cold war climate, plus two studies in grief and acceptance, in this selection of cinematic gems from the LGBTQ+ community.
Catch these amazing short films at the virtual theater on BingeWave at 8.30pm, Wednesday 12th May.
ALICE 404 (North West Premiere)
Dir / Wri / Prod: Kate Graham, Prod: James Bridger
UK, 2019, 8 min 01 sec, Cert 12A (FFF Rating)
19 year-old Alice uses an app to relive the last summer she spent with her girlfriend.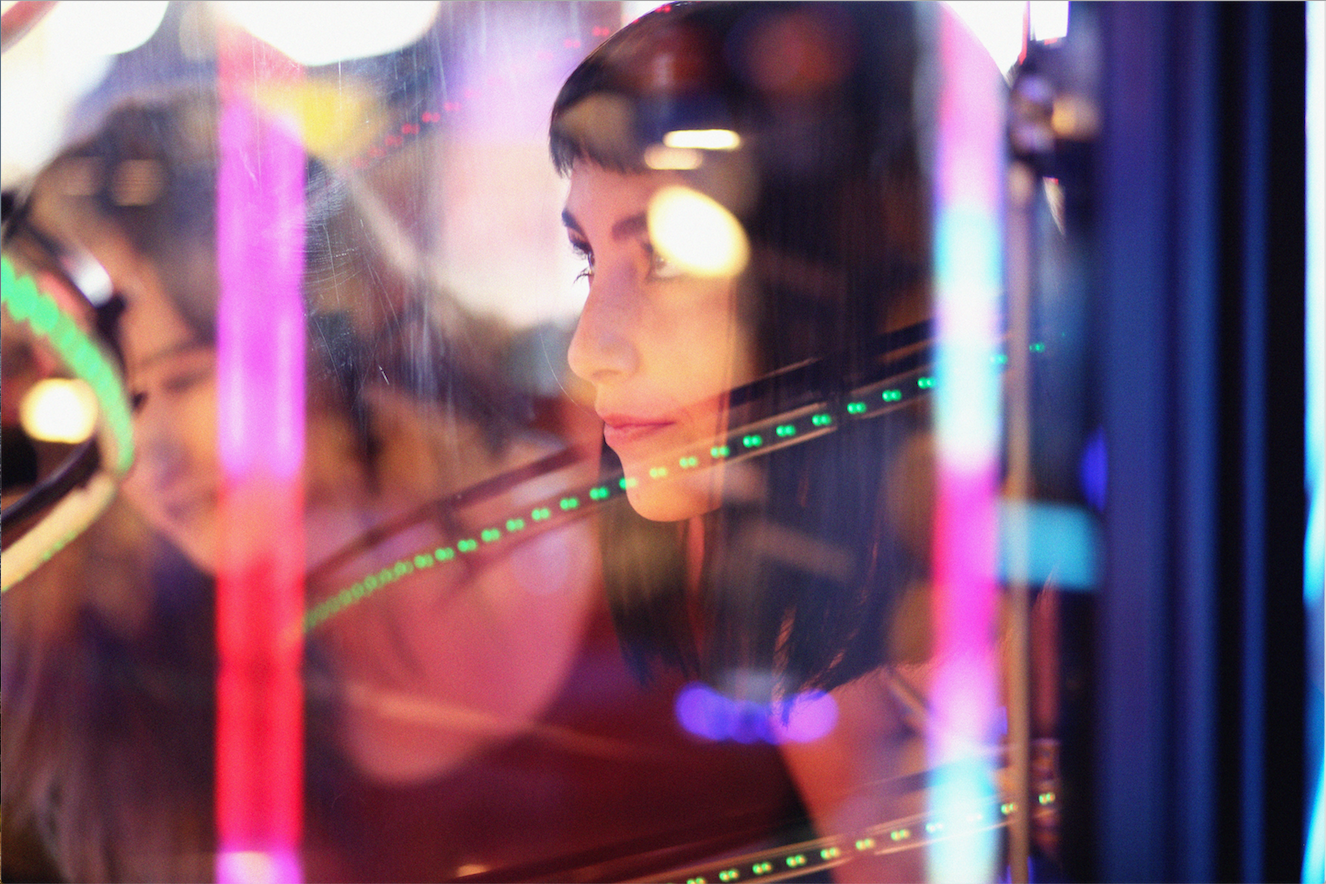 MANKIND (Greater Manchester Premiere)
Dir / Wri / Prod:  Layke Anderson, Wri: Ryan Child, Prod: Stephen Fry
UK, 2019, 13 min, Cert 15
A restless young man wants to leave love and the Earth behind.
TELL-BY DATE (North West Premiere)
Dir / Wri / Prod: Sarah Ball, Wri / Prod: Heather Osterman-Davis, Prod: Nikki Borges
USA, 2019, 13 min 40 sec , Cert 12A, (F Rating)
Ryan has something personal to tell his son, but finds every excuse not to. He needs a deadline.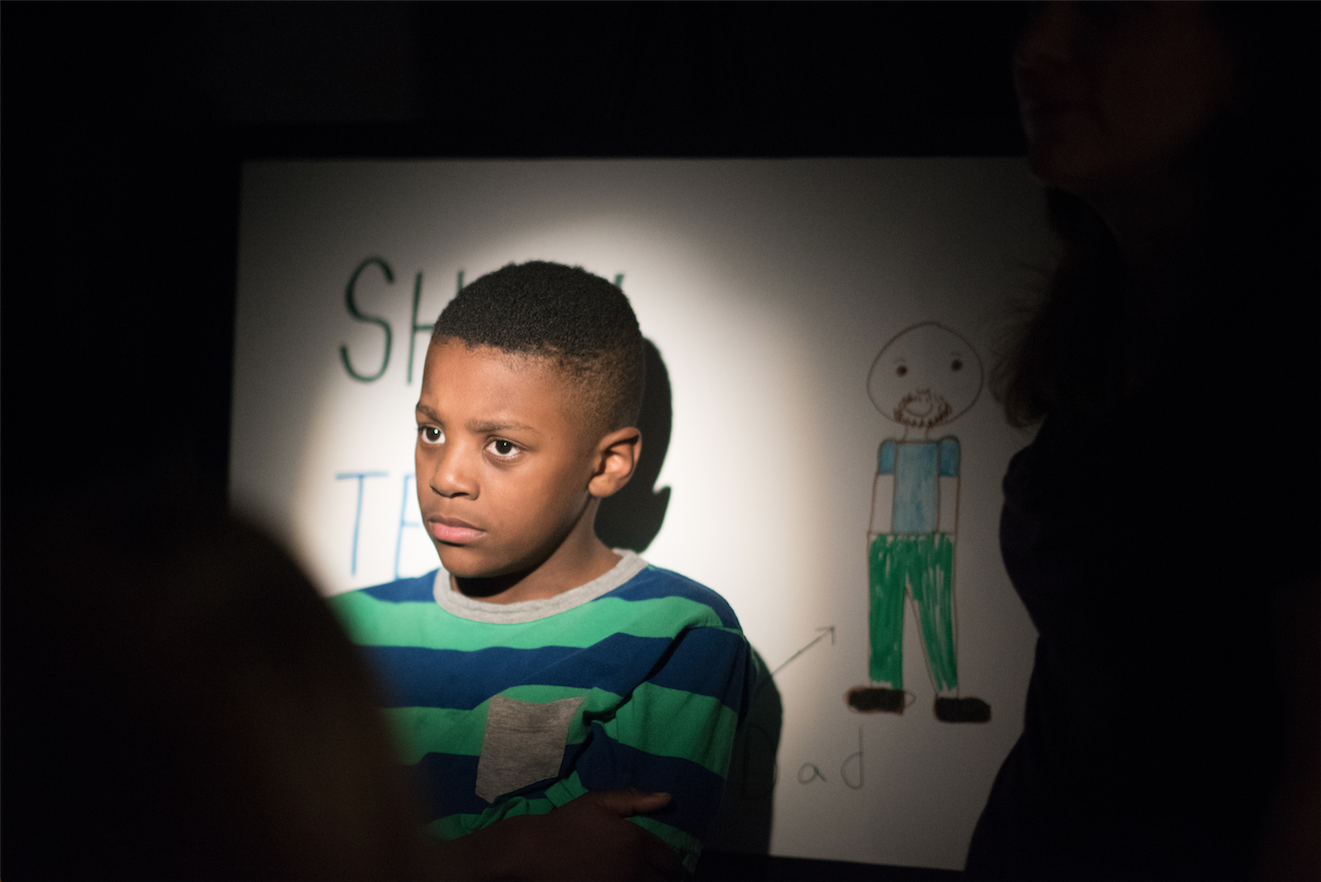 BEFORE HE (Greater Manchester Premiere)
Dir / Wri: Thom Petty, Prod: Lost Northerner
UK, 2019, 9 min 20 sec, Cert 12A
As Andrew deals with the emotional aftermath of his father's funeral, an unwanted visit from his ex-boyfriend casts new light on parental acceptance and the complex nature of forgiveness.
TOMORROW ISLAND
Dir: Gwenn Joyaux, Wri: Ana Falcon, Prod: Shruti Sighan
Estonia, 2018, 16 min 28 sec, Cert 15 (FFF Rating)
In the dawn of the Cold War, a young Soviet telegraphist makes a desperate attempt to save her American lover from being stranded in the Russian side of the Bering Strait.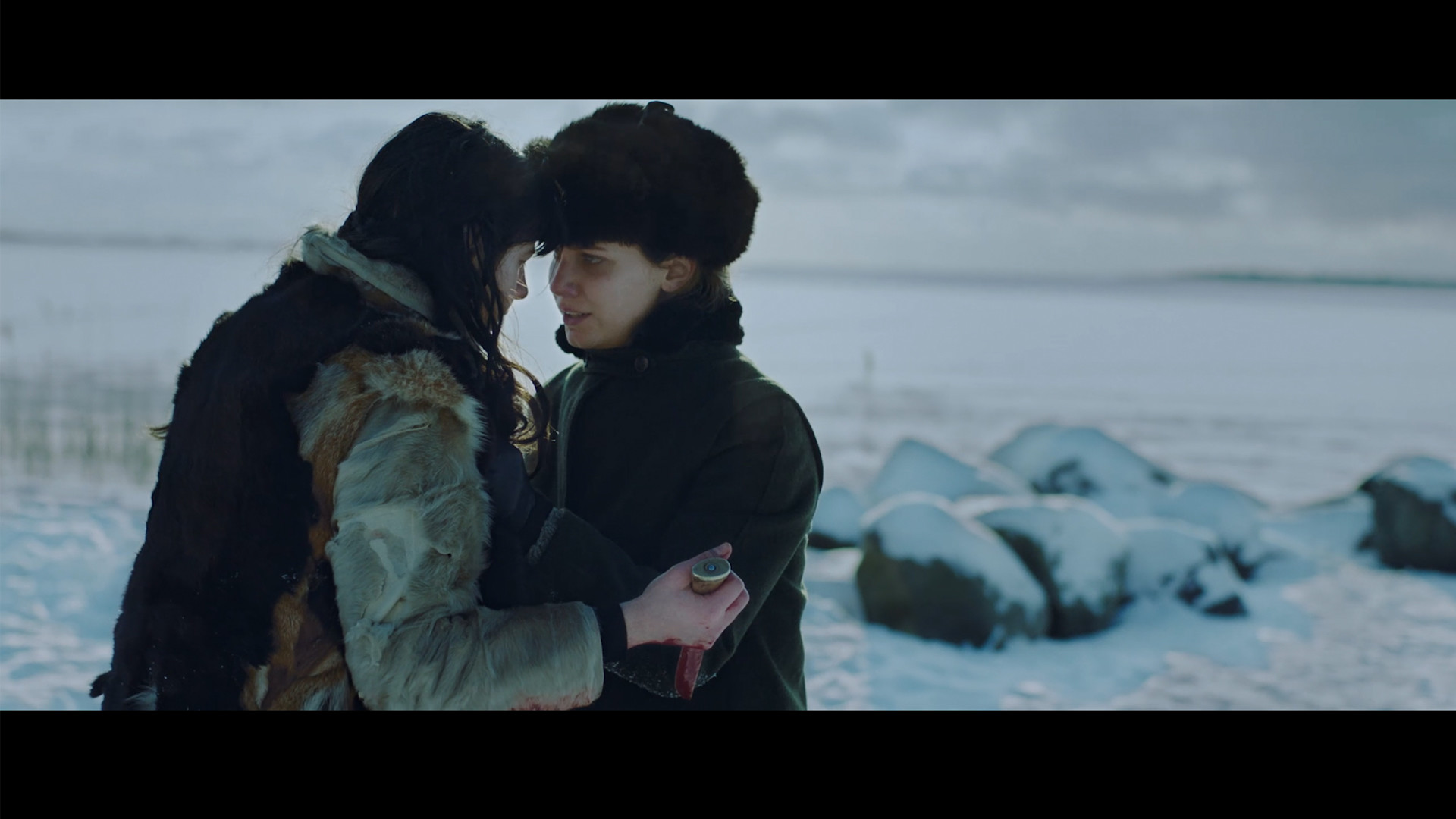 OLD HABITS (UK Premiere)
Dir / Wri: Mary Musolino, Prod: Sarah Jane Feiglin
Australia, 2018, 7 min, Cert PG (FFF Rating)
Two sisters must decide what is more important, their vows or their happiness.
CHASING THE DRAGON (Regional Premiere)
Dir: Eduardo Ayres Soares, Wri: Bethany Joy, Prod: Jose Remes
USA, 2018, 12 mins 16 sec, Cert 15
Arriving at the scene of an overdose, an FBI Agent gets stymied by local PD. Refusing to submit to pressure or prejudice, she digs into the investigation, and uncovers some uncomfortable truths.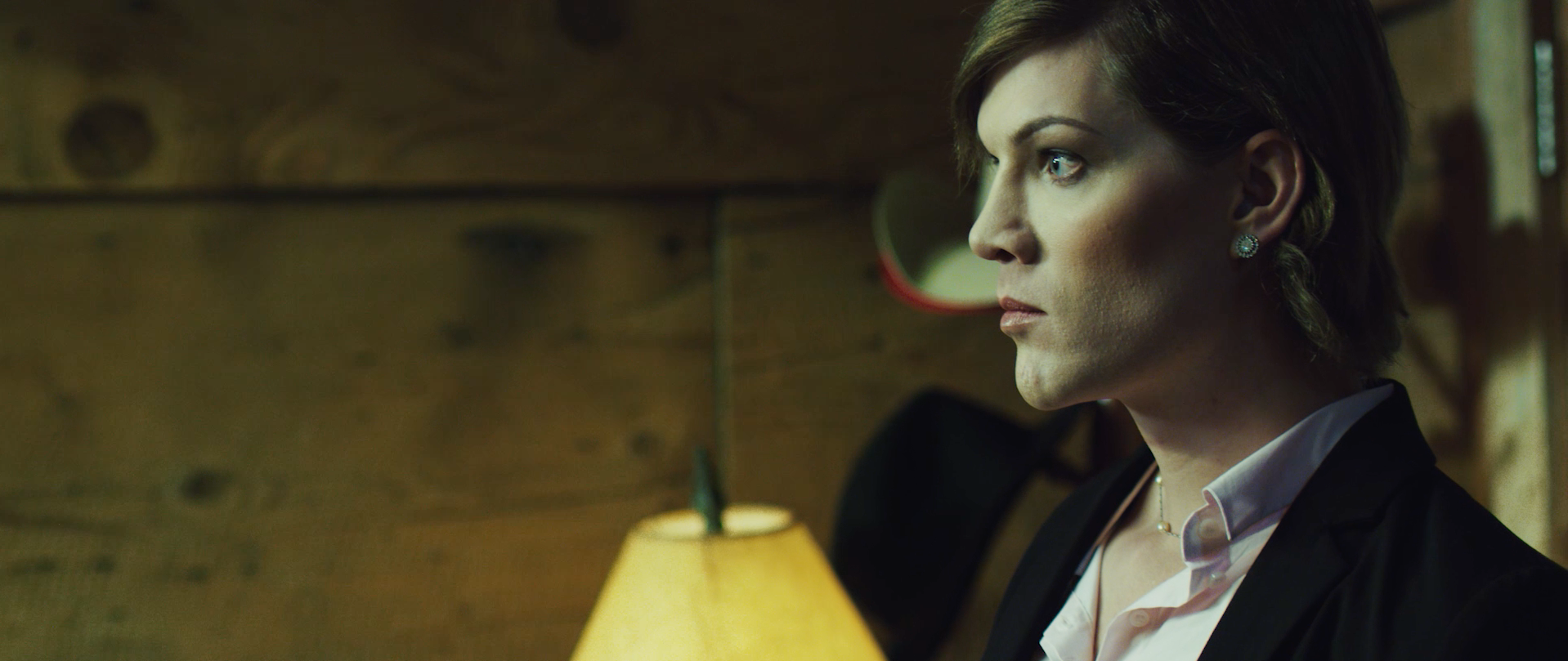 TRT: 97 min 10 sec