(Please Note the venue has changed from GOODSTOCK to NIAMOS Screen 2)
A selection of tales of childhood; of innocence lost and found, of dreams betrayed and dreams fulfilled, of communication across barricades and misunderstandings across generations, of cultural traditions preserved and the unifying possibilities of sport, in this selection of stories from across the Middle East.
Advisory Cert 12a
Saturday 1st December at 4.00pm
NIAMOS 2, Chichester Rd/Warwick St, Manchester M15 5EU
ARE YOU VOLLEYBALL?               
North West Premiere
Dir / Wri: Mohammad Bakhshi, Prod: Nima Rabiei.
Iran, 2017, 14 min 35 sec, Cert 12
A group of Arabic-speaking asylum seekers find the means of communicating with English-speaking border guards through the efforts of a deaf-mute boy.
CARGO                                              
UK Premiere
Dir / Prod / Wri: Karim Rahbani, Prod: Ezekiel Films Ltd, Rouge International, Abed El Hady Assaf, Saad El Dine Moukhalalati, Cynthia Khalife  
Lebanon, 2017, 20 min, Cert 12a
Lost in the middle of the Bekaa valley after fleeing the Syrian war, little Abed and his sick grandfather find their way into the city of Beirut, only to face a ruthless fate.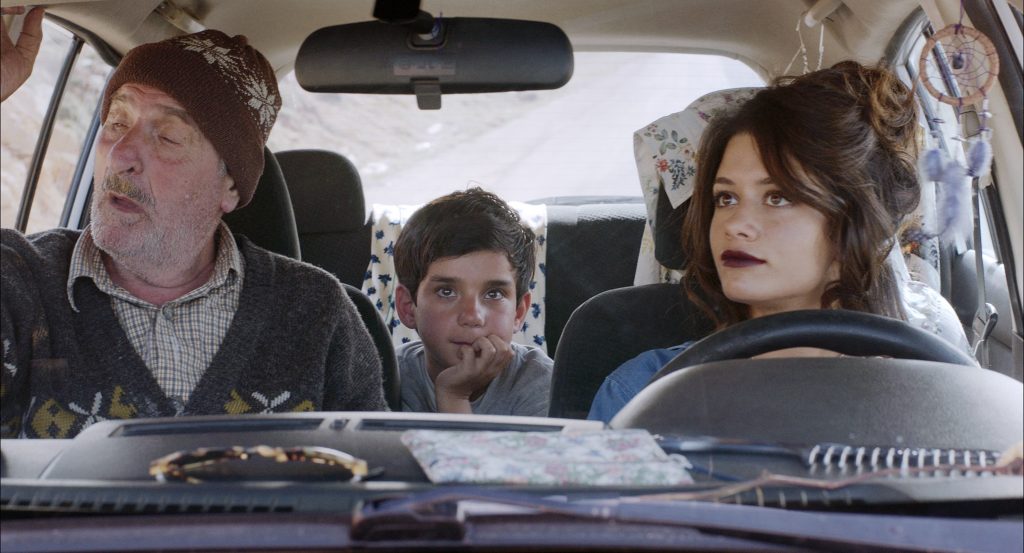 RED VELVET                                     
UK Premiere
Dir / Prod / Wri: Mahmoud Samir, Youssef Mahmoud, Prod: Omar El Halawany.
Egypt, 2017, 14 min 33 sec, Cert 12
When a mother suffers a sudden cardiac arrest, her only chance of survival lies in the hands of her oblivious five year old son.
LIKE A GOOD KID     [MESLE BACHE ADAM]                
UK Premiere
Dir / Wri: Arian Vazirdaftari, Prod: Majid Barzegar.
Iran, 2018, 20 min, Cert 12
Sara is supposed to babysit Matin for the day, while his mother is at work.
SONG OF HANDS                            
UK Premiere
Dir / Wri: Hamze Zarei, Prod: Mahtab Talebi Badi.
Kurdish Iran, 2017, 19 min 38 sec
A young boy dreams of being a musician. But the religious elders of the village put pressure on his father to discourage his dreams…
TRT: 88 min 06 sec