Presented in Association with Europia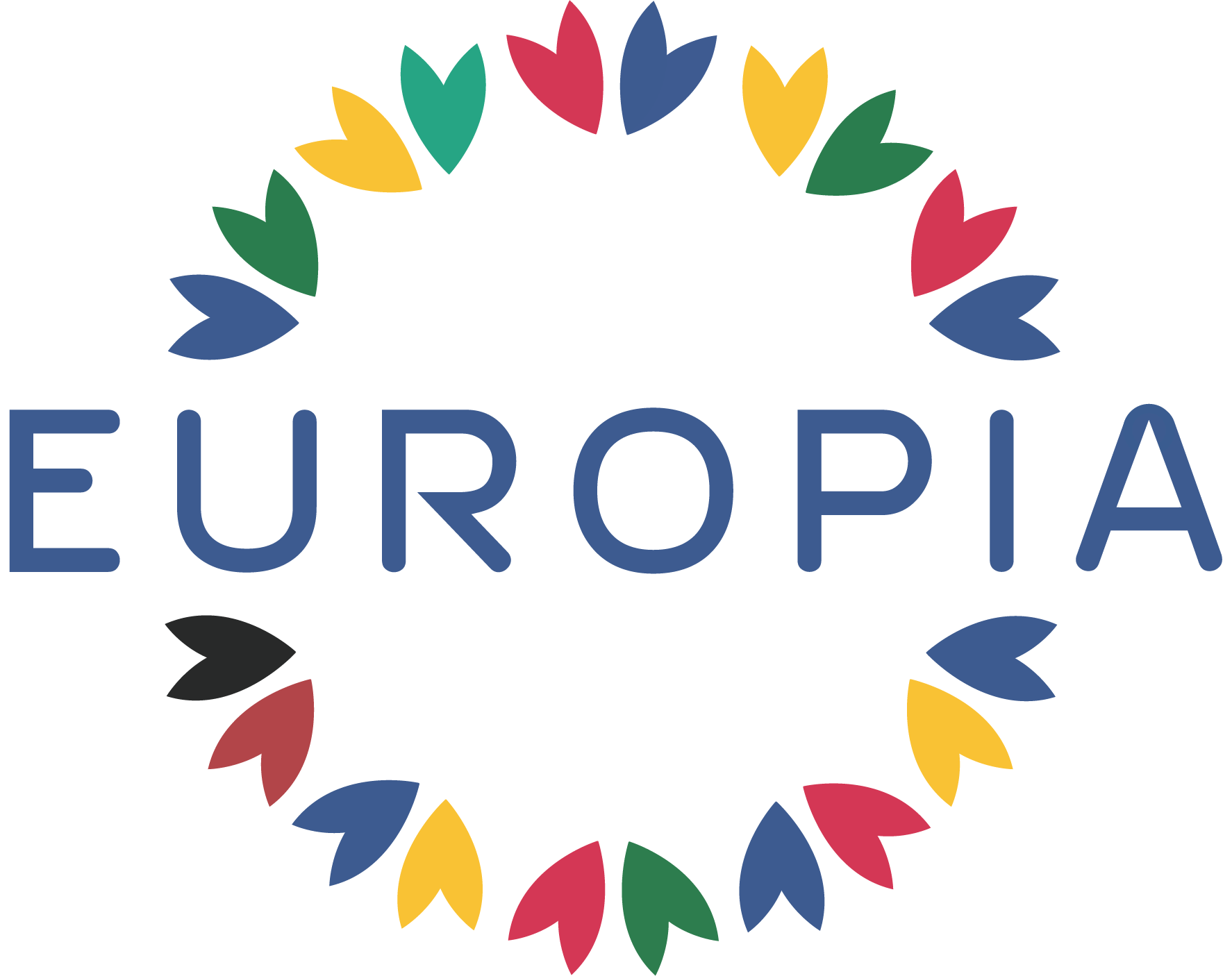 (Please Note the venue has changed from GOODSTOCK to NIAMOS Screen 2)
There are supernatural communications and arcane rituals, misinterpreted signals and mistimed declarations, journeys within and journeys without, in our selection of shorts from Eastern Europe.
Advisory Cert 15
Monday 26th November at 6:00pm
NIAMOS Screen 2, Chichester Rd/Warwick St, Manchester M15 5EU
COASTLAND (Litoral)
Dir / Prod / Wri: Miruna Dunu
Romania/Netherlands, 2018, 12 mins, Cert 15
"Coastland" presents a fictional narrative rooted into architectural research. The story of the Western Black Sea coast begins in a distant future and goes back to its roots, only to reveal cyclical destructions and rebirth.
SPECTRUM                                             
UK Premiere
Dir / Prod / Wri: Igor Sadovski, Prod: Sergiu Pascaru, Alexandru Vasilache.
Moldova, 2018, 19 min, Cert 15
Seriously injured in an accident which killed her husband, Eva returns home after a long hospital stay to a cold and deserted house. But is she entirely alone there?
YOUTH                                                    
North West Premiere
Dir / Wri / Cast: Maya Armon, Prod: Linda Pilkova
Czech Republic, 2017, 8 min 16 sec, Cert 15
A wrong decision changes the friendship between Anna and Linda.
THE INNER SIDE                                         
North West Premiere
Dir / Wri: Dániel Reich, Prod: FP Films, Péter Fülöp.
Hungary, 2017, 15 min, Cert 15
Domi is a 33 year old autistic man, who never speaks and lives with his mother and father. Only books bring him happiness.
THE SEA                                              
North West Premiere
Dir / Wri: Tasos Giapoutzis, Prod: Marija Cornij
Lithuania, 2017, 8 min 5 sec, Cert 15
Life, a game. Happiness, the sea. Moral virtue and the rules determine the winner.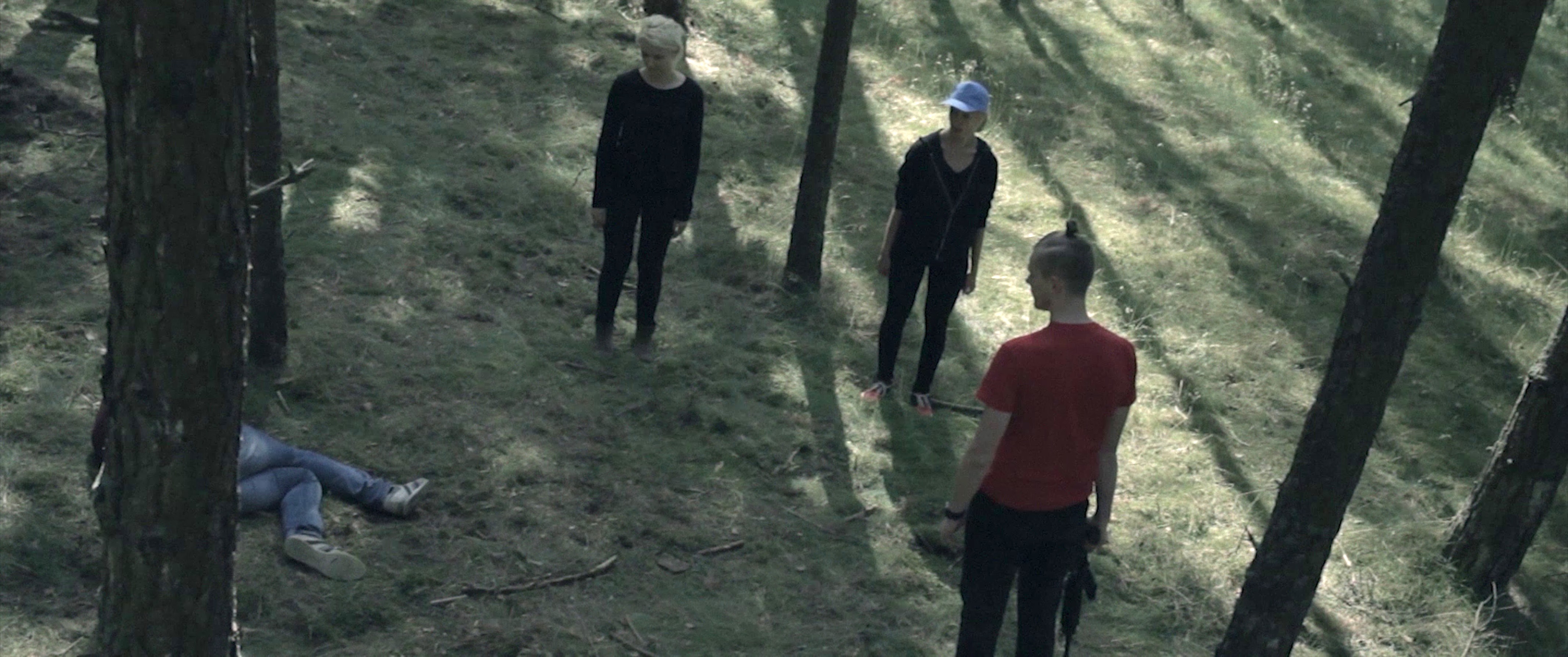 FAITH                                                   
UK Premiere
Dir / Wri: Tatiana Fedorovskaya, Prod: Andrei Konchalovsky,
Russia, 2017, 15 min, Cert PG
An eldery former radio operator starts to belief he is receiving messages from his late wife in Heaven.
LI.LE
Dir / Wri: Natia Nikolashvili, Prod: Vladimer Katcharava
Georgia, 2017, 9 min, Cert PG
The forest is dying without light, Lile is looking for her missing reflection
CHUCHOTAGE                                   
North West Premiere
Dir / Wri: Barnabás Tóth, Prod: Lajos Tóth, Andrea Kuczkó, Gábor Rajna.
Hungary, 2018, 16 min 07 sec, Cert 15
During a professional conference in Prague, two interpreters realize that only one person is listening to them.
TRT: 100 min 27 sec