Presented in Association with Europia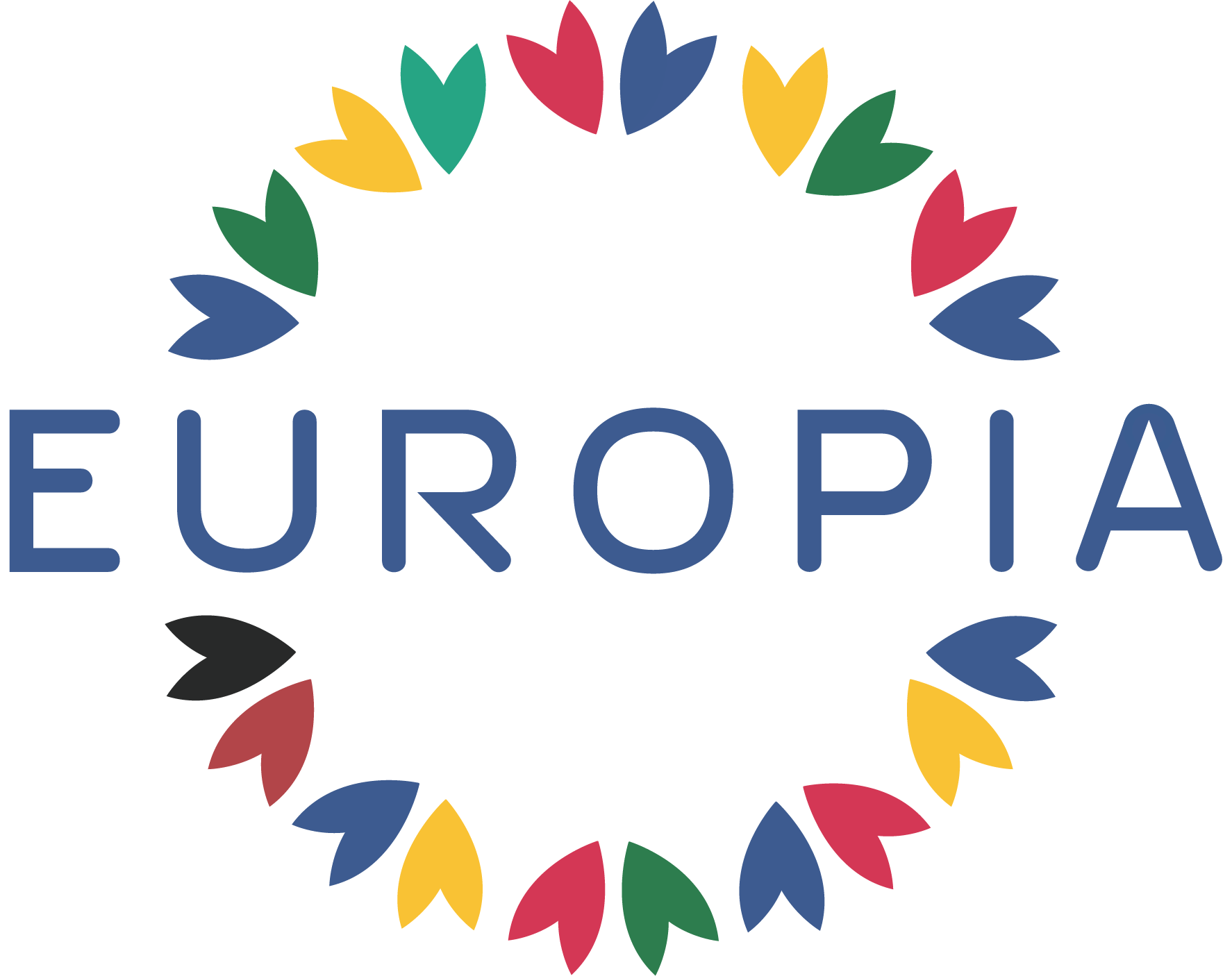 (Please Note the venue has changed from GOODSTOCK to NIAMOS Screen 2)
The perils and pressures of parenthood and the fraughtness of family life from first to last, form a unifying thematic thread through this selection of European shorts.
Advisory Cert 15
Monday 26th November at 8.00pm
NIAMOS Screen 2, Chichester Rd/Warwick St, Manchester M15 5EU
WEEËN                                     
North West Premiere
Dir / Wri: Nils Vleugels, Prod: Lotte Kwak, Niels Visser.
Netherlands, 2017, 14 min, Cert 15
Willem is on the verge of becoming a father. He is besieged by feelings of uselessness and acute fear.
CE QUI ECHAPPE                     
UK Premiere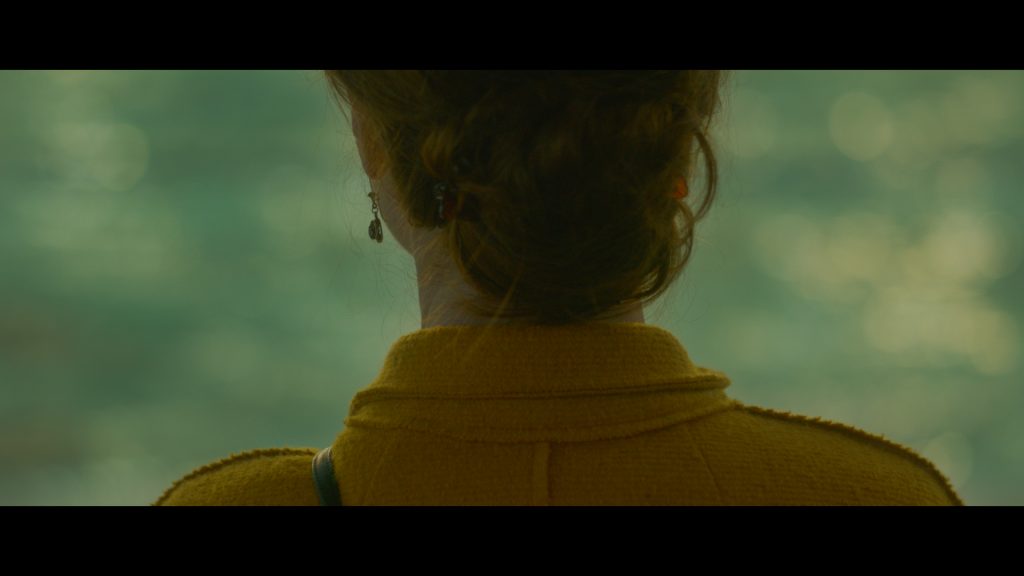 Dir / Wri: Ely Chevillot, Prod: Julie Dreucci.
Belgium, 2016, 17 min, Cert 15
When Catherine comes to pick up her son Clément from swimming lessons, she is told that he has just molested a girl his own age.
SILENT CAMPINE                    
North West Premiere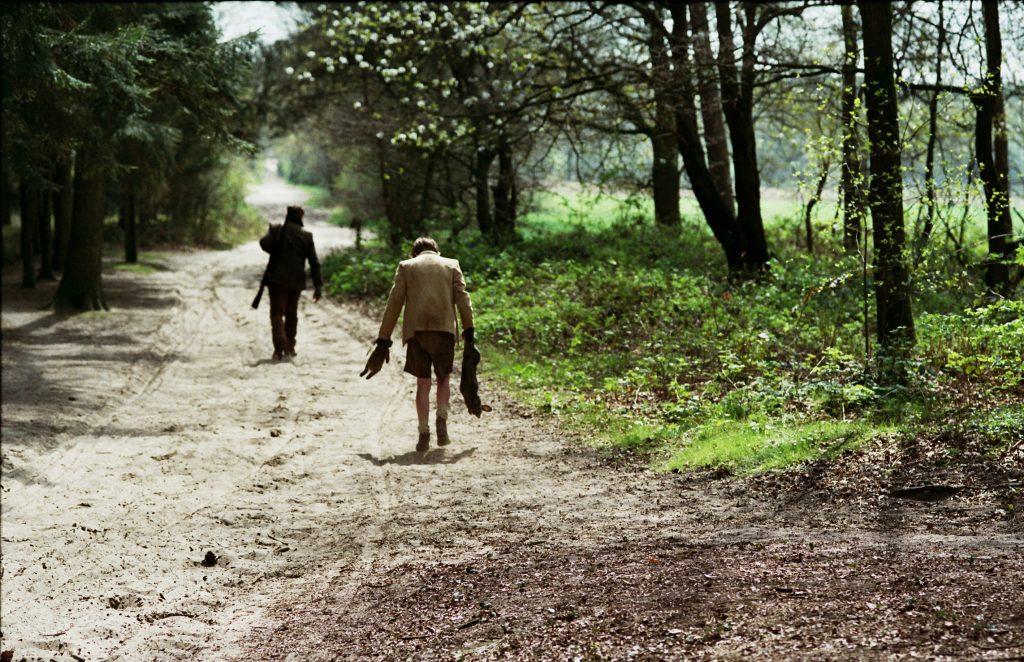 Dir / Prod / Wri: Steffen Geypens, Prod: Jimi Abidts.
Belgium, 2017, 15 min
Flanders, Post World War I. A traumatised ex-soldier and his obedient son go hunting every day in order to survive; daily pushed to their limits, until there's a point of no return.
LITHUANIA                               
UK Premiere
Dir / Wri: Gaspard Audouin, Prod: Veronique Duys.
Belgium, 2017, 15 min 55 sec
Jan is travelling with Suzy. Arriving in his home country he seems anxious. Something weighs on him…
INTACT  [IN TAKT]                 
UK Premiere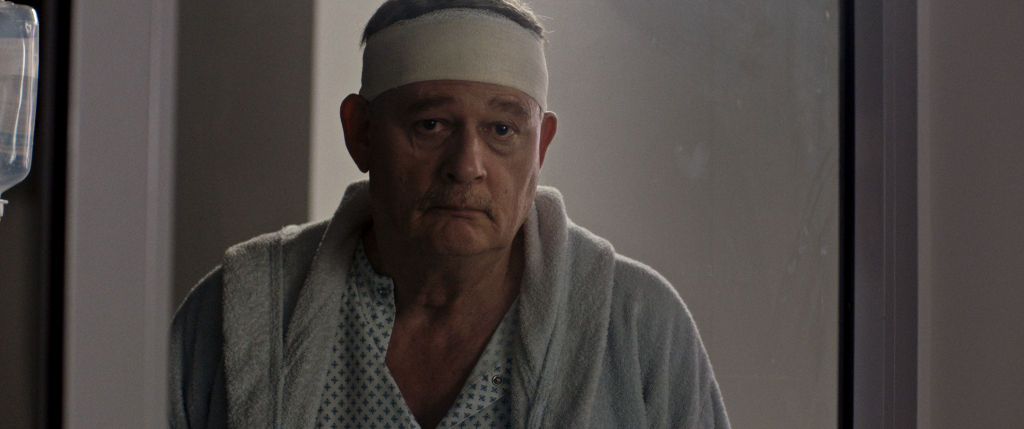 Dir: Johannes Bachmann, Prod: Zurich University of Arts, Wri: Lea Pasinetti.
Switzerland, 2017, 14 min 45 sec
Bruno's monotonous life as a factory worker is disrupted when his son also gets a job at the same place.
GENERATIONS                            
UK Premiere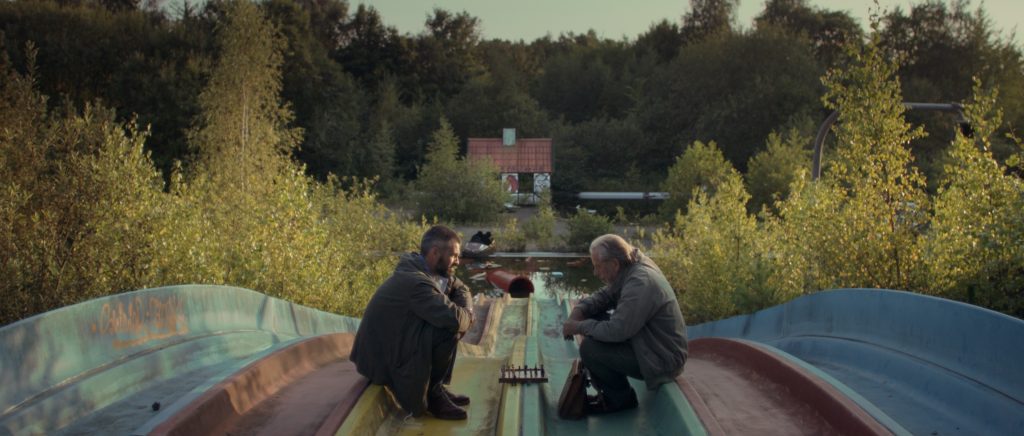 Dir / Wri: Sune Sorensen, Prod: Christian Juliussen.
Denmark, 2018, 11 min, Cert 12
In a final attempt to re-connect with his father, Alex embarks on a road trip in their old family VW Beetle, a car that Alex hates and his father loves.
TRT: 87 min