Tales of survival in war and choices in allyship, racism experienced  in Manchester, the enduring effects of childhood traumas, postponed goodbyes and urgent calls combine in this thoughtful selection of films created by women. 
DAGHNI (BURNED)
Dir: Fatemeh Mohamadi, Wri: Amir Rooini, Prod: Fatemeh Mohamadi
Islamic Republic of Iran, 2020, 14 min 21 sec, Cert 15
Scavenging off of the recently dead to survive, a young man finds a woman and child and decides to put his life on the line to provide them refuge.
DAY TO DAY
Dir: Freya Chappell, Prod: Freya Chappell, Ramiro Munoz
United Kingdom, 2020, 9 min 22 sec, Cert 15
A Black Lives Matter short film exploring the day to day racism experienced by five black and mixed-race people living in Manchester.

AMISSA ANIMA
Dir: Tatiana Doroshenko, Wri:David Markin,  Prod: Katrina Mathers, Bernie Clifford
Australia, 2021, 15 min, Cert 15
4 young boys live double lives surviving on the streets after the life altering effects of  molestation in their youth.
HUG
Dir/Prod: B Welby Wri: Shaun Kobrak
United Kingdom, 2020, 4 min 35 sec, Cert 15
A young man, having missed his chance to say goodbye to his recently passed mother, finds a way to embrace her in her passing.
GUARDING FIRES
Dir: Inga Pohjolainen, Wri: Tanja Lebedeff, Prod: Nora Kuusisto
Finland, 2021, 16 min 22 sec, Cert 15
A sudden phone call changes the direction of Joonas' summer, forcing him to open up to his new workmates and to face shame.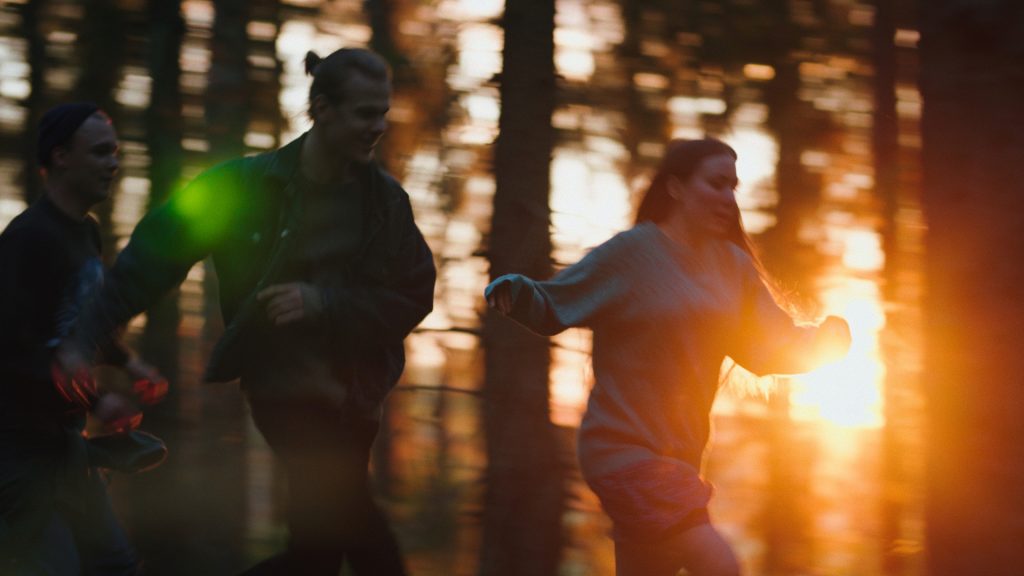 UNCLE GOOSE WAITS FOR A PHONE CALL
Dir/Wri: Kew Lin, Prod: Angelina Marilyn Bok
Singapore, 2020, 15, Cert PG
An ageing empty-nester goes to extraordinary lengths to not to miss a call with a friend he hasn't seen in 30 years.
SONG SPARROW
Dir/Wri/Prod: Farzaneh Omidvarnia
Denmark, 2019, 11 min 43 sec, Cert 15
A story about immigration begging the questions: "Is it better to go or stay", or more accurately: "is it worse to stay than to go?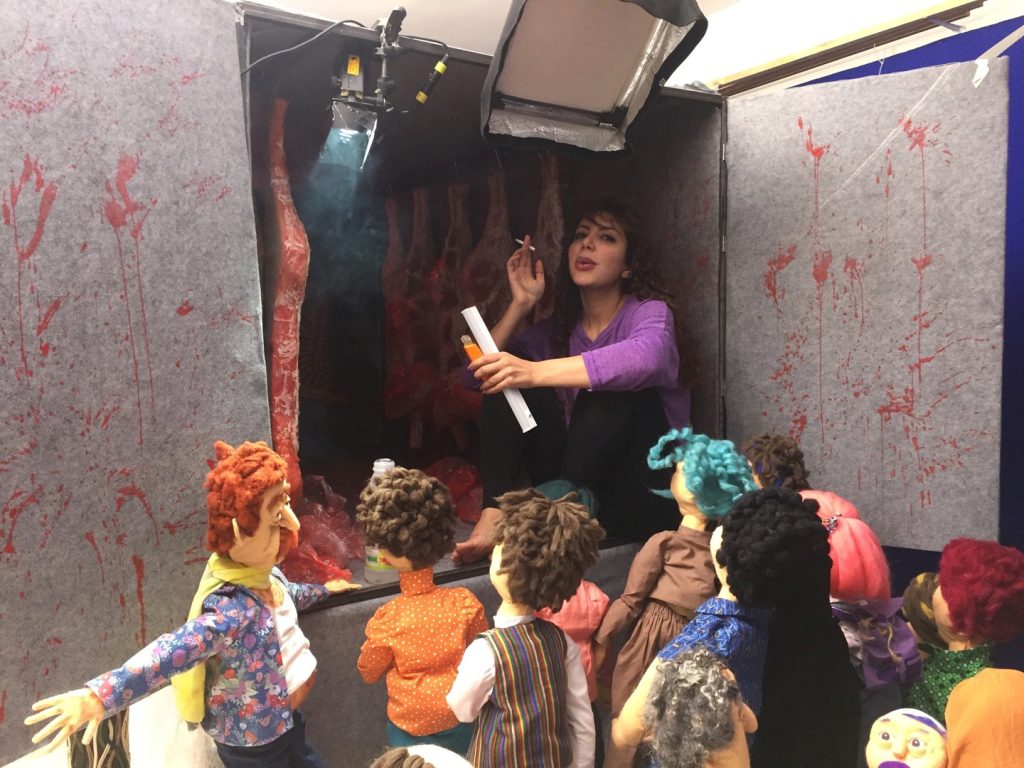 TRT: 86 min 23 sec