Please note the screening time of this programme has changed from 4pm to 6pm
Alienated teens and abandoned lovers, filial responsibility and parental failings, a life in snapshots and a goldfish with a memory, plus romantic interludes for sex addicts and embarrassed introverts alike in this selection of short films from the next generation of international filmmakers.
Advisory Cert 15
Tuesday 27th November at 6.00pm
NIAMOS sc.2 (Nia Cultural Centre), Chichester Road, Warwick St, Manchester M15 5EU
IT HAS TO DO WITH ME                
World Premiere
Dir: Edwin Ho, Prod: Steven Chua, Mo Liang, Wri: Antonio Luco B.
USA, 2017, 16 min 35 sec, Cert 15
Too young to feel anything but anguish, Reuben's life of hedonistic privileges becomes an unbearable nightmare.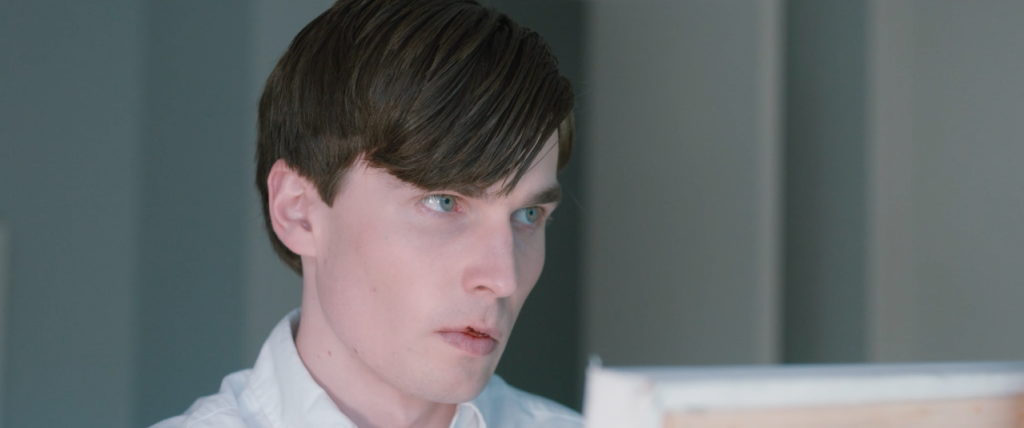 ANKER                                           
Greater Manchester Premiere
Dir / Wri: Michail Galanopoulos, Prod: Christos Panagos, Marrit Greidanus.  
Denmark, 2017, 9 min 18 sec, Cert 15
In a Danish fishing village, a young girl awaits the return of the boy she loves. The anchor pendant he gave her is a constant reminder of her only remaining consolation – faith.
AUGUST SUN                                 
Greater Manchester Premiere
Dir / Wri: Franco Volpi, Prod: Silvina Hermosa, Laura Perelli, London Film School.
UK / Argentina, 2018, 19 min 55 sec, Cert 15
Javier, an Argentine expat living in Europe, returns to his hometown of Buenos Aires following his father's death to help his mother, Miriam, who suffers from mental health issues.
HUMAN TOUCH                                
UK Premiere
Dir / Wri: Xavier Brydges, Prod: Ivy Mutuku.
Australia, 2017, 6 min 06 sec, Cert 15
Two introverted individuals, constantly seeking human connection, find intimacy through distance in roleplaying games, at parties.
LUNDI [MONDAY]                          
World Premiere
Dir / Prod / Wri: Lola Tartane.
Germany, 2018, 11 min 10 sec, Cert 15
7am, Joanne rejects Alex's affection and sneaks into her son Leo's bedroom. She calls the school pretending Leo is sick. Alex overhears. They argue, the fight spins out of control; it's not about Leo anymore…
SOMEBODY'S DAUGHTER          
UK Premiere
Dir / Wri: Shalini Adnani, Prod: Michael Graf, Akbar Kurtha, Zara Henstock  
UK / Mexico, 2018, 10 min 47 sec, Cert 12
An Indian immigrant girl accompanies her father to a casting for a Mexican television commercial looking for an 'exotic' man.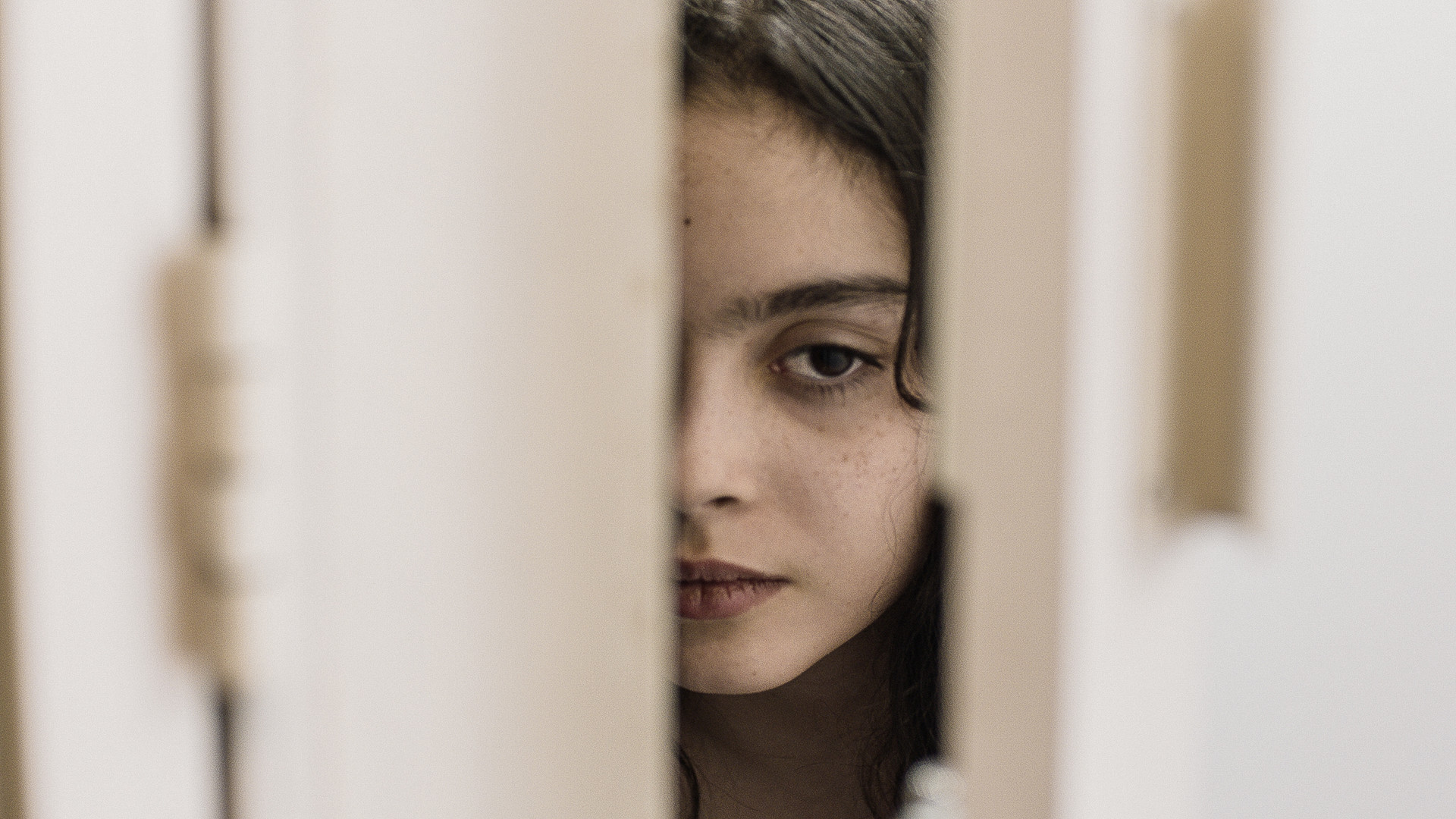 GROWING ALICE
Dir / Wri: Danilo Zambrano, Prod: Gabriela Chrobak.
Ireland, 2017, 3 min 58 sec, Cert 12
A girl's changing relationship with her mother observed from the point of view of her bedroom mirror.
GOODBYE
Dir / Prod / Wri: Ali Akin
USA, 2017, 9 min 26 sec, Cert 15
The story of an aquarium fish, left over from a broken relationship.
TEMPTATION                      
UK Premiere
Dir: James Nicholson, Prod / Wri: Kate Ingram,.
Australia, 2017, 9 min 17 sec, Cert 15
Alli and Nathan are addicted to sex. That is until they are asked to take a pledge to refrain from sexual contact. Then things get complicated…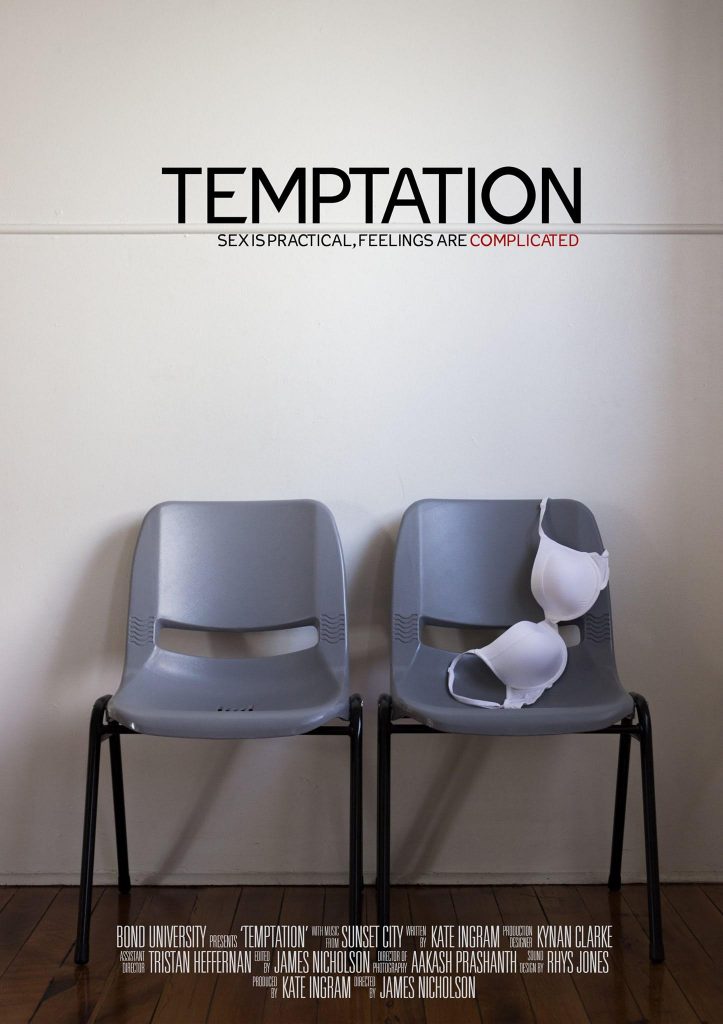 TRT: 95 min 12 sec