Presented in Association with Dante Alighieri Manchester and Europia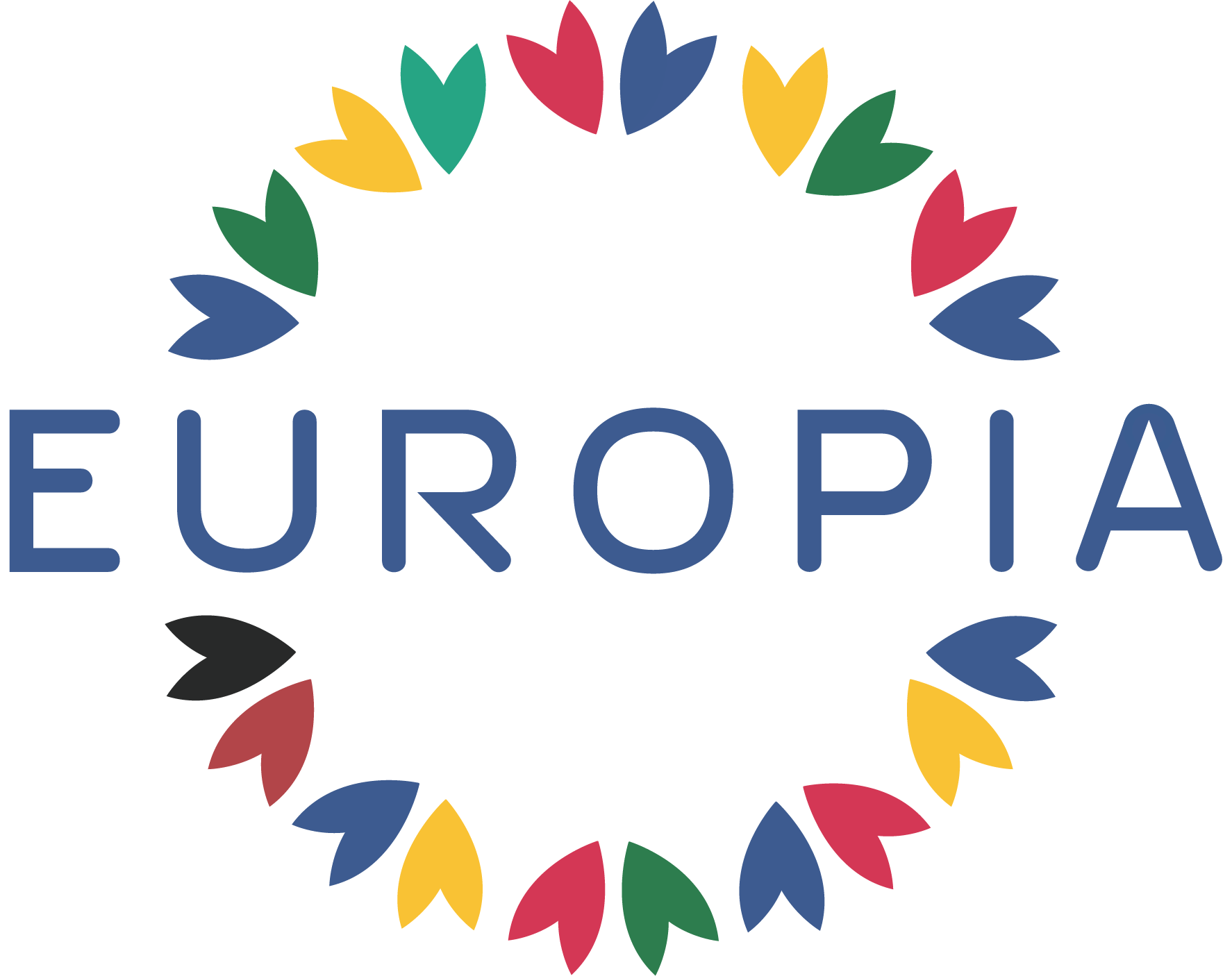 We've awkward goodbyes and overdue reunions, snotty philosophical musings and suspect religious conversions, an expressionist nightmare, and two very different meditations on the immigrant experience, in our Italian Programme.
Advisory Cert 15
Wednesday 28th November at 7.00pm
INSTITUTO CERVANTES, 326-330 Deansgate, Campfield Avenue Arcade, Manchester M3 4FN
SILVIA                                       
UK Premiere
Dir / Prod / Wri: Alexander Edwards, Wri: Isabella Trani
Italy, 2017, 12 min 01 sec
Silvia spends her last day in the small town she grew up in before leaving forever.
PALLONI GONFIATI [EGO]        
World Premiere
Dir / Prod / Wri: Mario Addis
Italy, 2018, 5 min 06 sec
Where do we come from? Who do we think we are? What if we were nothing but a breath in a balloon?
ALLA FONTANA [AT THE FOUNTAIN]   
World Premiere
Dir: Danilo Vizzini Dir / Cast: Fruzan Seifi, Prod: Francesco Dal Poz – Atlas Records, Gino Mehdi Forti – 40 Productions, Prod / Wri / Cast: Rosa Maria Bellido Walter
Italy, 2017, 10 min 08 sec
Rita has an appointment with Anna, a dear childhood friend whom she has not seen since they were 7 years old. Unfortunately, Anna does not remember anything about this appointment and Rita finds herself by chance meeting Sofia, an Italian-American actress…
N                                              
North West Premiere
Dir / Prod / Wri / Cast: Iacopo Di Girolamo, Prod / Cast: Daniele Ciniglio
UK / Italy, 2018, 13 min 41 sec
An expressionist nightmare in which an inventor and his colleague test the 'Automaton', a machine able to create things from nothing. The machine works perfectly as long as the items it's asked to create start with the letter N…in German
BISMILLAH                            
UK Premiere
Dir / Prod / Wri: Alessandro Grande, Prod: Luca Marino.
Italy, 2018, 14 min, 08 sec
Samira comes from Tunisia, she's 10 years old and lives in Italy illegally with her father and her brother of 17 years old. One night, she will have to face all alone a problem that is bigger than her.
JULULU                                 
UK Premiere
Dir / Wri: Michele Cinque, Prod: Valerio Ciampicacigli, Fabio Parente.
Italy, 2017, 15 min 04 sec
A musical journey into a corner of Africa in southern Italy covering the vast plantations of tomatoes in the province of Foggia.
SPIRITO SANTO [HOLY SPIRIT]      
UK Premiere
Dir / Prod / Wri: Michele Marchi, Prod: Francesco De Giorgi.
Italy, 2018, 19 min 45 sec
When Giovanni shows the desire to take the sacrament of confirmation, his caretakers are overjoyed. But they soon discover that it is all a lie: Giovanni is only using the holy sacrament to clean up his image in the eyes of the juvenile judge…
TRT: 89 min 13 sec