In addition to our spectacular Animation day at Partisan today (Friday 30th) we have another super day on offer today at Niamos, with our special WOMEN IN FILM day.
We kick of the day with morning coffee at 11.00 followed by a panel discussion Women Rising: Moving On Up Panel Event at 12noon with rising female filmmakers from the region, talking about the creative process, the current climate in filmmaking for female directors and their next projects. Joining the panel are award-winning directors Natalie Kennedy (Down and Out), Helen Lyons-Curran (Ends Meet) and Tash Hawthornthwaite (Northern Heart Films).
After a short break we will have a special feature screening of The Subject, a debut feature by Yorkshire-based filmmaker Sarah Barker, who will join us for a post-screening Q&A hosted by Nicole Pott. An opportunity not to be missed.
Following a 30 min break we will have our first shorts screening of the day WOMEN IN FILM 1 – International Shorts One at 4.00pm 
The pressures of childhood and the perils of peer groups, the search for the self and conformity conquered, self-mythologising machismo and one last great romantic gesture in the first of our programmes celebrating female creativity around the world.
Our second Women in Film screening of the day will be WOMEN IN FILM 2 – UK  Shorts at 6.00pm
A face from the past, and a confused recollection, the pursuit of nirvana and a chance of salvation, youthful dreams and ambitions and the tyranny of ageism, the immigrant experience and the dance of life, all in our programme of the best of British women filmmakers.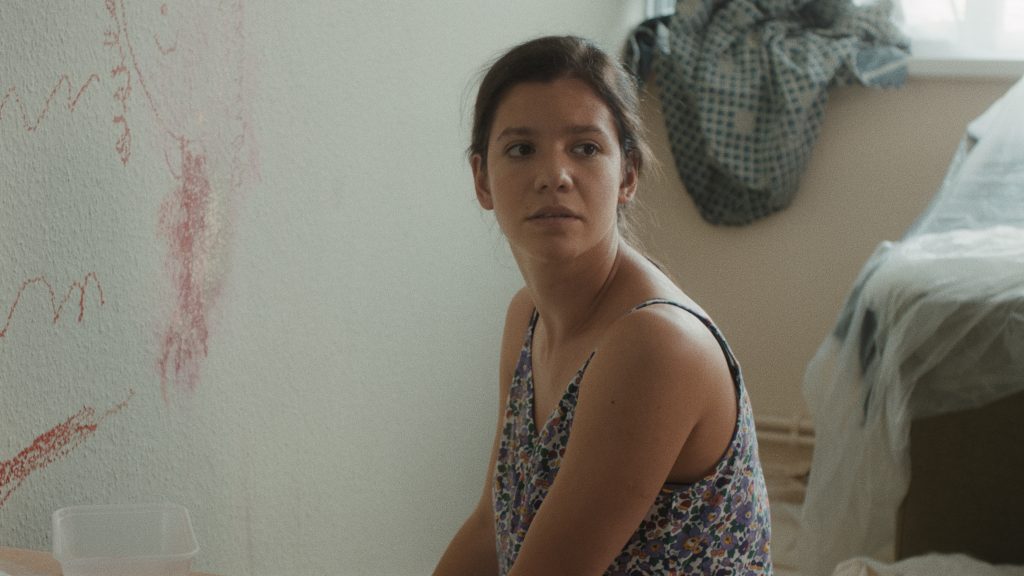 Our third and final screening in our Women filmmakers focus will be WOMEN IN FILM 3 – International Shorts Two at 8.30pm
We've erotic anticipation and the tawdry reality, romantic imagination and a sour reawakening, village gossip and a teenage rebellion, a birthday message and a night at the movies. All this, plus a house to get lost in, in our second female-centred programme of international shorts.
Make sure you make it down to our fantastic programmes today at Niamos and see first hand how our women filmmakers are producing some excellent award winning short films and features.